How to Launch a Profitable Lead Generation Campaign That Works
One of the main (and essential) goals of a profitable lead generation campaign is the creation of leads.Before conducting a sales phone call, the method of campaigning involves finding potential clients and determining whether they are likely to purchase. The purpose of lead generation could vary from generating leads for sales to increasing webinar registrations. However, they have one thing they all have that is the same: getting people willing to speak up.Before we go into the details of how to build an effective lead generation strategy, there are some terms that you must know.

A website that generates leads: Lead-generating websites are made to generate and nurture leads for businesses, just as their name suggests. The types of leads websites are looking for may differ. For instance, one website is likely to focus more on recruitment. At the same time, others could prefer to create new business alliances.

A CRM (Customer Relationship Management) System: CRM systems are made to collect information about prospective customers. Contacts' websites telephone number, email and address, postal address, downloads, and any other options you have with them can all be recorded inside a CRM. The CRM you choose to use can be customized to your business's particular requirements for identifying leads.

A Content Marketing Plan:  A plan of action focused on continuously producing and disseminating educational content to your intended audience. The goal of your strategy may consist of guiding the viewers through the funnel of content to gain their trust and making yourself known as an authority, so they can reach you whenever they're ready to purchase.

A Content Schedule: Marketing teams can utilize this tool to manage the entire process of marketing content that is both traditional and online. The ability to monitor and decide how your content will be distributed is one of the advantages of using an online calendar of content.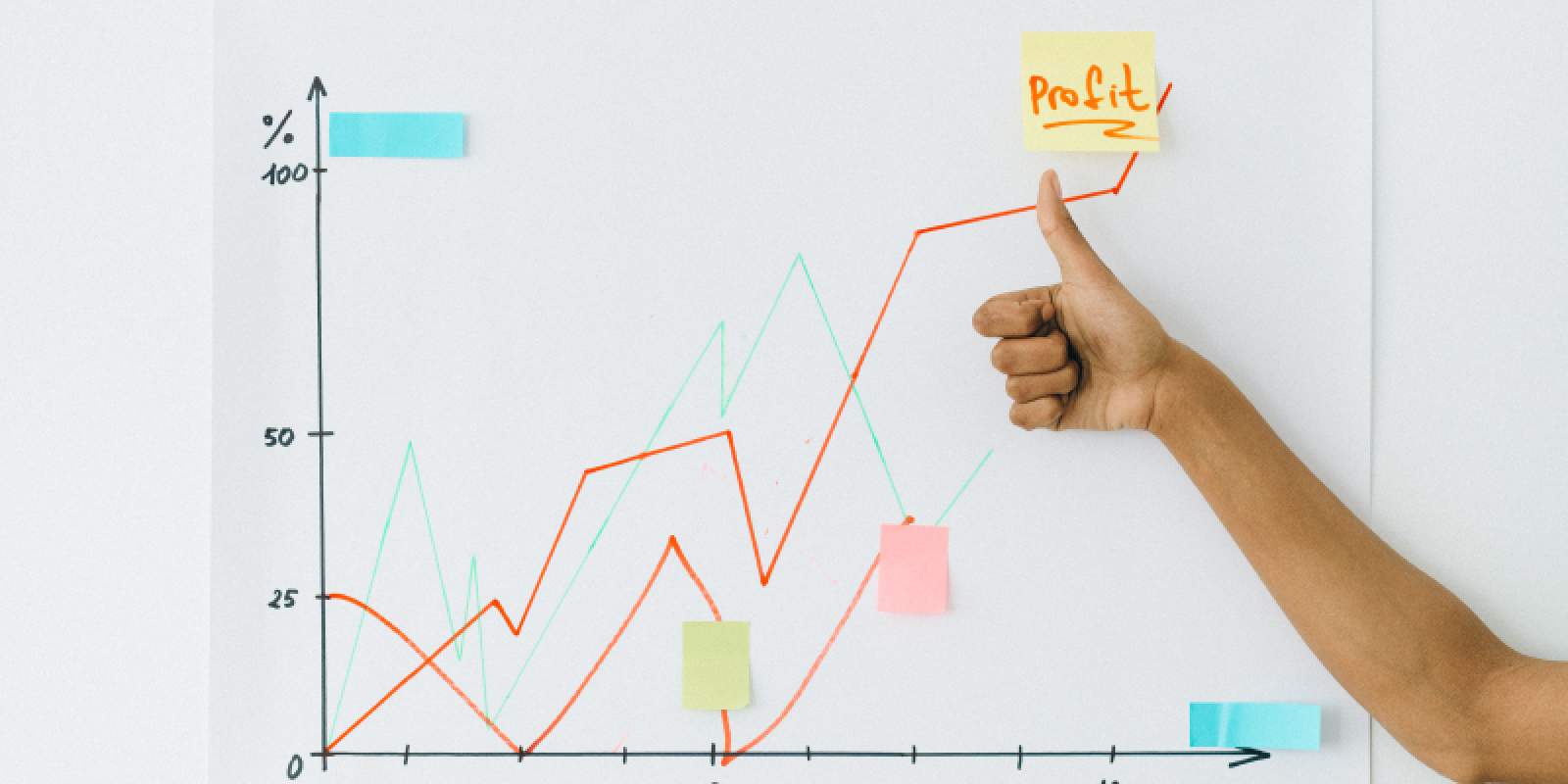 The Fundamentals of a Lead Generation Campaign
Here we will discuss some fundamentals of lead generation campaigns that are necessary for the company.
1. Lead:
Prospects who have the possibility of becoming a customer in the future in some way. The person usually expresses the desire to become a client and will provide you with their contact details.
2. Qualified Lead:
A prospective client who meets the requirements of your business and requirements has a higher chance to turn into a customer.
3. Lead Generation:
It sparks a customer's curiosity about your company's offerings or products.
4. Lead Generation Campaign:
The process of capturing and creating interest in a product or service to create leads. This is the process of creating leads through the right media source and offer.
5. Lead Nurturing:
Certain leads are qualified right away, and others could require more time. Some leads might require a lot of nurturing via frequent conversations prior to being approached by someone from the business team.
6. Hard Offer:
It's usually an offer of a product or service which requires the potential buyer to act now. The offers are typically restricted to a select number of people or are subject to expiration dates.
7. Soft Offer:
This type of offer typically doesn't require a quick response. A subscription to a newsletter via email could be an instance of such an offering.
8. Lead Capture:
Marketers can collect contact details via landing pages, web forms, and email campaigns by using software for marketing automation.
9. Landing Pages:
A website that a user may arrive at or be taken to after clicking the link or offer.
Developing Your Lead Generation Campaign
Take the following example You are at home, and you get an email from a local moving company. You filled out an online form earlier in the day. You fill in your name, contact address, postal code, and the services you wish to know more about. Additionally, you receive a manual about how to plan your relocation you were on the website. The local moving company generated the possibility of a new lead which is yours. They can now approach you with more details and value due to the data they've gathered. This is how the lead generation process is executed.
The process starts with a couple of key components. These are essential in order to boost the number of qualified leads you are able to receive. Here are some things to consider:
A Successful Plan for Generating Leads

Start putting together your strategy following these five steps after mastering the basic principles and having all the elements of an effective lead generation online campaign. It's important to know that the method you choose to use will vary according to your goals of achieving your goal, the audience you want to reach, and the media you choose to use.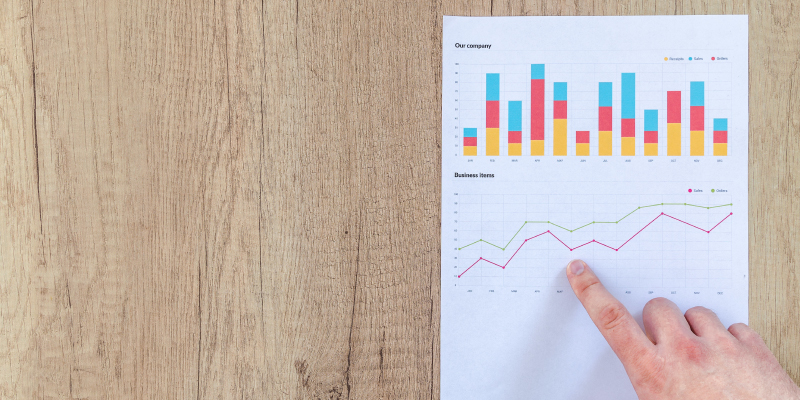 1. Determine your campaign's goal:
The goal you set could change based on the outcome you would like to achieve. You may want to begin by defining your goals in terms of anticipated leads or the revenue per lead. These are only some examples of potential marketing goals. You may want to consider the following queries to determine your goals:
What is the demographic of your intended audience?
How are you going to get to them?
What exactly do you want them to do?
What kind of call to action do you want to give them?
What do you intend to provide them?
How are you going to follow up?
When are you going to follow up?
Who is going to follow up?
When it's time to follow up, what will you do or ask?
How will you track and report on the lead's results?
Who are you going to inform about the findings?
When are you planning to evaluate your lead generating efforts?
do you think constitutes a success?
2. Assess and choose your campaign's target audience:
It could be derived from your existing contacts, or you might decide to concentrate your lead generation efforts on a different segment of the population. In any case, you must make sure that you know who these people are and what their issues and issues are that your company could solve through content.
3. Pick a media outlet to work with:
There are a variety of options for media, including the email marketer as well as e-Books or guides. However, our research found that businesses that produce more than 50 percent of their leads on the internet are twice as profitable as competitors. So selecting the option of launching an email campaign or hosting webinars is a great way to generate more online leads.
4.Create an offer:
A lead is a buyer who has expressed enthusiasm for your products or services. You might want to make an offer to the prospects you have on your contact list to recognize them. It could be a no-cost guide download, registration in a webinar for free, or something else. When your offer entices a potential lead, you gather their details. They're then drawn into your lead-generation program, and you'll continue to cultivate them until they're ready to purchase.
There are a few essential elements to think about when you're making an offer. In the beginning, you'll have to create a landing page that a potential customer can visit due to a specific reason. An offer or a call-to-action where the customer is asked to fill in the form usually causes this. Your soft or hard respondents to offers turn into the "new hot lead," as we call it on Hinge. The deals can be promoted by using various methods like on a blog, on your website and social media, and even in emails, to name a handful.
5. Establish a messaging strategy:
 It will also include the specifics of your follow-up process. Plan out how you will respond to prospects, what material you'll send the leads, whom you'll contact them, and what your propositions will appear like. It's easy to get overwhelmed when you think about all the elements of a well-designed lead generation campaign. To sum up, ensure that your marketing strategy includes an understanding of your audience and includes a variety of media methods for capturing and narrowing down leads, appealing deals, and a thorough strategy that tracks the outcomes. You're in good shape if you've got every one of these!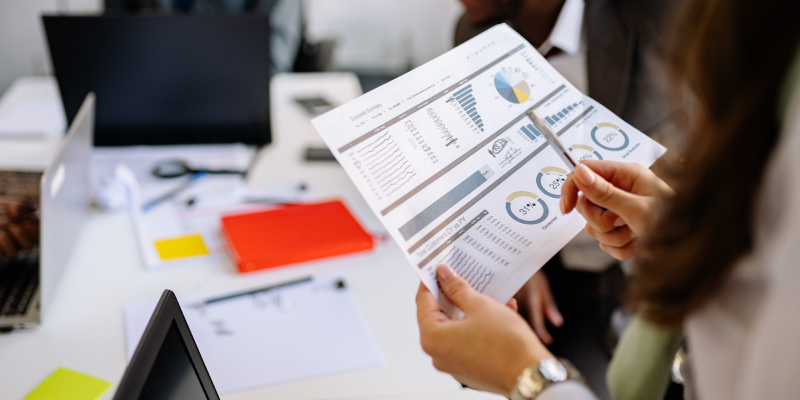 Launch a profitable lead generation campaign for your clients with VirtualUX :
VirtualUX offers a wide range of services for profitable lead generation campaigns. Our lead generation campaigns are successful because we focus on understanding Our client's needs and providing them with valuable information to help them grow their business. It helps its clients generate leads by providing them with the right tools and training.
VirtualUX helps companies create a customized plan for their lead generation campaign that will be profitable for both parties.
Still not satisfied?
Do you want to know the details about us and what we offer to you? Look over our reviews of satisfied clients, and don't forget to look at our incredible team that makes everything simple for customers. It's important for us to consider the needs of the customer first. By establishing trust with our clients, we can be the best for them and aid them in reaching their objectives. We're sure that if you choose us, you're going to enjoy the best customer experience.
So please don't be late and book a meeting with us right now.
News & Blog