Our mission is to be a cost-effective end-to-end qualitative outsourcing .
Services streamline the business with measurable transparency and fluidity to achieve the desired
Emerging marketing trends and practices need to be grasped to evolve and excel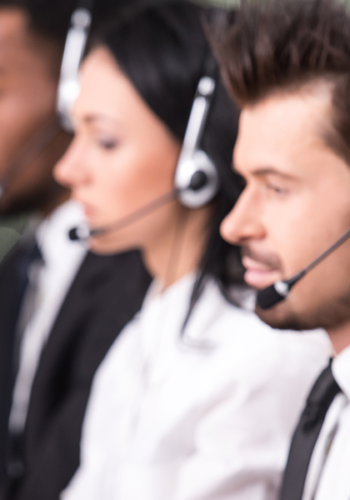 Your sustainable growth is our success
VirtualUX is your way to success. With hands-on latest tools and essential infrastructure, our focused experts strive efficiently to accomplish the project. Ways are engineered to keep your business abreast with the ever-changing market horizon.


Learn more about our history. It just might inspire you to help us build a better future.
VirtualUX unique heritage is unlike any other business services provider in the world. We began operations in 1996 with 20 employees and the pioneering vision of our founder and former President and CEO, John Doe.

We became an independent company to bring our process expertise to clients outside of Line and changed our name from Line to VirtualUX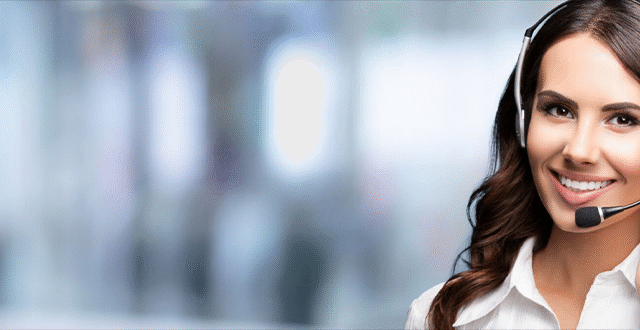 Industries We Serve
We have the experience and capacity to offer cross-selling and upselling services to many industries. We cater to the following sectors:
Aerospace

Finance

Customs Brokerage

Energy
Logistics

Retail & e-Commerce

Defense

Education
Healthcare

Manufacturing

Telecommunications

Real Estate
Get a Free Consultancy Right Now!
We help you see the world differently, discover opportunities you may never have imagined.
Call our experts to get the answers of your queries:

+1-347-201-3087