Getting Started as a Virtual Assistant (With Little to No Experience)
Working as a Virtual Assistant is a terrific choice since it provides a fair wage, flexibility, and a good work-life balance. It has a broad reach both today and in the future. We will explore who Virtual Assistants are and how you may become one to keep your life balanced.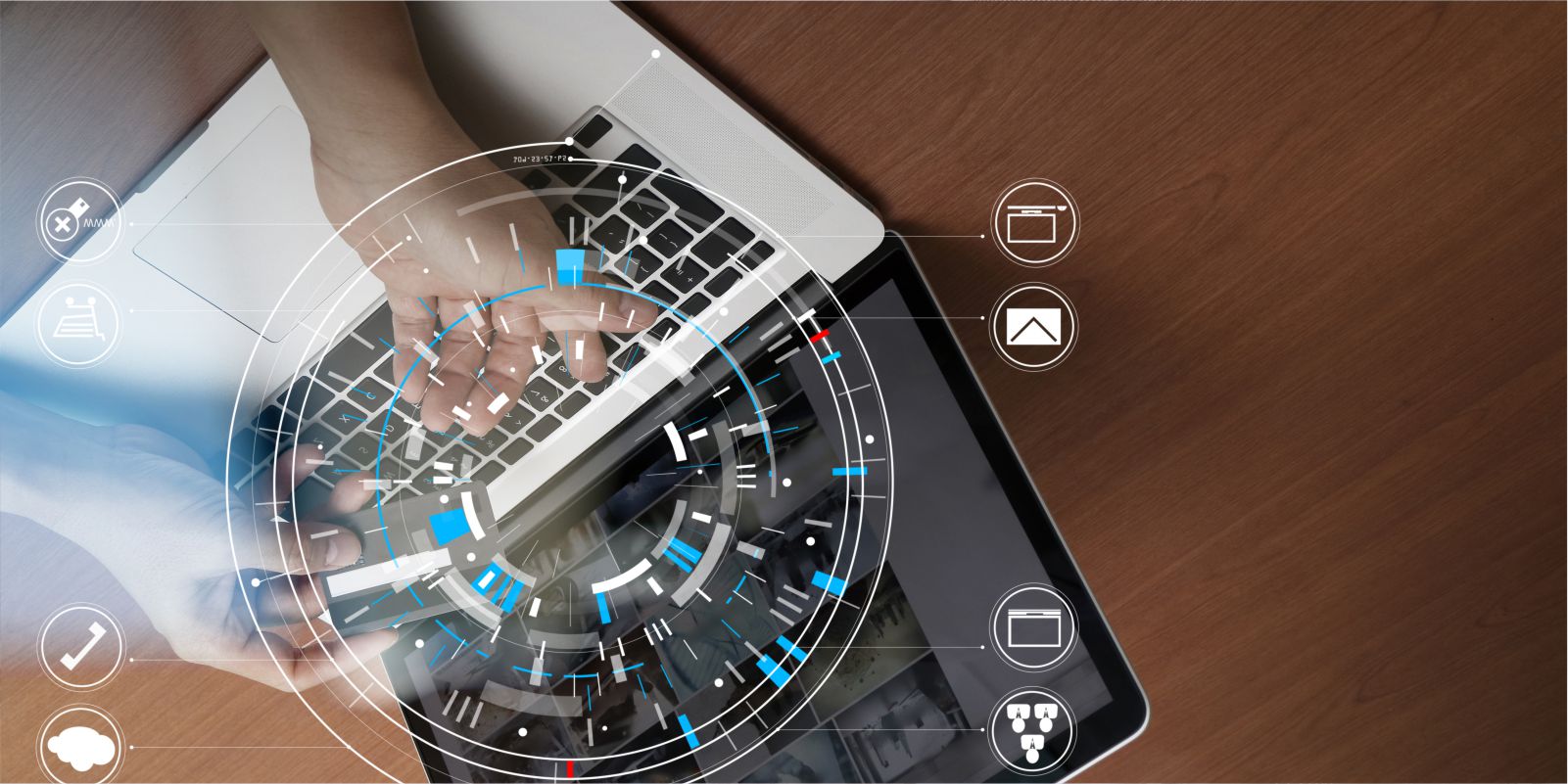 What is Virtual Assistant?
A Virtual Assistant is someone who delivers excellent services to various individuals and companies over the internet. This field has a wide range of applications because it helps both the employee and the owner who hires the employee. The owner can save money and time while increasing the profitability of his firm. At the same time, the employee can work remotely with flexibility, keep his life balanced, and devote time to his family and friends.
Why Would Someone Use a Virtual Assistant?
The benefits of a Virtual Assistant are that they give various services to help one's business expand and increase income. Their services are dependent on their talents, experience, and competence. Here is a list of services a Virtual Assistant may provide business owners.
Administration services
Email management
Social media management
Graphic designing
Content writing
Data entry
Research
Customer services
Lead generation
Sending supplies
Maintaining invoices
Guideline for Becoming a Virtual Assistant
Follow these guidelines to become a Virtual Assistant if you want to start your profession in Virtual Assistance and live a quiet and productive life.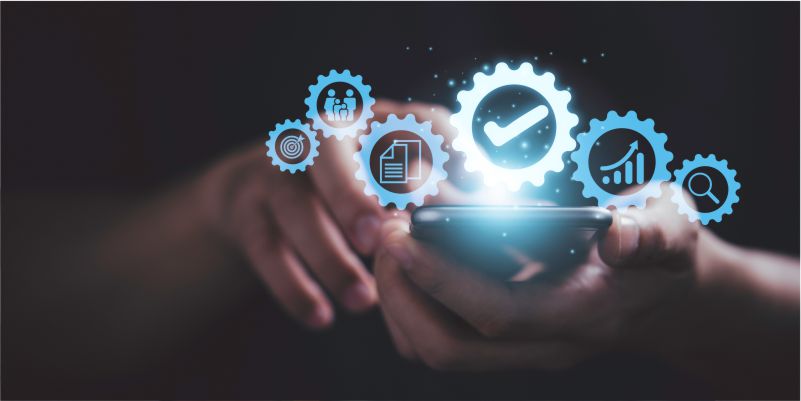 1. Determine Your Strengths
You must first choose which skill you possess sufficient proficiency in order to work as a virtual assistant. Make these abilities your strongest suit before entering the virtual assistant industry. Your CV must demonstrate why this candidate is the most qualified for the job at hand. Because being a Virtual Assistant tends to boost your income, and a well-honed ability will increase your value in this profession. Here, we'll go over some standard competencies that any virtual assistant should be aware of.
Computer Expertise: A computer whiz is required in order to function as a Virtual Assistant. You must be an expert in every aspect of the computer. You have to be proficient in generating papers and files and be able to manage email settings, Google sheets, and other responsibilities.
Communication Skills: If you want to work as a virtual assistant, you must possess excellent communication skills since these will make it simple for you to capture the client's attention. It will also assist you in handling any project since you can question the customer about various components of the project to handle.
Writing Abilities: You wish to work as a Virtual Assistant; In such a scenario, your writing abilities must be prolific since you must produce documents for your clients that are appealing and devoid of grammatical problems because the documents are crucial for clients who manage their own firms.
Research: Your Research methods must be rigorous before joining the sector of Virtual Assistance. If your customer assigns you any task, you must investigate that task to uncover all viable options for successfully completing it.
Time Management: In addition to considering all of these factors, time management is also quite important. When dealing with clients, you will be able to manage your time effectively. To save the client's time and allow him to concentrate on other business activities, you must complete the assigned tasks before the deadline.
2. Select The Services You'll Provide and Your Fee Schedule.
By being aware of the duties you can and are willing to complete in advance, you may more effectively target prospective customers and obtain employment. You should decide on your rates in addition to defining your services. While some virtual assistants are paid hourly, daily, or weekly, others are compensated for each job they do.
3. Acquire The Tools Required.
It is vital for a person to have all of the tools accessible after deciding on the services he will give to his consumers since having all of the connected tools for a particular service you are going to deliver to your customer is beneficial. Let's say you work as a graphic designer. To create high-quality photographs, banners, or infographics for the websites, you'll need a printer, a laptop or computer with high resolution, a suitable graphic card, etc.
4. Look For Work.
When you first begin your career as a virtual assistant, you must work for low pay on various platforms so that you can gain experience dealing with big fishes in the market. If you are unable to work online, you can also look for a job by applying to various companies. Once you are competent enough, you can search for large clients and demand your own pay rates by providing your services.
5. Create a Portfolio.
As you begin your job as a Virtual Assistant, it is critical that you develop a Portfolio and ask your clients to provide feedback once their work is completed. It will assist you in attracting more potential clients and increasing your market value. A strong portfolio will bring you additional clients and your bank account balance.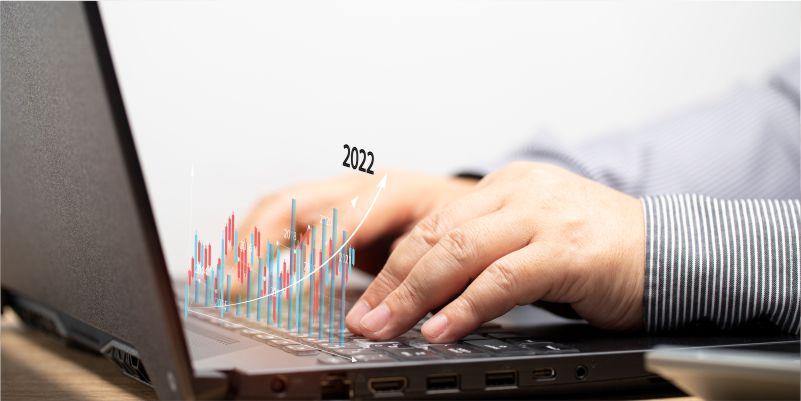 6. Market Yourself to Determine Your Worth.
You may immediately determine your worth when you offer your services on the market. To preserve your market value, you will need to establish an online presence as a Virtual Assistant. Offer your services on many platforms, create websites, and promote your abilities here to drive new employment and potential clients to offer your services and raise your worth.
7. Think About Specializing.
Focusing on certain expertise when you first start working as a virtual assistant is essential since, rather than offering all services, not having an in-depth understanding of one area may give you problems later on in life. As an expert in a particular field, you may attract more clients by concentrating on it and learning everything there is to know about a given service. E-mail marketing, data entry, research, and social media management are often the services that individuals concentrate on.
How much money is made by a virtual assistant?
The compensation of a Virtual Assistant ranges from 18$ to 40$ per hour, with an average wage of 25$ per hour. Their pay is determined by the services they give. Virtual assistants are paid on a monthly, weekly, or annual basis. If you concentrate on a particular field and give high-quality services to your consumers, you may earn a decent living and realize your aspirations.
How Can You Obtain a Job As a Virtual Assistant Online?
Online platforms are the ideal place to look for a career as a Virtual Assistant. Simply upload your CV and experience on any online platform, specify your area and job posting, and then wait for interested clients to contact you. When a customer contacts you to outsource his work, you will immediately receive a job alert.
VirtualUX Assistance in Getting Started As a Virtual Assistant.
VirtualUX is a platform that assists you in becoming a Virtual Assistant. We give you the tools and resources you need to get started with your own business. There are several methods to earn money as a Virtual Assistant. You can work for an agency, on your own, or even on your own website or blog as a freelancer. We will assist you in grasping all of these concepts by offering services and customer support.
Still haven't had enough?
Do you want to learn more about us and what we have to offer? Examine our clients testimonials, and Don't forget to look at our amazing team, which makes things simple for customers. Its crucial that we put the requirements of our customers First. We can be the best for our clients and help them achieve their goals by developing trust with them. We are confident that if you choose us you will have the finest customer experience possible!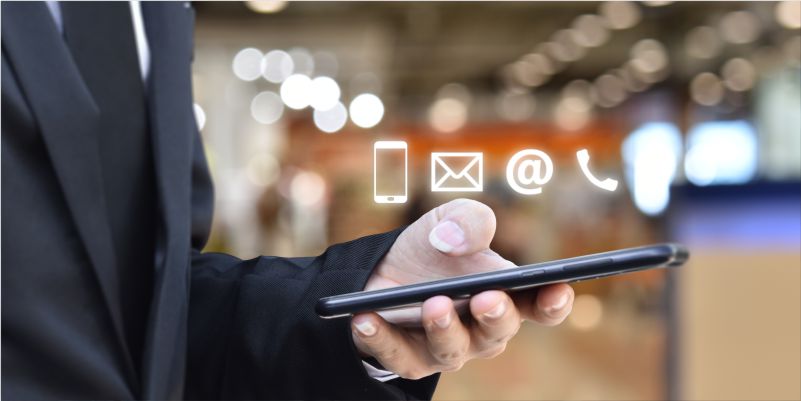 So don't be late and book a meeting with us right now.
News & Blog