How to Get Your First Job as a Virtual Assistant
The virtual assistant is becoming one of the most sought-after positions on the market. This was made feasible by the rise of internet businesses and digital marketing. People who operate their enterprises on an international scale or who have a large business set up on a local level now engage a virtual assistant to take care of their business administration and other difficulties in order to sustain their business growth and sales in this digital era.
It's not difficult to become a virtual assistant and find a well-paid job; all you need is consistency and attention to detail. Because you must manage someone's entire business setup while keeping in mind its flaws and durability and report to them on a weekly or monthly basis to keep them informed of all the facts, if you are successful in your pursuit, you will easily be able to earn a handsome livelihood.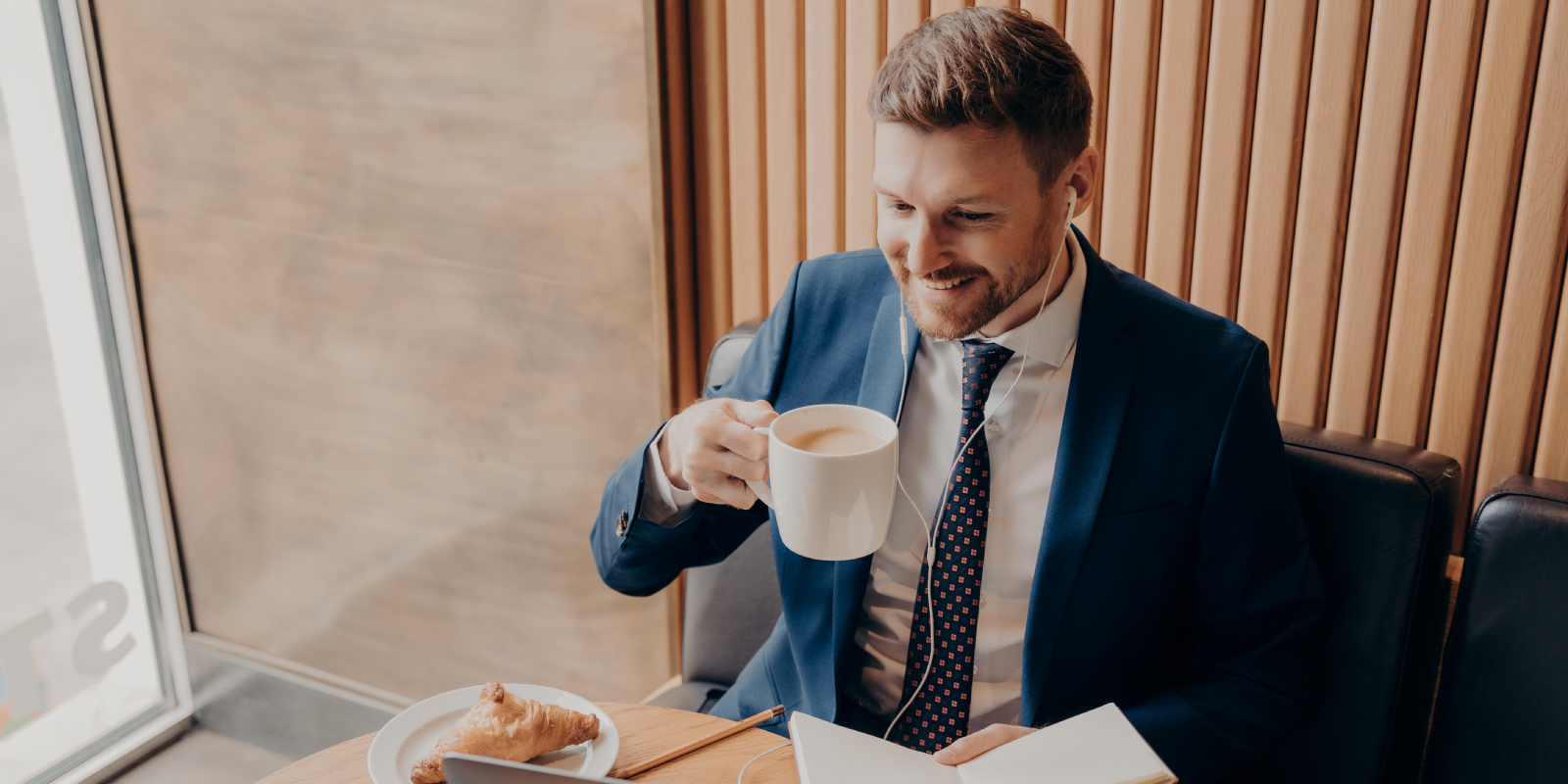 Definition of Virtual Assistant?
A Virtual Assistant is a person that manages company duties on a regular basis via the internet. A Virtual Assistant is a self-employed individual who excels at his work. A Virtual Assistant may help a business with administrative work and can manage content structure while composing podcast scripts, allowing the company to expand and create leads in a fair manner.
What services does a Virtual Assistant Provide?
Virtual assistants are hired for a wide range of services. They can help with everything from scheduling meetings and taking care of your inbox to helping you with your social media accounts. Here we will discuss some tasks and services that a Virtual assistant usually provides to his clients.
Administrative Services:
Virtual assistants are becoming more and more popular in the workplace. They provide administrative services to their employers by taking care of tasks that are not a part of their regular job. Administrative services can be anything from scheduling meetings and making travel arrangements to drafting letters and much more.
Lead Generation Services:
Virtual Assistants are a great choice for lead generation companies who need to generate leads and convert them into customers.
Lead generation companies are always on the lookout for ways to get more leads and increase their conversion rates. Virtual assistants can help with both of these tasks by getting in touch with potential clients on the phone, by email, or through social media channels to introduce their business.
SEO Services:
SEO services by Virtual Assistants have become a necessity for companies in the current digital era. With the help of these services, companies can boost their visibility and get ahead of their competitors.
The SEO services by Virtual Assistant are mainly used to optimize a company's website for search engine ranking and provide them with an edge over their competitors.
Graphic Design Services:
Graphic designing services are the most common services offered by virtual assistants. The graphic designers create logos, banners, posters, brochures, and other marketing materials for their clients. They also design websites and user interfaces for apps.
A virtual assistant can offer these services to clients as well, but they do not have any artistic skills or knowledge about graphic design.
Customer Support Services:
Virtual assistants are a great help when it comes to customer service. They can answer basic questions and provide information on products and services.
They can also provide feedback on the company's social media accounts and monitor them for any comments or complaints. Virtual assistants can also be hired to do research work, such as finding contact details of potential customers or researching keywords for a specific marketing campaign.
Social Media Management Services:
Social media has become a crucial part of any business strategy. It is not enough to just post content; it is also important to engage with your audience and respond to their comments.
Virtual assistants can help you manage your social media accounts, so you don't have to waste time on this task. They can come up with content ideas for you, schedule posts, and monitor the performance of your posts.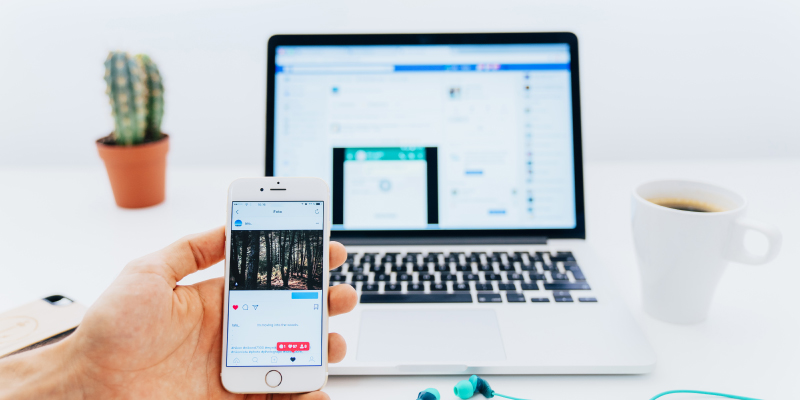 What Qualifies a Virtual Assistant?
What qualifies a virtual assistant is that he should be able to communicate well with His clients. He should also have excellent skills and experience in the field they are working in.
A virtual assistant needs to have excellent communication skills. This is because they will be dealing with people daily, which will help them do their job better. A prolific virtual assistant needs to have technical knowledge so they can work on any problem that arises. Finally, we need to find someone with experience in the field they are working in so they can provide the best service possible.
How Much Does a Virtual Assistant Earn?
A virtual assistant is a kind of an online assistant that provides services remotely. They can be hired for a variety of tasks, such as scheduling appointments, making phone calls, writing emails, and much more.
The salary range for a virtual assistant can vary depending on the type of work they do. For example, if they are working in customer service or sales, the salary ranges from $30-40k per year. Whereas if they are working in administrative tasks like data entry and filing, the salary ranges from $20-25k per year. The average annual salary for a virtual assistant is about $37k per year.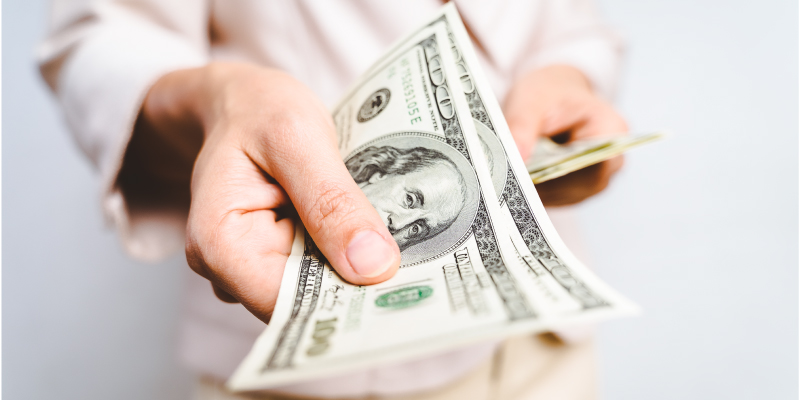 Which Virtual Assistant services are the most popular?
The most popular virtual assistant services are the ones that offer the best combination of features and costs. It is important to consider how much you need a virtual assistant service, what features you want it to have, and how much you are willing to spend.
A good virtual assistant service should be able to do tasks such as scheduling meetings, ordering food, making reservations, and sending emails and texts for you; it should also be able to manage your social media accounts.
How to get started as a Virtual Assistant from scratch:
The first thought that comes to mind when considering being a Virtual Assistant is that it is a complicated and hard job to pick. However, it is not. You only need to follow a few simple steps to pitch a customer. We'll go through some methods to assist you in getting started as a Virtual Assistant from scratch.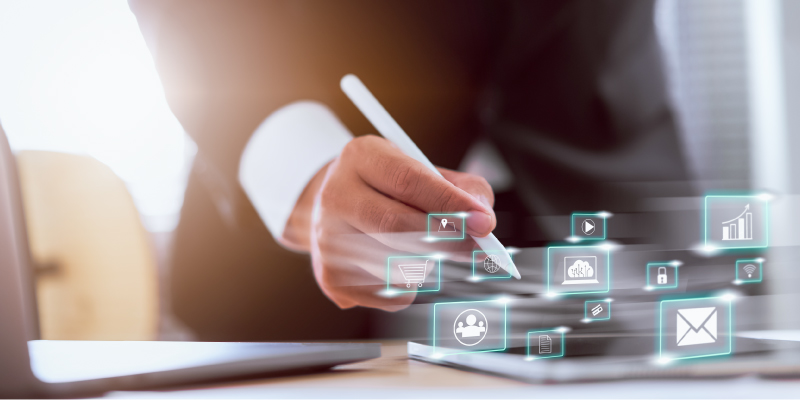 1. Participate in training courses:
Many courses are available that teach people how to become virtual assistants. Some of the courses are free, while others charge a fee. They all offer different benefits and approaches to becoming a virtual assistant.
2. Choose the work you want to go with:
It's essential to research and compare the different options available when you start the training to find one that suits your needs and helps you get a job as a Virtual Assistant. It's Not a Hard decision to make if you are consistent and want to achieve your dreams.
3. Price To Charge:
In order to charge a fair price for your services, you need to know what the going rate is for virtual assistants. It's important to know what other virtual assistants are charging to set your rates accordingly and ensure you're not undercutting yourself.
The average hourly rate for a VA ranges from $15-to $50 an hour. The more experienced the VA, the higher their hourly rate will be.
4. Establish a Web Presence:
Establishing a web presence on popular platforms is an easy way to find work. With the help of Upwork, you can find a virtual assistant job and gain field experience.
With the help of Fiver, you can offer your services to clients with minimal investment. Since they are not offering guarantees or contracts, they can be more flexible with their terms and conditions.
5. Begin applying for jobs:
You must apply for employment when you have a presence on well-known websites. Simply go there and look for the customer you need to deal with. These platforms, such as Upwork, Fiverr, and Amazon, have a wide selection of tasks to offer, as most business owners utilize them for hiring an employee to operate their company. Apply to other organizations as well; sell your services by email to the company's CEO and Human Resources manager to increase your chances of landing a job as a Virtual Assistant.
Today is the day to find your first freelance virtual assistant job.
So, the subject's essence is that if you want to make a good livelihood as a Virtual Assistant. It would be best if you first chose which service best fits your personality and how it may assist you in achieving your goals. Then go for the training and be constant in your learning, and last, create some prolific profiles on various platforms to pitch your first customer so that you may have a smooth financial future ahead of you.
Apply in VirtualUX to get Your First Job as a Virtual Assistant:
VirtualUX is the best company for you if you want to work as a virtual assistant. We help our clients hire virtual assistants and offer them a wide range of services. We have been working with our clients for a long time, and we are here to help you find your first job as well.
We offer a wide range of services that cover all aspects of virtual assistant life. From providing support in chat, email, or phone to creating content on social media or writing blog posts, VirtualUX can handle anything that comes your way.
Still not satisfied?
Do you want to know the Details about us and what we offer to you, look over our reviews of satisfied clients, and don't forgot to look at our incredible team that makes everything simple for customers. Its important  for us to consider the needs of the customer first. By establishing trust with our clients, we can be best for them and aid them in reaching  their objectives. We're sure that if you choose us, you're going to enjoy the best customer experience.
So please don't be late and book a meeting with us right now!
News & Blog