What is an Inbound Call Strategy, and How Does it Work?
An inbound call strategy is a marketing strategy that focuses on generating leads through the phone. This is done by using calls to action, which are used to motivate prospects to take action, such as filling out a form or making a purchase.
The main objective of an inbound call strategy is to generate leads that convert into sales. This can be done by using different types of calls to action, such as landing pages and surveys. Companies can also use inbound calls to lead nurturing and nurturing prospects until they become customers.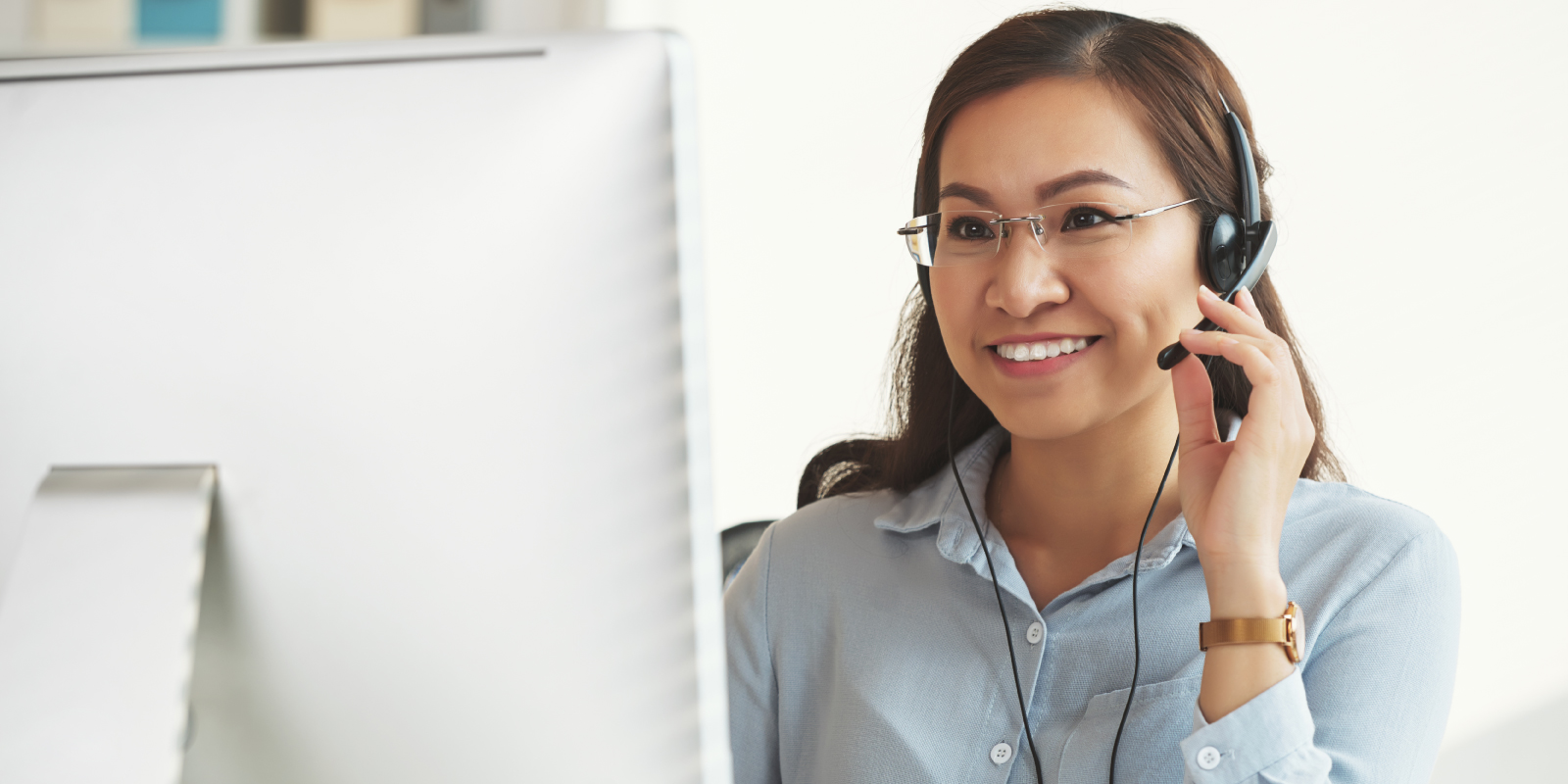 The Ultimate Guide to Effective Inbound Call Strategies for SMBs
Inbound call strategies are a form of marketing that is used in order to increase brand awareness and sales. There are many different types of calls that can be made – some of which include surveys, contests, webinars, and more.
The Ultimate Guide to Effective Inbound Call Strategies for SMBs is a comprehensive guide that will teach you how to create effective inbound call strategies for your business.
In this guide, you will learn about the different types of calls that you can make and what kind of results they produce. You will come to know how to create a compelling call strategy by using the data from these calls.
Calling Techniques that Ensure Consistent Conversions from Inbound Calls
Inbound calls are usually the most profitable calls for a business. But in order to get the most out of your inbound calls, you need to use particular strategies.
The key is to get a consistent conversion rate and ensure that your callers are engaged with the conversation.
Here are some ways to do so:
Make sure that you have an engaging script or call script that you can follow every time.
Introduce yourself with your name and company before asking any questions
Ask open-ended questions rather than closed ones.
Bring the call to an End by thanking the customers for their valuable time and giving them a personalized offer.
These things are necessary to grab the attention of the customer.
Differences Between Traditional Outbound Vs. Inbound Marketing Calls
Inbound marketing calls are becoming a more common practice among small businesses. They offer an opportunity for small businesses to show their expertise and build trust with potential customers.
Outbound marketing calls are typically used by larger companies to market their products and services to consumers. The call is made by a sales representative who tries to sell the product or service by focusing on the benefits of the purchase.
Inbound marketing calls have many benefits for small businesses over traditional outbound calls, which includes:
Increased credibility with potential customers.
Improved customer retention rates.
Ability to create a conversation rather than just selling products.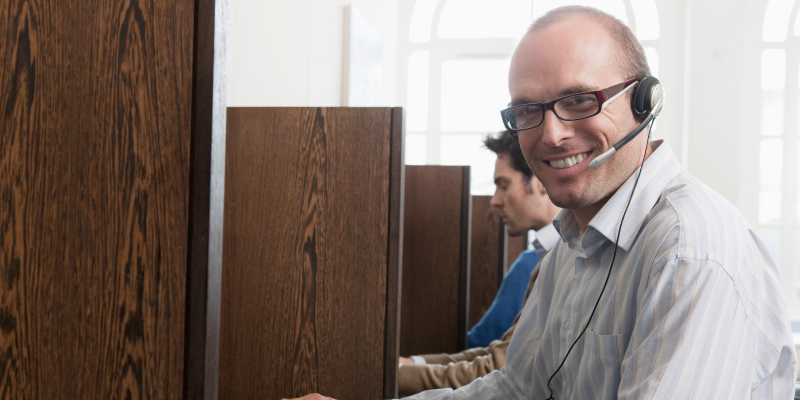 Importance of an Intelligent Phone System for SMB
With the increasing number of inbound calls, businesses need to find a way to manage and handle them. One way is by investing in an intelligent phone system that can provide call center services and also improve customer service.
The importance of an intelligent phone system for SMBs cannot be denied. They are crucial for businesses that have a high volume of inbound calls. These systems can help reduce costs and increase the efficiency of call center services.
The benefits of investing in an intelligent phone system are not limited to the financial aspect alone. It also helps companies reach their goals such as customer satisfaction, sales, and marketing, improved customer retention rate, etc.
Effective SMB Telephony Provides a Consistent Digital Customer Experience.
Businesses that offer a consistent digital customer experience are more likely to succeed. It is important to create a digital customer experience that is both seamless and personal.
Telephony is one of the essential aspects of the business. It has become a crucial part of the customer journey, and it is crucial for businesses to keep their customers engaged with a positive experience.
Telephony provides an effective digital customer service experience. This can be achieved by providing a consistent digital marketing strategy, having well-trained employees, and offering a range of features such as call recording and voice recognition software.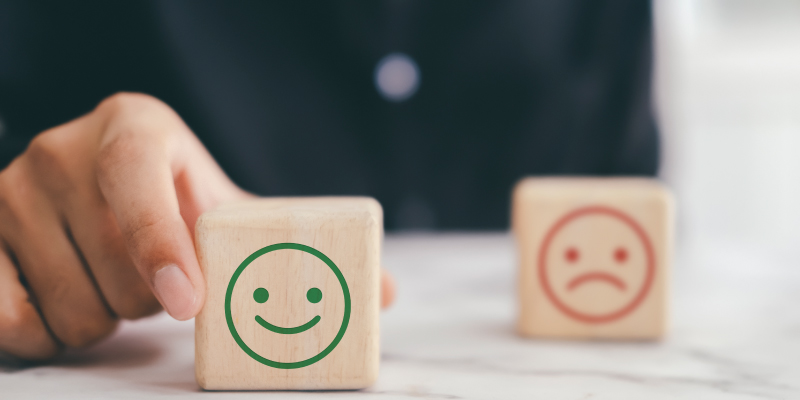 Role Of VirtualUX in providing effective inbound call services for SMB
VirtualUX offers effective inbound call services for small and medium businesses. The company has been providing high-quality customer service with the help of innovative technologies.
It offers an end-to-end solution to SMB businesses that includes customer service, sales, marketing, and analytics. In addition, it provides a comprehensive suite of virtual contact centers, CRM, marketing automation, and analytics solutions.
VirtualUX is a company that offers virtual customer contact services that can be highly cost-efficient. It has a range of different services to choose from, allowing you to reach your customer at home.
Still Not Confident?
Do you want to know the details about us and what we offer? Look over our reviews of satisfied clients, and don't overlook to look at our incredible team that makes everything simple for customers. It is essential for us to consider the needs of the customer first. By establishing trust with our clients, we can be the best for them and aid them in reaching their objectives. We're sure that if you choose us, you're going to enjoy the best customer experience.
So go ahead and book a meeting with us right now.
News & Blog