What Does a Virtual Assistant Earn?
Virtual Assistant delivers internet-based services to a variety of organizations. It's a fantastic chance for anyone to begin their career by working from home with little or no investment. A Virtual Assistant can provide a variety of services in order to make a good living. Come here to learn more about this burgeoning profession.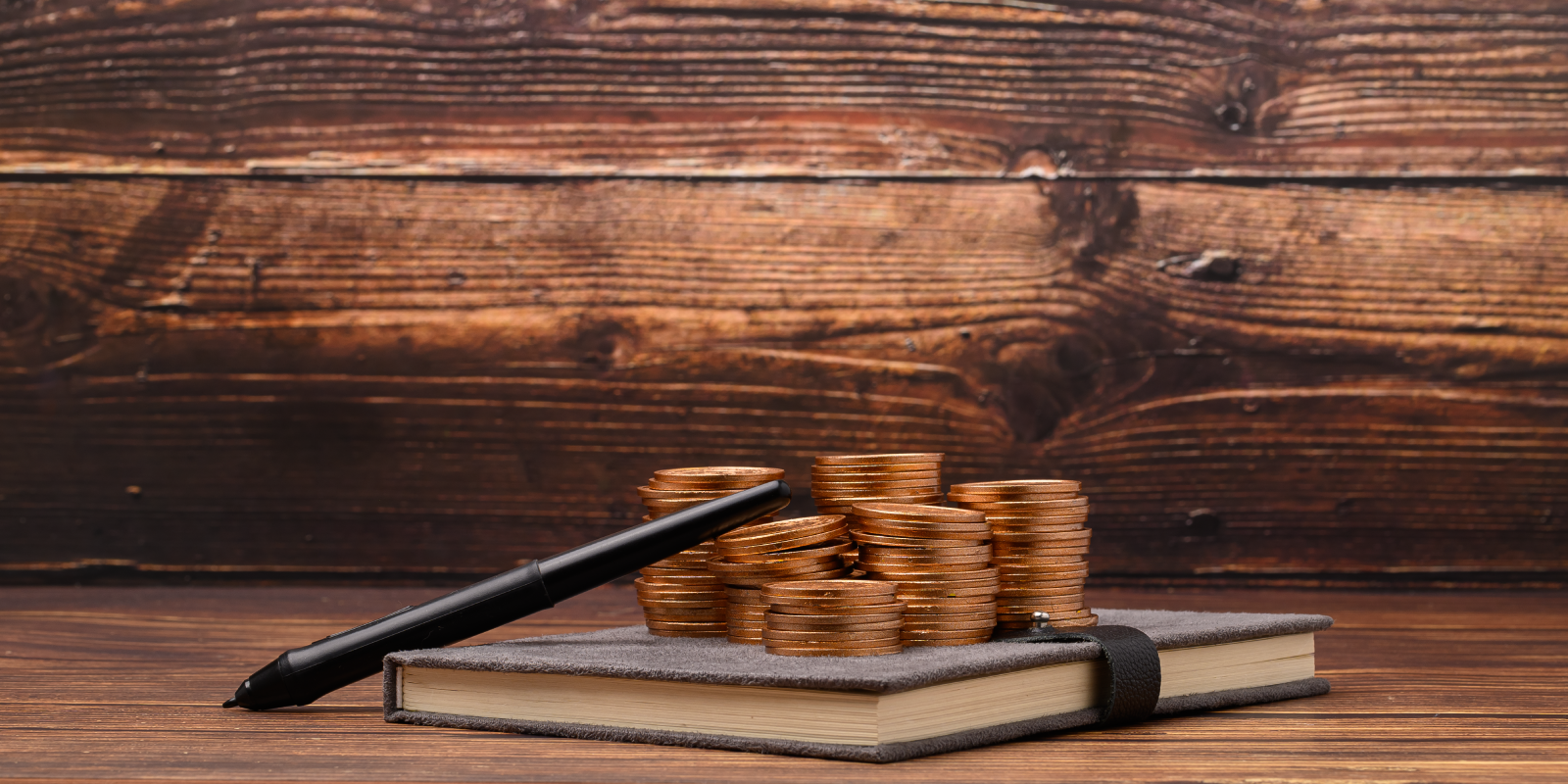 What are Virtual Assistants, and what do they perform?
Virtual Assistant's job is determined by their knowledge, experience, and the number of customers they work with. Some virtual assistants specialize in a particular activity, such as graphic design or schedule. Some work on many projects at the same time. A successful virtual assistant is one who enjoys his profession and delivers high-quality results to his clients.
Most Frequent Tasks of A Virtual Assistant:
Depending on the client's requirements, virtual assistants can do a variety of duties based on daily demands. Here, we'll go through some of the most frequent duties that a Virtual Assistant may accomplish for a person or a company.
Administrative tasks
Scheduling meetings
Data entry
SEO services
Blogging
Graphic Designing
Finance management
Research
Internet marketing
Customer Support
How much a Virtual Assistant can earn Per Hour?
Virtual Assistants come in various shapes and sizes; some operate on an hourly basis, some on a monthly or annual basis, and still others work on a project basis. Virtual Assistants who work on an hourly basis may not always earn the same amount of money since the services they perform vary, as do their levels of knowledge and experience. A VA's hourly minimum wage is 17 dollars, with a maximum compensation of 22 dollars.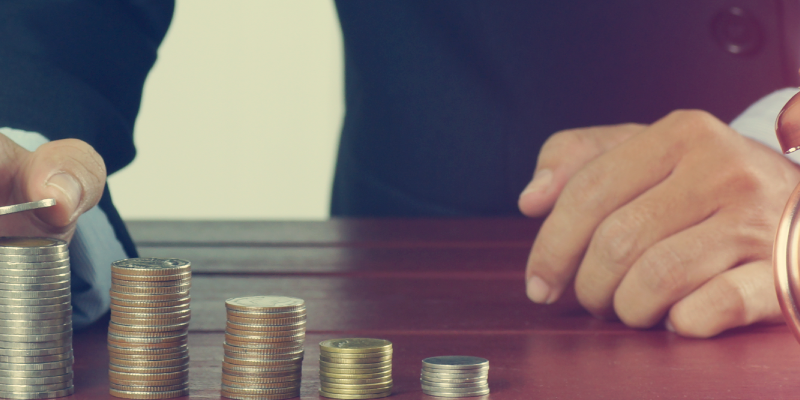 How much does a Virtual Assistant make Annually?
A Virtual Assistant's annual income is determined by the services he offers and the number of hours he works throughout the year. When you include in the Virtual Assistant's year of experience, he'll be able to negotiate costs based on his preferences. A Virtual Assistant's average annual income is around 39000 dollars.
How to Earn Money as a Virtual Assistant?
Here we will discuss some options to earn money as a Virtual Assistant! So stick with us to get some useful information till the end.
1. Locate One Virtual Assistant Job
If you want to make an average amount of money and are unable to do a hustle job, you should apply for the Virtual Assistants Job by sending them an e-mail or business proposal. It will be simple for you because you may work remotely for a corporation on a contract basis from anywhere else.
 2. Freelance Work for Several Clients
If you want to make more money as a Virtual Assistant, you should work with various customers. You may have to work longer hours for your clients to meet their needs while maintaining high quality, but it will pay off handsomely.
3. Offer Various Services
Some Virtual Assistants provide Management services for organizations in which they have to handle many activities; in order to do so, they must have a firm grasp on additional talents since it is a wonderful way to earn more money.
 4. Build a Niche
Instead of offering various services, some virtual assistants specialize in a specific niche. As their primary objective is to target a specific audience and offer them the best they can, they will either concentrate on administrative services or other ones.
 5. Make connections with online businesses
After you've finished working with one business owner, go for another internet business with a similar degree of viewership and offer your services. For instance, if you're offering administrative support, you must locate someone who buys or sells his goods online and provide them with your services while doing your absolute best.
How to Launch Your Virtual Assistant Business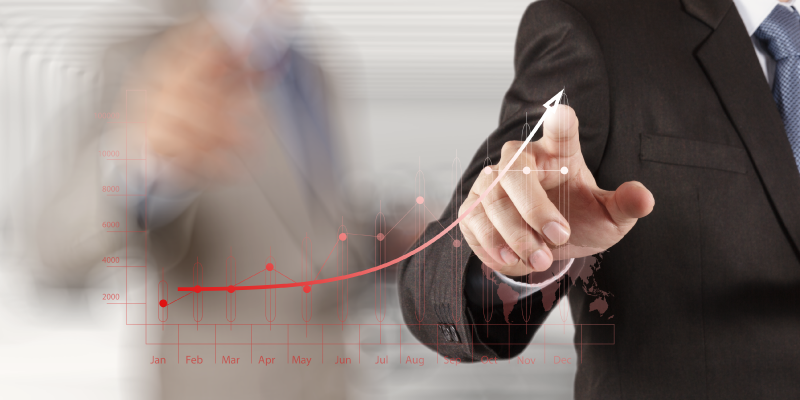 You are operating your own business if you operate as a virtual assistant online. To get started, all you need is a laptop or computer and an internet connection. But in this article, we'll go over some crucial pointers and advice for boosting your virtual assistant revenue.
Take a VA training Course:You don't need to go to educational institutes like regular people to work as a virtual assistant. However, you must attend certain training classes to learn what services to provide your clients and how to operate in various workplace environments. Knowing more about oneself will be beneficial.
Services to offer: If you can handle many tasks simultaneously, you can work on multiple services, such as administration and social media management. If you cannot handle the problem, focusing on a particular niche is advisable to provide the most incredible service to your customers.
Fix Your rates: You must establish your charges with your clients before doing business with them. People prefer an experienced individual since he can help the business in less time; thus, if you are one, you may charge the prices according to your interests.
Find Virtual Assistant Job: Employing several channels, such as Facebook groups, LinkedIn, Fiver, and others where businesses post such opportunities, you may find a job as a virtual assistant in your related specialty, pitch them on your services, and make yourself accessible to them.
Create an Online Presence:  Businesses seek employers and potential coworkers. They have access to everyone's social media information. You must construct an online profile and position yourself as someone who executes his work differently on other platforms, so do it now.
How VirtualUX Helps you in Earning  Reasonable Income as a Virtual Assistant:
VirtualUX is a platform that provides virtual assistant services. We provide a platform where virtual assistants can work online. VirtualUX Company helps you in earning a reasonable income as a virtual assistant.
Virtual Assistants earn more than the average employee, but they also have flexible hours and can work on the go. In addition to working with clients, they can also work remotely and do freelance work. They are able to choose their own projects and clients, rather than being assigned to one by the company.
VirtualUX has been growing rapidly in recent years and has helped many people earn an income from their homes without having to leave their families or go into debt for college tuition.
Still haven't had enough?
Do you want to learn more about us and what we have to offer? Examine our client's testimonials, and don't forget to look at our amazing team, which makes things simple for customers. It's critical that we put the requirements of the customers first. We will be the best for our clients and will help them achieve their goals by developing trust with them. We are confident that if you choose us, you will have the finest customer experience possible.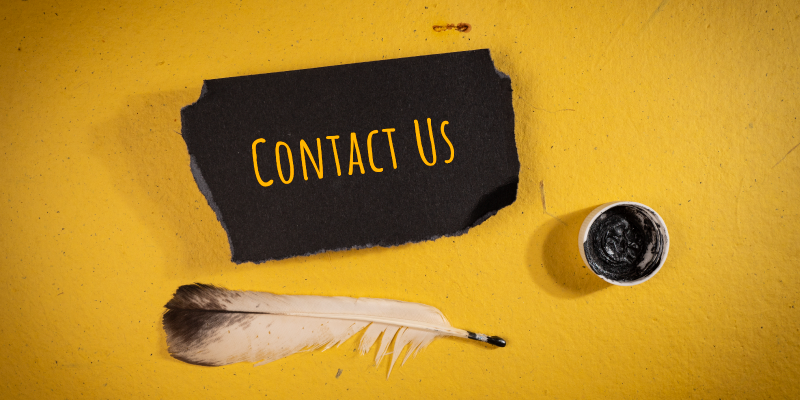 So don't be late and book a meeting with us right now.
News & Blog