How Much Does Engaging a Virtual Assistant Cost?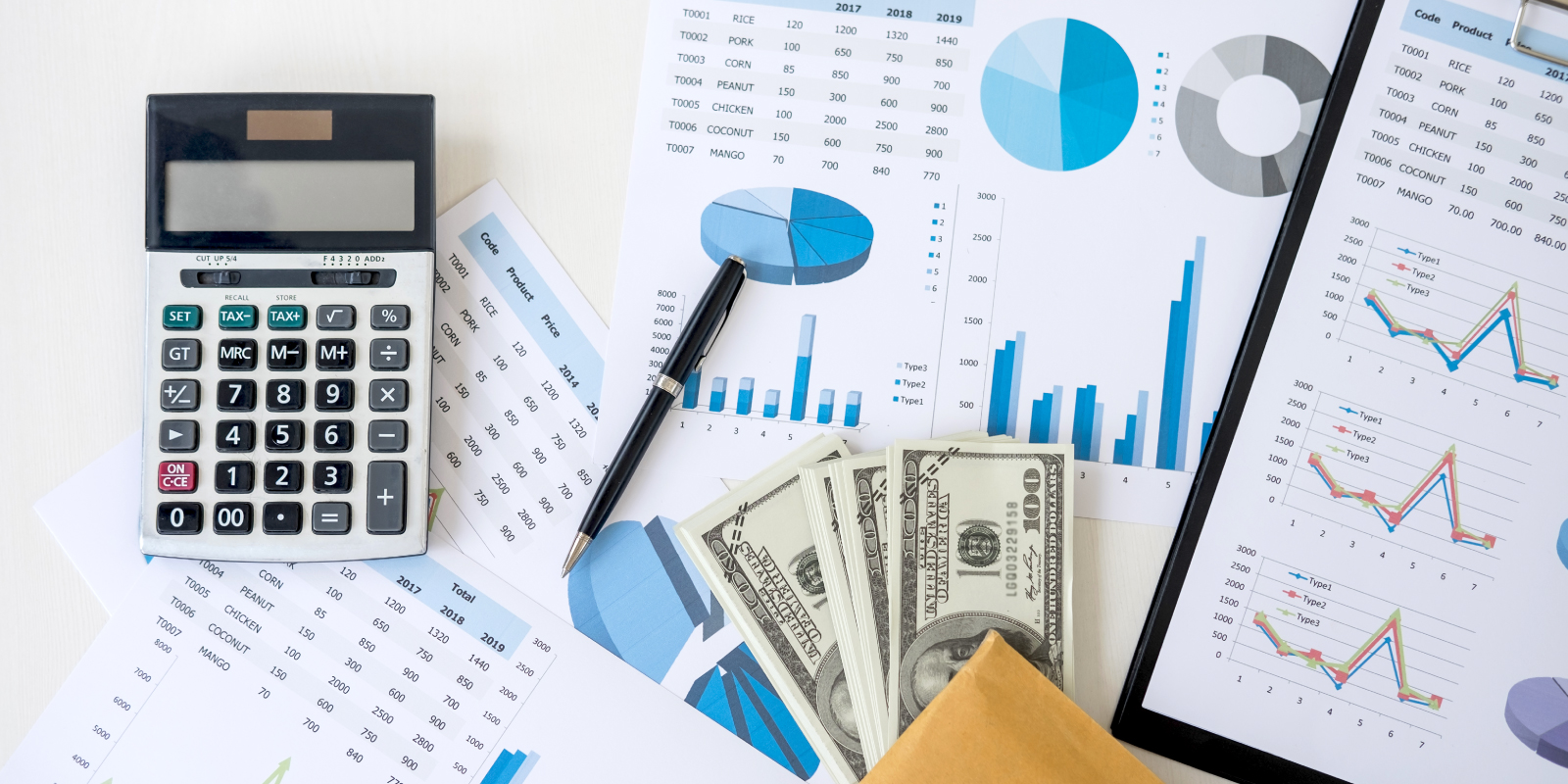 When most company owners consider outsourcing their job to a Virtual Assistant, the first thing that comes to mind is, "How much will it cost me?"
Most business owners go to Google and put in 'Virtual Assistant cost or salary,' and a variety of lists appear on their menu. In truth, everyone disagrees with the evidence in some way. It's not a challenging issue to answer; if you write down the elements that influence the cost of a Virtual Assistant, you'll be able to get the answer quickly. Here, we'll go through these aspects so you can simply calculate a Virtual Assistant's cost while staying within your budget.
What Is the Role of a Virtual Assistant?
A Virtual Assistant Provides his services to businesses and companies of different niches online. The role of the VA is to handle the tasks with the efficiency that his clients will give to him and meet all their deadlines. Making sure that his client is happy with his performance. Some Virtual Assistants have experience in different niches, and they are proficient in handling all the business, while some are limited to only one niche, but they can handle all the queries of their Field that no one can do.
As a result, most VA charge depending on their experience or competence, so if you employ one based on his skill level, you'll have to pay his cost. And it will undoubtedly help you in the future, and you will be able to recover this expense quickly, which is precisely what every business owner wants to expand their company.
Here are some tasks that a Virtual Assistant can easily handle.
Administrative services
Website management
Graphic design
Internet marketing
Social media management
Personal relationship
Finance management
SEO services
Content Writing
Hiring A Virtual Assistant: Factors to take into Account
Virtual assistants are becoming more popular in the workplace. They provide assistance to employees who can focus on the things they are best at while the virtual assistant handles all other tasks.
However, when hiring a virtual assistant, there are some factors that you should take into account, and it will help you in determining the Virtual Assistant's cost.
The nature of their job
Their experience in the Field
The location from which they Work.
The Size and time Duration of Their Project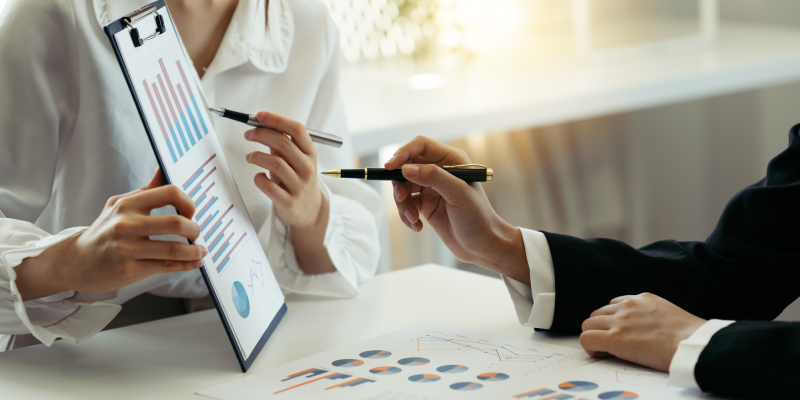 1. Nature of their job
When you engage a Virtual Assistant, you need to know whether the VA has done similar work previously, since if the task you give him is unrelated to his profession, all of your money will be wasted.
So, if you employ a VA to run his website or produce material for him, you'll have to choose a VA from a suitable platform currently working in the required industry. And it would be best if you compensate them appropriately. Here are some services that a Virtual Assistant can provide to his clients.
Virtual assistants are great for administrative tasks. With their help, you can focus on what you do best and delegate the rest to a professional VA. They can take care of your business tasks, such as email management, data entry, scheduling meetings and appointments, booking travel arrangements, and more. You will never have to worry about forgetting an important meeting or appointment again!
SEO services by Virtual Assistant is a new and emerging trend in the SEO industry. With the help of these assistants, companies can increase their online visibility and generate leads at a much faster rate.
Virtual assistants are increasingly becoming more popular because they provide SEO services at an affordable cost, with less downtime and more efficient results. They also offer expertise in areas that most people don't have – like knowledge about Google algorithm updates or deep technical knowledge about SEO best practices.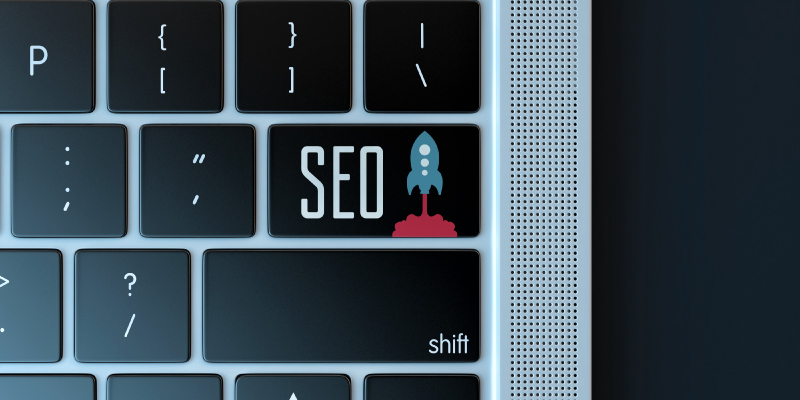 Finance Management Services:
Virtual assistants have been around for a while now. They are becoming more and more popular due to the convenience they offer. They are not limited to taking care of small tasks like booking appointments, but they can also handle complex tasks such as financial management services.
Finance management services by Virtual Assistant is a service that helps you manage your finances better by providing you with the necessary support to make the right financial decisions.
2. Experience in the Field:
The experience of a Virtual Assistant is one of the essential variables that influence his cost and pay rate.
Most experienced Virtual Assistants will charge you more since they have learned a lot of new things in the past that will benefit your organization, and you can quickly recoup their costs.
If you don't have enough money, you can engage a new Virtual Assistant. It will save you money, and you will be able to handle your chores more quickly, but he will not be able to replace an experienced employee in terms of competencies and communication skills.
3. Location:
Location, like other factors, significantly impacts the pay rate of Virtual Assistants.
Most individuals employ a Virtual Assistant from another country or state since the currency rate between nations makes it highly cost-effective. Most business owners who have clients on an international level can hire a Virtual assistant from abroad to deal with the clients.
However, if your business is significantly dependent on state or country levels, such as real estate or related cuisine, you will need to engage a Virtual Assistant from that area. He knows more about your community and the individuals who live there.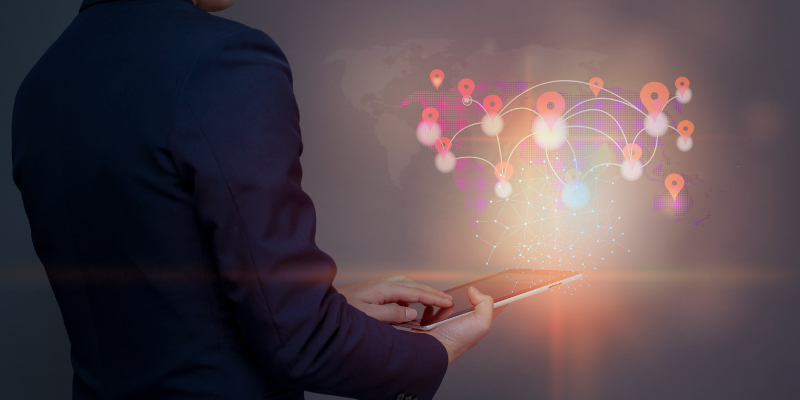 4. Size and duration of the project:
The most crucial factor in determining a Virtual Assistant's pay rate and competence is the amount of time it takes for them to accomplish an assignment. Assume your Virtual Assistant is capable of completing a significant task in less time. His needs will determine the cost of the virtual assistant.>
Choosing the right payment Structure:
There are many different ways to pay for a VA's work. It all depends on the type of work you need, the needs of your VA, and your budget.
The first thing to consider is how much time you want to spend on managing payments. There are two main types of payment structures: pay-as-you-go and monthly billing.
Pay-as-you-go is a great option for those who need occasional help with tasks that don't require constant attention. With this structure, you only pay for work done at the moment, so there's no need to worry about monthly or annual commitments.
With monthly billing, you're paying an agreed-upon amount every month until your contract expires or is canceled by either party.
Use Well-Known Payment Platforms:
There are many ways to pay a virtual assistant.
PayPal is one of the popular options because it allows users to send and receive money through email addresses or mobile numbers. They also have an app that can be used for both online and offline payments.
Stripe is a credit card processor that also offers payment processing for online businesses. It's one of the most widespread options for small-time entrepreneurs who want to start their own business on the side and make some extra cash from home.
Amazon Pay is an e-commerce service that allows customers to use their Amazon account information or credit cards to complete transactions on third-party websites and apps without having to create a new account or retype their card information.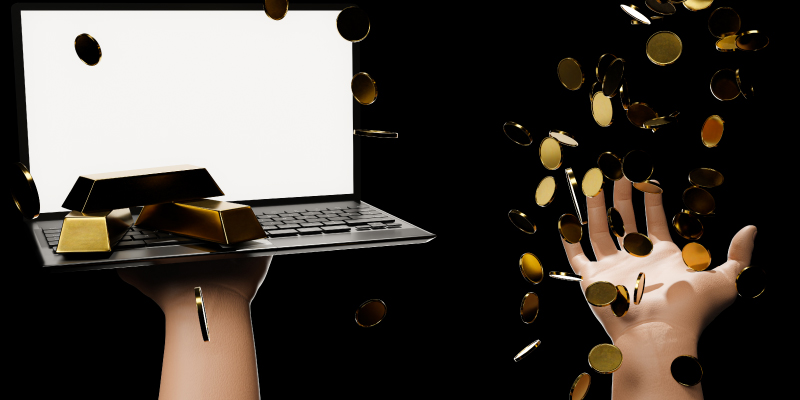 End Result of The Discussion:
After all of the talk, you should be able to simply calculate the cost of a Virtual Assistant. You must recognize the crucial activities allocated to him, his experience and competence in the sector, and his ability to meet deadlines and manage projects in order to estimate the Virtual assistant's cost and how you will pay for these via your VA's skills.
Hiring a Virtual Assistant From VirtualUX will prove cost-efficient. For You:
VirtualUX provides virtual assistants to people who need help with their work. It's time for you to hire a virtual assistant from VirtualUX. The company offers you the opportunity to connect with professionals in the field of customer service, marketing, and more. Hiring a Virtual Assistant From VirtualUX company will prove cost-efficient For You.
Still haven't had enough?
Do you want to learn more about us and what we have to offer? examine our clients testimonials, and don't forget to have a look at our amazing team,which makes things simple for consumers. It's that we put the requirements of the customer first. We can be the best for our clients and help them achieve their goals by developing trust with them. We are confident that if you pick us, you will have the finest customer experience possible.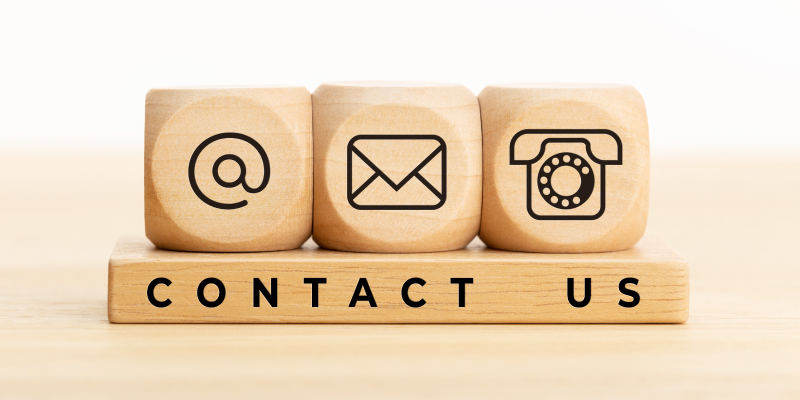 So don't be late and schedule an appointment with us immediately away.
News & Blog