Utilize an Amazon Virtual Assistant to Grow Your FBA Business
Amazon is the largest online retailer in the world and has been expanding its business to other areas, such as home products. With Amazon Virtual Assistants, you can grow your FBA business by offering services or products that are not available on Amazon.
Amazon Virtual Assistants can take care of all the mundane tasks that run a business, like finding new suppliers, managing inventory, and creating marketing materials.
What Is An Amazon Virtual Assistant:
Those who work with Amazon Web Service are Amazon Virtual Assistants. An Amazon VA can offer a broad spectrum of services, including content creation, search help, and customer service.
They carry out the obligations given to them by the owners of Amazon Businesses while working remotely from anywhere in the world. The need for Amazon Virtual Assistant peaked as the Amazon Business expanded around the globe.
Is a Virtual Assistant From Amazon Right For You?
An Amazon Virtual Assistant is the greatest option for managing your Amazon business because he can perform all of your FBA business's chores. You may easily split your job and provide the duties to Amazon Virtual Assistant that are eating up the majority of your time since you cannot manage many things on your own. An Amazon virtual assistant may help you by saving you time and money and simplifying your work.
If you think this post is hitting nails on the head, read to the conclusion to learn more about how to use an Amazon Virtual Assistant for your FBA business.
What Functions Does an Amazon Virtual Assistant Have?
An Amazon Virtual Assistant may carry out various tasks based on their interests and skill set, as Amazon is a massive global marketplace for businesses. Therefore, the person in charge of the Amazon-related firm must be knowledgeable about the services he tries to offer to his clients and have expertise in doing so.
Here, we'll talk about some of the services an Amazon Virtual Assistant often offers clients to support their business expansion.
1. Product Acquisition
Product acquisition is one of the hardest things for a business. However, an Amazon virtual assistant can do it extremely effectively while considering what is best for the company and how to make the most money from it.
2. Customer Care
A significant task that many Amazon Virtual Assistants may carry out is providing customer service. This virtual assistant offers all the services a client needs, which aids in drawing the client's attention to a certain brand so they would purchase their goods and develop a strong client connection.
3. Data Entry:
Any business that operates online must preserve the data of its sales, purchases, and customer information. Therefore data entry is an essential part of that firm. An Amazon Virtual Assistant can quickly and accurately enter the necessary data for the business and maintain a business record to readily supply any information the business requires in the future.
Top Virtual Assistant Hiring Tips:
These top tips can help you find the best Virtual Assistant for your needs if you are looking for a VA.
The market is flooded with VA services, and finding the right one cannot be easy. Here are some essential points that you should keep in mind when hiring a VA:
Find out their work process and how they work with clients.
Find out how much time they spend on each task and how many hours they work.
Ask them about their qualifications, certifications, and references.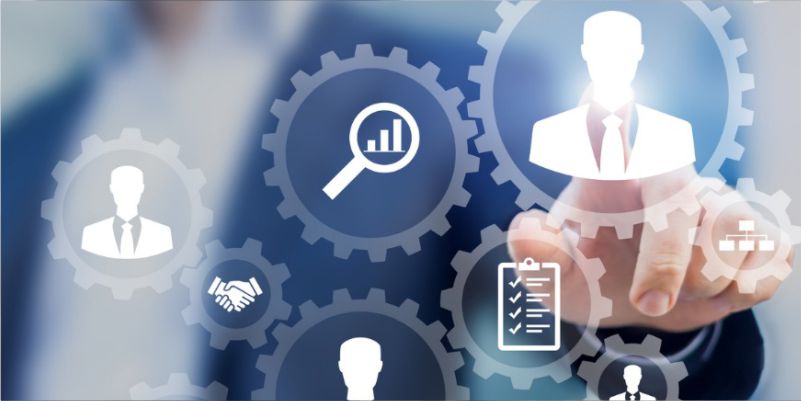 Hiring Process For an Amazon Virtual Assistant in Steps
At that time, there were many Virtual Assistant service providers on the Amazon market, making it challenging for you to find a trustworthy Amazon Virtual Assistant. Here, we'll discuss some important things to consider when hiring an effective and dependable Amazon virtual assistant who can help your Amazon FBA business soar.
1. In the main body of the text, create a job posting and ask each candidate to provide a specific question in the title of their application. This will enable you to exclude candidates who didn't read the entire posting.
2. Distribute a Google-created questionnaire that will allow you to learn more about the applicants and assess their fundamental knowledge.
3. Produce a video describing the position; this will drastically reduce the number of candidates and enable you to examine questionnaire answers fast.
4. After that, you may have a Slack interview with the remaining candidates to assess their personalities and ultimately find out what they need in order to work with you.
Training Of Amazon Virtual Assistant:
There are likely three different sorts of Amazon virtual assistants when it comes to training; either you must train them yourself or pay for them to receive training specific to your business; the third choice is those who have already received training. Most business owners use qualified Amazon Virtual Assistants and pay them appropriately so they may manage your organization flawlessly. Therefore, since they have already received training from relevant institutes, there is no need for you to teach a virtual assistant yourself.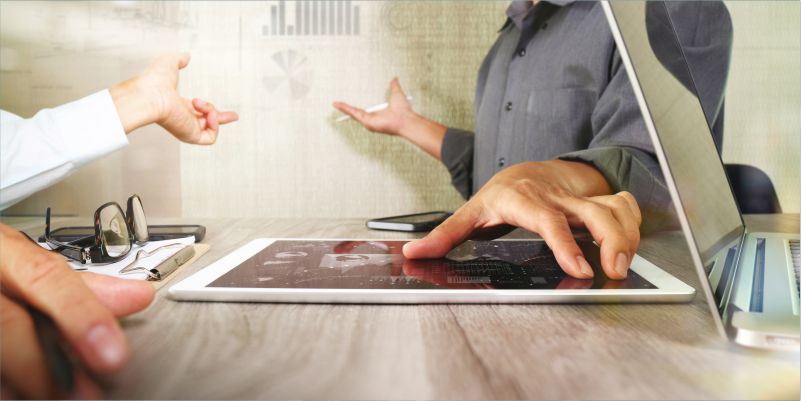 Management of an Amazon Virtual Assistant:
You must make sure that you communicate with your Amazon Virtual Assistant regularly and fully comprehend their needs whenever you assign them a project. You must also ensure that you pay them on time and regularly monitor their performance to carry out their duties effectively.
Use the Amazon Virtual Assistant to expand your FBA business with the aid of VirtualUX :
To assist you in expanding your FBA business, VirtualUX offers services for Amazon Virtual Assistants (AVA). You can automate operations like listing creation, customer service, and using AVA.
Amazon merchants may use virtual assistants to expand their companies with the aid of VirtualUX. Sellers may automate various processes with the help of AVA, including listing creation, customer service, and more. We provide consumers with a user-friendly platform to look for and select the finest virtual assistant for their Amazon businesses.
Still haven't had enough?
Do you want to discover more about us and what we offer? Examine our client's testimonials, and Don't forget to look at our amazing team, which makes things simple for customers. We must put the requirements of our customers First. We can be the best for our clients and help them achieve their goals by developing trust with them. We are convinced that if you choose us, you will have the finest customer experience possible!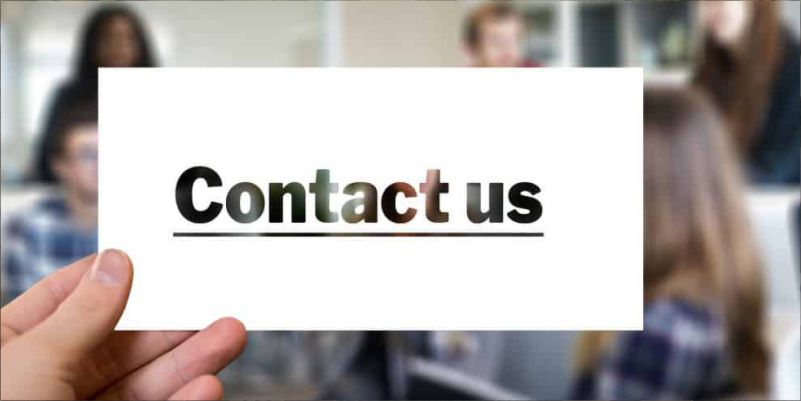 So please don't be late and book a meeting with us right now.
News & Blog