What Kind of Business Growth Tasks Can Your Amazon Virtual Assistant Handle?
As Amazon's business has grown in recent years, so has the need for Amazon Virtual Assistants. Virtual Assistants can do a variety of tasks from administration to content management to podcast script authoring on behalf of their customers. Depending on the scenario, they might work full-time or part-time. The majority of Virtual Assistants work remotely.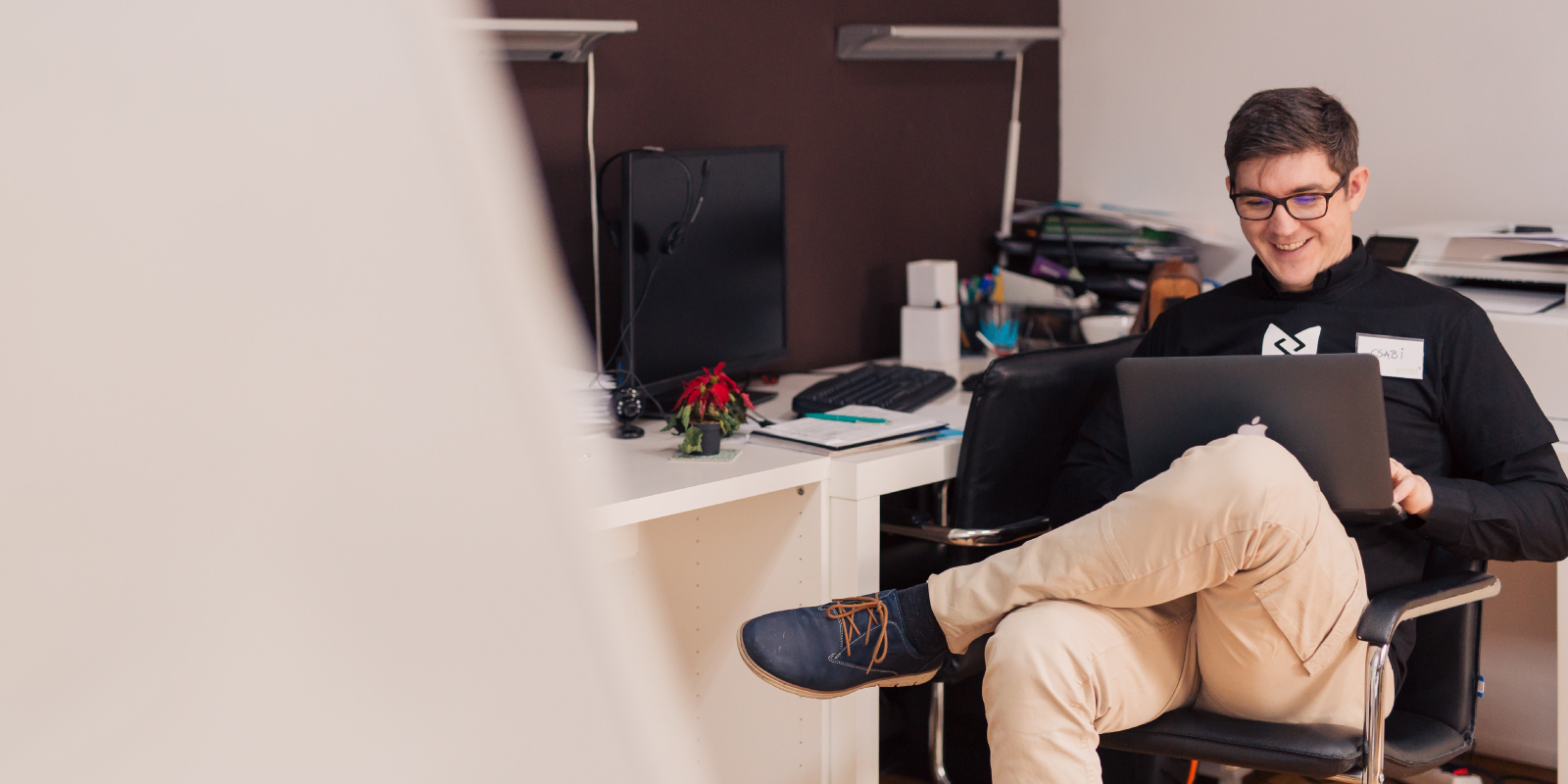 Reasons Why Amazons Owners Are Hiring Amazon Virtual Assistants Quickly:
Amazon business owners use an Amazon virtual assistant for a variety of reasons. Hiring a virtual assistant (VA) offers a lot of advantages since he can handle a number of different tasks professionally and save you time and money. They assist business owners with looking after their job when they are occupied with other responsibilities.
Tasks That you can assign to Amazon Virtual Assistant.
An Amazon Virtual Assistant can handle any work professionally, but you must be cautious when delegating duties to the VA. First, you must determine which chores take up your time and how many of them you can manage alone. After you've completed all of this, delegate the work to him so that you may devote your time to other pursuits.
Services That an Amazon Virtual Assistant Provide to you:
An Amazon Virtual Assistant may help you manage your business by providing a variety of services. The following are a few ofthem:
 1. Research:
A Virtual Assistant will provide you with complete research as it's an important aspect of any business. He will provide you with information related to your products, their keywords, business competitors, sales, materials, cost of the material and product, and its demand according to the situation.
Aside from research, he may give you a thorough presentation and inform you about the ways and tactics by which your company can compete in the market by gaining the confidence of its customers.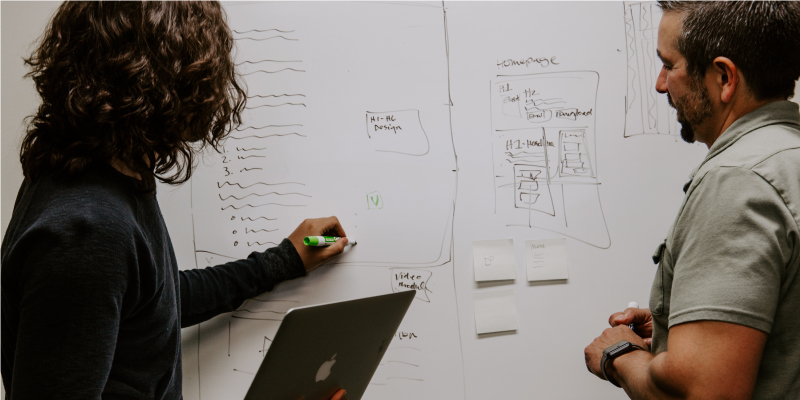 2. Listing and optimization of products:
Listing and optimizing items is an important part of any company's growth. An Amazon virtual assistant may aid you with listing items and tweaking them so that Google can rank your website higher. He'll provide you with all the details you need related to the product, whether it's an image, a video, or a description. He ensures that the online shopper purchasing the goods has a memorable and pleasurable experience and that the buyer is completely happy.
3. Customer Support:
An Amazon Virtual Assistant comes in handy when it comes to managing your company's customer service. All Amazon business owners understand how tough it is to manage an in-house workforce since it costs a lot of money and time. Thus most owners outsource this duty to a Virtual Assistant or a team of Virtual Assistants.
A Virtual Assistant will handle all of your chores for you, including writing scripts, email assistance, social media management, customer feedback evaluation, product exchange, and delighting consumers by addressing their inquiries.
4. Creating long-term supplier connections:
The Amazon Virtual Assistant will assist you in establishing a long-term relationship with your supplier, which is crucial in producing high-quality items. He will also keep track of any product data received from the supplier on a regular basis. As a result, you will be able to regulate the product's pricing and shipment over time while maintaining competitiveness with your opponent.
5. Translation:
As Amazon spreads throughout the world in a few years, so does the language barrier. It's tough to communicate with your customer if you're working from one part of the world and your client is in another. In this scenario, you'll need to engage a Virtual Assistant to help you solve the problem. He'll speak with the customer, deliver messages to the client, and tell you what the client is attempting to say. So, with the aid of a VA, talking about the items and services you're attempting to market will be simple.
6. Creating and executing Amazon ad campaigns:
Creating and implementing an Amazon Ad campaign is a very effective and unique approach to getting people to your goods. If you engage a Virtual Assistant, he will use his skills to produce and execute advertising for your items, as well as monitor and modify campaign success to generate a suitable number of leads for your business and enhance website traffic.
7. Processing of orders:
Because most Amazon business owners don't have enough time to wait for orders to be processed, it's critical for them to hire a Virtual Assistant who can handle everything. He will be in charge of payments, product shipment, product bar-coding, label checking, and sending Amazon FBA inventory, ensuring that the company's customer service is top-notch.
Aside from these services, a Virtual Assistant may do a variety of additional tasks. As an Amazon Business Owner, it is your responsibility to hire a Virtual Assistant who can best serve your company.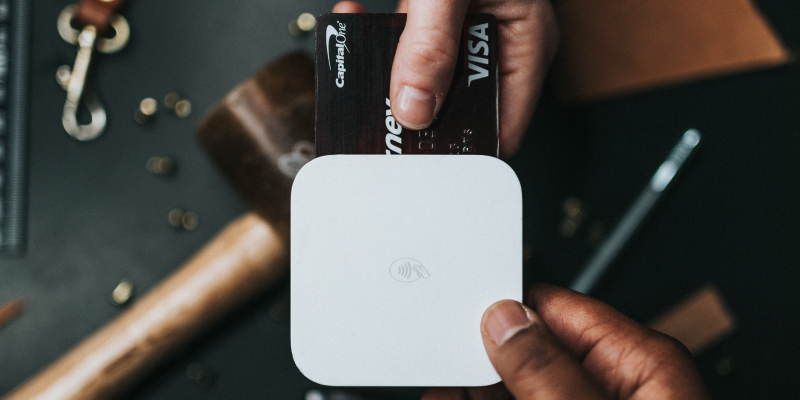 Here are some things you need to recognize while Engaging an Amazon Virtual Assistant.
In his leisure time, what does he do?
What is the most boring duty for him?
How many things can you do better than he can?
How many chores can he efficiently complete?
Why Should You Hire an Amazon VA from VirtualUX? What Benefits will he provide to you?
VirtualUX is an amazon VA service provider that provides a wide variety of virtual assistants to the clients. We provide various services such as call answering, concierge, and administrative assistance.
We offer a variety of virtual assistants to the clients, each with their own set of skills and abilities. The virtual assistants are also available 24/7 for the client's convenience.
Here are some of the benefits you can get from hiring a VA:
More time to focus on your core business goals
A more efficient use of your time
Increase in productivity and efficiency
Improve your marketing strategy and increase ROI
More money in the bank
Increased brand awareness
Still haven't had enough?
Do you want to learn more about us and what we have to offer? Examine our client testimonials, and don't forget to have a look at our amazing team, which makes things simple for consumers. It's critical that we put the requirements of the consumer first. We can be the best for our clients and help them achieve their goals by developing trust with them. we are confident that if you pick us, you will have the finest customer experience possible.
So don't be late and schedule an appointment with us immediately away.
News & Blog