What Lead Generation Really Is in Marketing?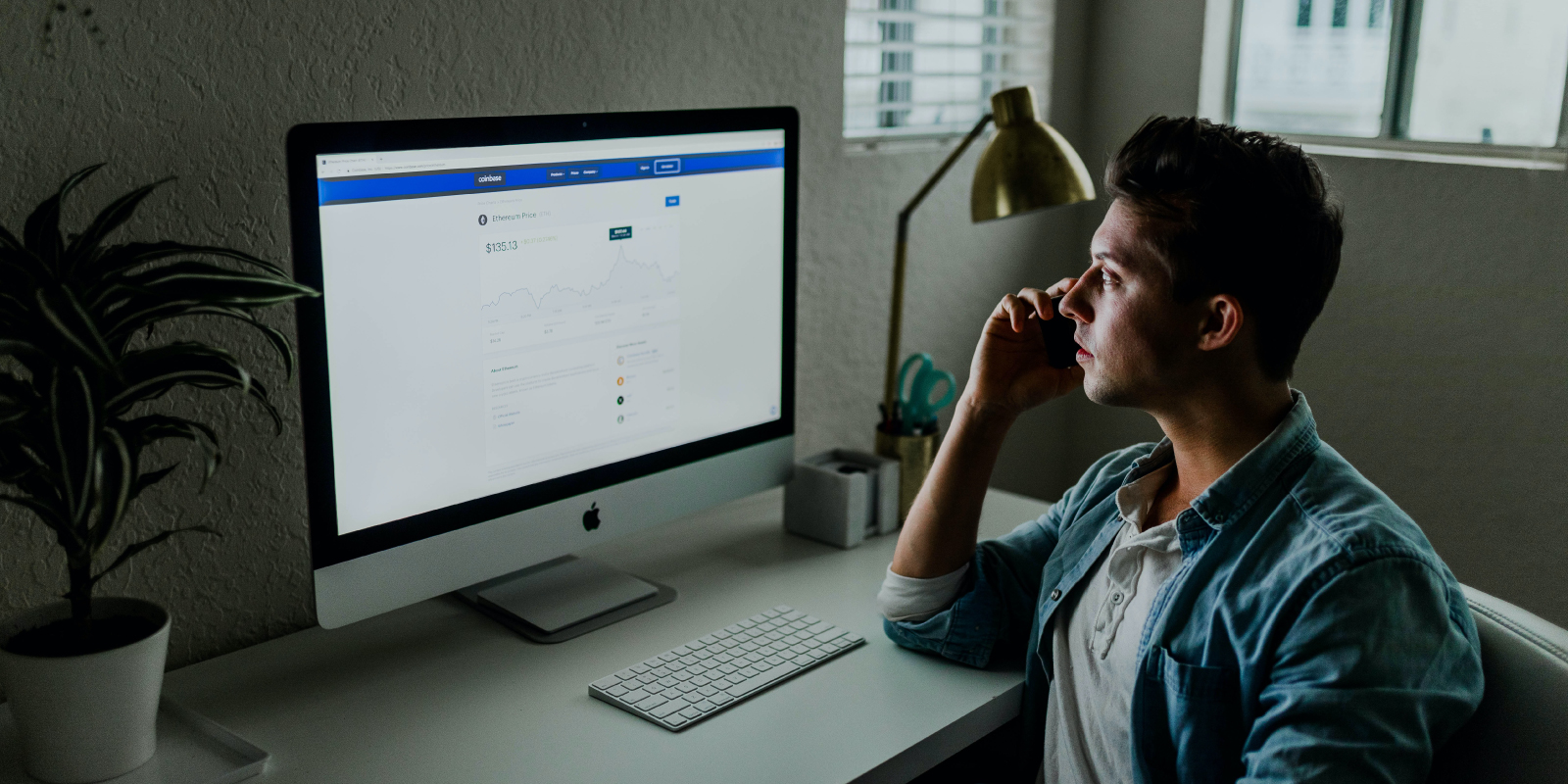 Lead generation is a process of generating actionable interest from customers to your company's products and services. It usually involves a client engaging in a conversation or providing their contact information to follow up on your company's products or services.
For instance, if a law firm wants to get business leads, they could get:
A form that is submitted by potential clients who are seeking information about their service.
A message from a prospective client to arrange a consultation.
A direct message to social media, asking for their fees.
A message from a prospective client seeking a consultation.
So, a large part of generating new business leads requires putting together an experience for marketing that makes it simple for consumers to interact with your company. If you've heard of demand generation, and you're wondering about the technical requirements of demand generation or. Lead generation, you're required to have both, and it's not necessary to differentiate these two concepts at this time.
Your lead generation strategy should always lead to the exchange of prospects' contact information or payment details or a face-to-face meeting.
HOW TO Find New Customers FOR YOUR BUSINESS – STRATEGIES, TIPS, AND TRICKS FOR LEAD GENERATION
Around one-third of all businesses that have employees fail within the initial two years. Although this article won't attempt to go through the myriad of reasons why a company might not succeed, we will provide one of the essential aspects that can make a difference in the success of your business that is consistent lead generation.
If you want your venture to grow quickly and continuously turn a profit, you have to know how to generate leads for your business.
Some Examples of Lead Generation
If you are planning to purchase leads or develop your lead generation marketing plan having a lead generation plan put in place will help convert strangers into paying customers.
Before you start laying out your plan, consider looking over the following ways to create leads for your company.
1. Direct Engagement
If your business offers products or service that is paid with a monthly retainer, direct contact with a prospective client is an excellent strategy to generate new business. In the event that your model of revenue is based on low-value, high-volume sales, it is ideal to rule this method out.
Contact potential clients directly on social media, emails, or by phone. You can also contact them even in person after you have determined that they are an ideal match for your company.
For instance, if you own a lawn-care firm located in Houston and you have a substantial commercial building being constructed within the region, you can contact the property manager regarding servicing the newly built estate. This is a fantastic illustration of how you can create prospects in Houston or in any other region to which your local business could provide services.
2. Use LinkedIn to generate leads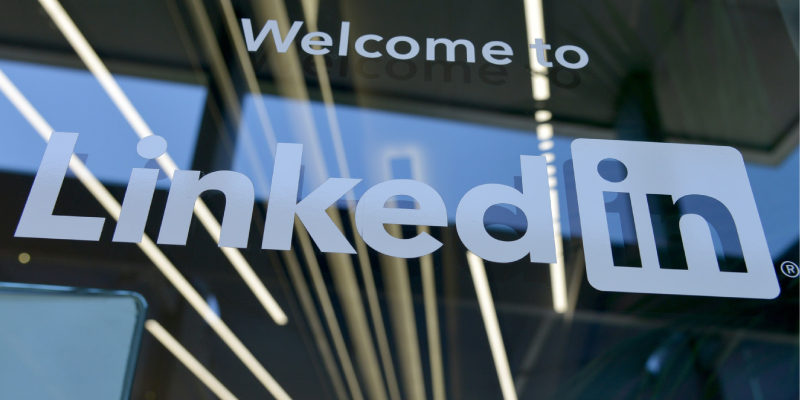 Have you ever heard that LinkedIn's population on LinkedIn has twice the purchasing power your typical internet audience does? B2B marketing with LinkedIn is extremely effective and can result in very profitable results.
Establishing relationships with the relevant leaders in your industry is an excellent opportunity to develop business opportunities. People who are interested in recommendations on a product or service you provide could become your next client to pay.
Utilizing social media for advertising is a great way to make use of LinkedIn in the event that you've got the funds. There is also the option to pay for lead generation ads that contain forms directly in your ads. The ads make it easy for interested users to sign up for your services or products.
Another method to generate leads from business LinkedIn is to interact with people in your target market and engage in their posts and then contact them directly with a message offering the product/service you offer. Note that this strategy can only be effective if their profile and content indicate that your service will meet one of their unmet requirements. If not, your message could be dismissed as spam and damage your credibility.
3.  Advertisement and Retargeting
It's not the only way to promote! Make use of pay-per-click ads that are targeted on Google or Bing to reach out to people who use search engines. This allows you to display advertisements to search queries that you know to be highly relevant to your company.
Imagine that you're a Volkswagen dealer who is trying to improve your car dealership's marketing strategy in Austin. It is possible to make ads that focus on phrases such as "best Volkswagen dealer in Austin" or "new Volkswagen in Austin," and you can even apply geo-filters to target people who are looking for information in the Austin region.
The majority of visitors to your website make the switch after their initial visit to the site. If a person clicks your PPC advertisements, you are able to employ display retargeting in order to show the visual ads for your product on other sites that are popular all over the internet.
Digital marketing can take time to get right. However, it is an extremely efficient method to create leads for your business.
4. Request referrals from existing customers.
Customer reviews are among the most popular lead generation strategies there. When your service or product impressed a customer in the past, request them to share their experience with others who could also benefit.
The quality of the company's offerings could be of such a high standard that customers are willing to do this free or even create an incentive program. For instance, you could offer your customers a specific percent off their next month's retainer for each client they recommend to.
Customer referrals are an excellent method of generating leads for your business since it's profitable and your existing customers are doing the majority part of the job.
5. Answer to Questions on Online Forums
Responding to forum questions is an excellent way to demonstrate your expertise in the field as well as set the scene for reciprocity. If executed properly, this method can lead to leads in just a few minutes.
As an example, suppose you're a law office that provides services in the field of family law. You could join a subreddit for legal services that allows users to ask questions regarding what you offer. Spend a few minutes every day to look up issues that require some insights.
If a person asks for child support and you are unable to answer, provide a positive response and end by pointing them to your website and recommending that the user contact you for a consult. If you offer free advice and advice, the person asking the question could be likely to be enticed to repay the legal fees at some point in the near future.
Answering questions on forums is an excellent way to generate new business leads. And it's beneficial for SEO too. In our Reddit instance, when your child support response receives enough upvotes, your post could have a positive effect on the SEO of your law firm. This kind of synergy may yield a higher return for your lead generation efforts.
6. Give a free tool or a lead generation magnet.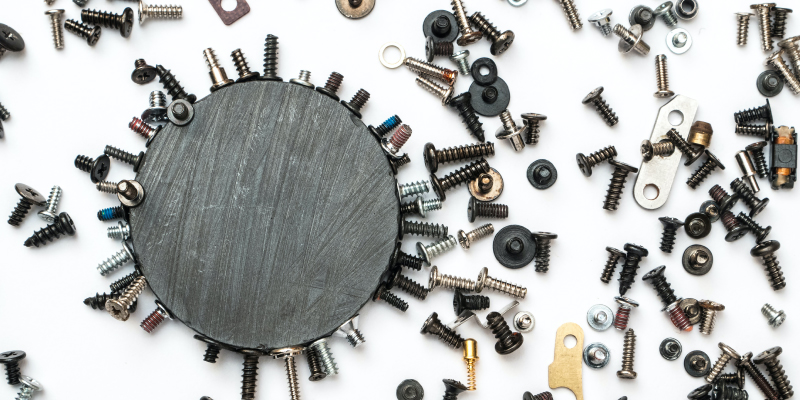 The free tool you offer is an excellent method to create business-to-business sales leads. What kind of issue is your product or service able to solve? Do you have a free service that can help users without requiring them to buy from your company?
In this case, suppose that you're a Neurologist from Austin. After polling your Twitter followers and conducting some keywords research, discover that your followers are interested in finding out more about costs for procedures and recovery time.
In the end, you decide to put together an electronic book that details prices, recovery time intervals, as well as photos of before and after for each of the methods you provide. You create an introduction blog post and then ask for customers to swap their names, telephone numbers, and email address in exchange for the details you've given them.
With the correct subject, target, and call to action, your blog post will begin to earn contact details. A better alignment of the blog's topic, CTA, and offer will result in a greater conversion rate. Here are the conversion rates that you can anticipate.
The teaser blog article is so informative that users have been directing their attention to your site and signing up for your free eBook. This guide will assist you to gain leads for your business and make a difference in your Austin Neurologist SEO at the same time.
What are the opportunities in your field? Some examples of this include creating calculators, compiling research, releasing free guidance, or providing free consultations to bring leads to your business.
7. Interviews with Influencers
Interviewing industry leaders could open a variety of opportunities for you and your company. This is not only an excellent opportunity to connect with and gain knowledge from experts in your field and industry, but you can also utilize these interviews to develop effective content.
Make your interview video-recorded or transform it into a blog post, or even stage it in an audio podcast. The way you frame your interview using these different formats can help you make the most of your content and also bring people who are interested in your site or social media pages. Consider recording the interview and then asking for contact information in order to increase your lead generation in your business.
Many times, influencers who participate will spread the interview on their social media channels, increasing the reach of your campaign and increasing the ROI.
8. Begin networking
Networking is not always a direct source of revenues, but it can be great for creating professional opportunities. It is best to choose an event for networking that is local and relevant to your business. This will help you keep your travel expenses to a minimum and also ensure that you're profiting from small business successes.
What are you likely to benefit from networking? If you go into the meeting with ROI in your mind, it's likely that you'll be disappointed. Instead, look for oblique wins.
Perhaps you'll get to know a similar business you could collaborate with in order to share leads, thereby expanding your reach. Maybe you'll meet an influencer who agrees to speak with you so you can develop an excellent piece of content and increase your marketing reach while at the same time. Networking could also open opportunities to guest blog for your business.
There are almost always many returns on your investment in networking, which makes this one of the most efficient ways to gain leads for your company.
Lead Generation Services That VirtualUX Can Provide For Your Business
VirtualUX is a company that offers lead generation services for businesses. We help businesses generate leads by providing them with content marketing strategies, social media campaigns, and other forms of digital marketing.
It helps companies to build their own lead generation strategies and provide them with the best possible services. Our services include content marketing, social media campaigns, email marketing, etc.
VirtualUX is a one-stop shop for all your lead generation needs.
Still not satisfied?
Do you want to know the details about us and what we offer to you? Look over our reviews of satisfied clients, and don't forget to look at our incredible team that makes everything simple for customers. It's important for us to consider the needs of the customer first. By establishing trust with our clients, we can be the best for them and aid them in reaching their objectives. We're sure that if you choose us, you're going to enjoy the best customer experience.
So don't be late and book a meeting with us right now.
News & Blog