What Is a Lead Generation Strategy?
A lead generation strategy consists of methods to attract potential customers and turn them into leads. The term "lead" refers to a prospective buyer who has expressed an interest in your company through specific actions. They've shared their contact information or suggested that they would like to do business with you.
These are a few components in these two B2C or B2B lead generation methods.
"Lead capture" is a means of obtaining data from a lead. The lead's name, contact information, and relevant information about their company or the person who leads them can include in the lead's data (e.g., the business name and position, the employee count, etc.)
"Lead magnets" are inducements that encourage people to convert into new leads.
The term "lead qualification" refers to a method to determine whether the leads are likely to purchase by analyzing the information supplied by the prospect.
The process of segmenting leads is the method of dividing leads into groups based on their traits, habits, and behaviors.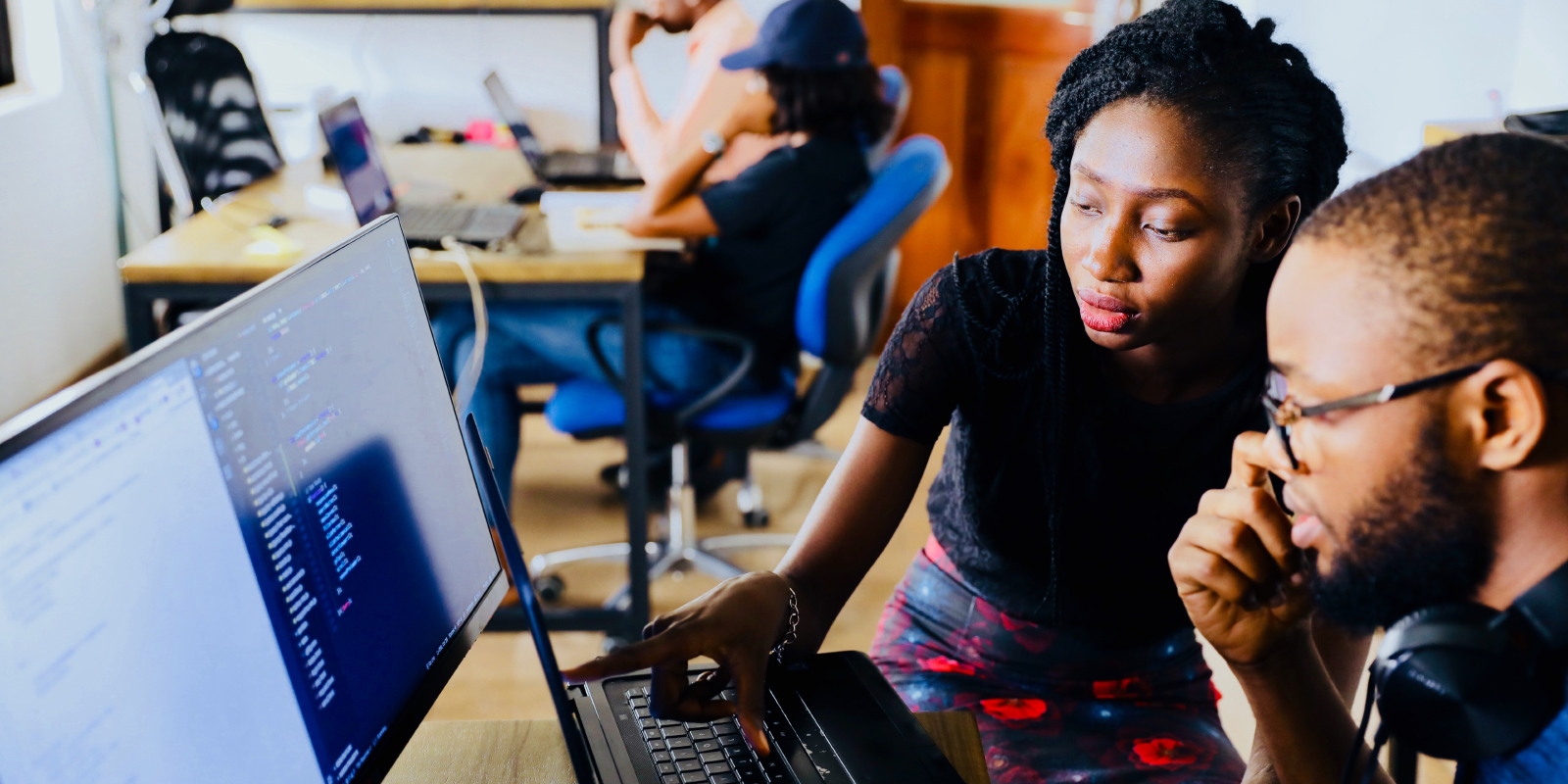 Some useful lead generation strategies
Lead generation is crucial for both businesses and marketers who wish to expand. The increase in leads will increase your Brand's visibility and interest in your services or products and attract new customers through your marketing funnel and your sales process. If executed properly, lead generation strategies build lasting relationships with clients who are willing to invest in your business for a long time.
"How can we enhance the lead generation process?" You've probably asked yourself this question at one point. This blog dissects the most effective lead generation strategies to help you focus effort on creating and turning high-quality leads. Additionally, you'll find some great lead generation examples to help out.
In order to meet the requirements of all of these elements, you should consider the lead generation strategies listed below. Each strategy is provided with a real-world lead generation scenario to show what it could look like in actual use.
1. Make ChatboatConversations Work for You
Being a busy marketing professional isn't likely to find the energy or the energy to dedicate to leading development. Therefore, why not seek help?
Chatbots can bring in a large number of leads. Since chatbots are accessible 24/7 all week long, this technology is perfect for establishing connections with prospects. Make them represent your Brand's style so they can function as automated sales and marketing agents.
2. Create content that is password-protected
Password-protected online content is content that is only accessible after a user has completed the form. It has been "sealed," unlike regular blog posts and landing pages. To access the content, visitors first need to complete the request for lead.
This lead generation strategy is successful because it gives free value to the user and generates leads that are interested in topics that relate to your business or products.
White papers
E-books
Guides
Reports
Courses
Worksheets
Online tools
All of them are examples of content assets that are password-protected.
4. Organize an Event
Lead-generation strategies that are both online and offline are both viable. To attract and serve your customers, you can host an event in person or online and gather their contact information by registering for the event. Live events allow you to interact with customers in real-time, respond to questions, address queries, understand your audience and guide potential customers through your sales process.
Think about the following kinds of events:
Web conferencing
Workshops
Seminar
Meet-up
Conference
5. Offer a deal or a coupon
Give a discount or voucher as a lead magnet in order to attract prospects who are interested in your products or services. This attracts both prospective buyers in the short and long term. In the end, you've enticed someone who would like to buy from your business. It is easy to convert bottom-of-the-funnel prospects who are ready to buy into customers in the short term.
6. Optimize Your Site for Lead Magnet Promotion
Be sure that visitors to your website are able to easily use your lead magnet in order to generate more leads. Create funnels on your site that can segment your visitors and direct users to the lead magnet that best meets their needs and preferences. This could be achieved through the distribution of lead magnets on your site.
Make it the primary message on your homepage.
Following the conclusion of blog posts and pages, you should promote relevant lead magnets.
Use an ad-hoc pop-up to generate leads.
Create a library of resources with password-protected materials.
Add a hello bar for leads.
Make use of the sidebar to advertise the prospectus you are using as a lead.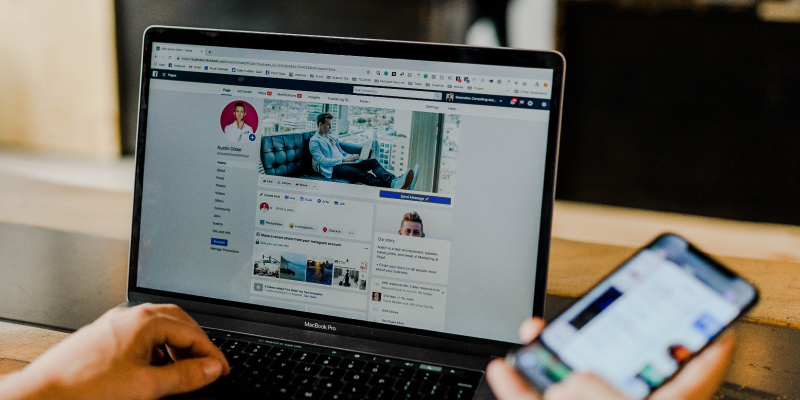 8. Invest In Social Media Marketing For Your Company.
One of your lead-generating methods could be sponsored social ads. Utilize the powerful targeted tools on Facebook as well as Instagram to display ads to those who are the most likely to want your goods or products. You can target individuals on a micro (demographic segmentation) or micro (behavioral and psychographic segmentation) level, which allows you to engage with a specific segmented audience.
9. Remarket to those who have shown interest in your brand
Be patient if potential customers do not convert after their initial interaction with your company. Retargeting lets you reconnect with those who have expressed an interest in your brand but haven't yet taken the next step. Retargeting lets you show advertisements to people who visit your Brand's websites or social media sites (through Google display or social advertisements). Since buyers might have to visit your website multiple times before they make a purchase using retargeting, it's a great strategy to ensure that they continue to move through your sales funnel.
10. Create a Referral Rewards Scheme
Develop a referral rewards program where customers get rewarded for bringing in leads in exchange for a discount or perk. People trust and respect referrals from their friends, so getting your current customers to share the news about your company could be a great way to increase the number of leads you receive through your funnel of leads.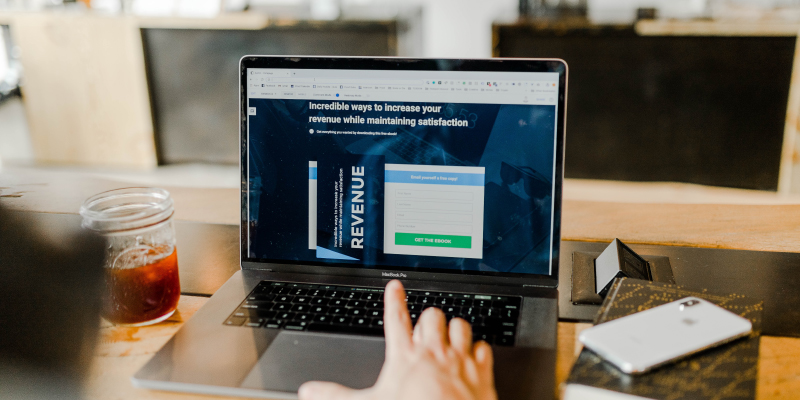 Find the best strategies for Your Business with VirtualUX.
VirtualUX assists businesses in identifying the best ways to increase lead generation. We assist our customers in finding the ideal program to increase leads for their business by focusing on the value of the customer while providing a variety of options for different sectors and providing an array of information and suggestions to clients.
Still not satisfied?
Do you want to know the details about us and what we offer to you? Look over our reviews of satisfied clients, and don't forget to look at our incredible team that makes everything simple for customers. It's important for us to consider the needs of the customer first. By establishing trust with our clients, we can be the best for them and aid them in reaching their objectives. We're sure that if you choose us, you're going to enjoy the best customer experience.
So please don't be late and book a meeting with us right now.
News & Blog