What exactly is a virtual assistant, and what are his responsibilities?
When Your Business starts growing, it becomes difficult for you to manage all the business affairs. There are many things that demand your time. For this problem you've to hire different employees who can manage these tasks but somehow you've got the fear that these employees will prove loyal to your business or not, you have to check their performance and working on a regular basis, so it becomes a very hustling task for you!
To relieve yourself of these burdens, you could engage a Virtual Assistant who can efficiently manage all of your time-consuming chores. A Virtual Assistant is a well-trained individual who can work from anywhere globally and fulfill all your deadlines. He makes your life easier because you don't have to keep an eye on him as you do on your staff. Because he won't be using your office space, a Virtual Assistant may be shown to be cost-effective.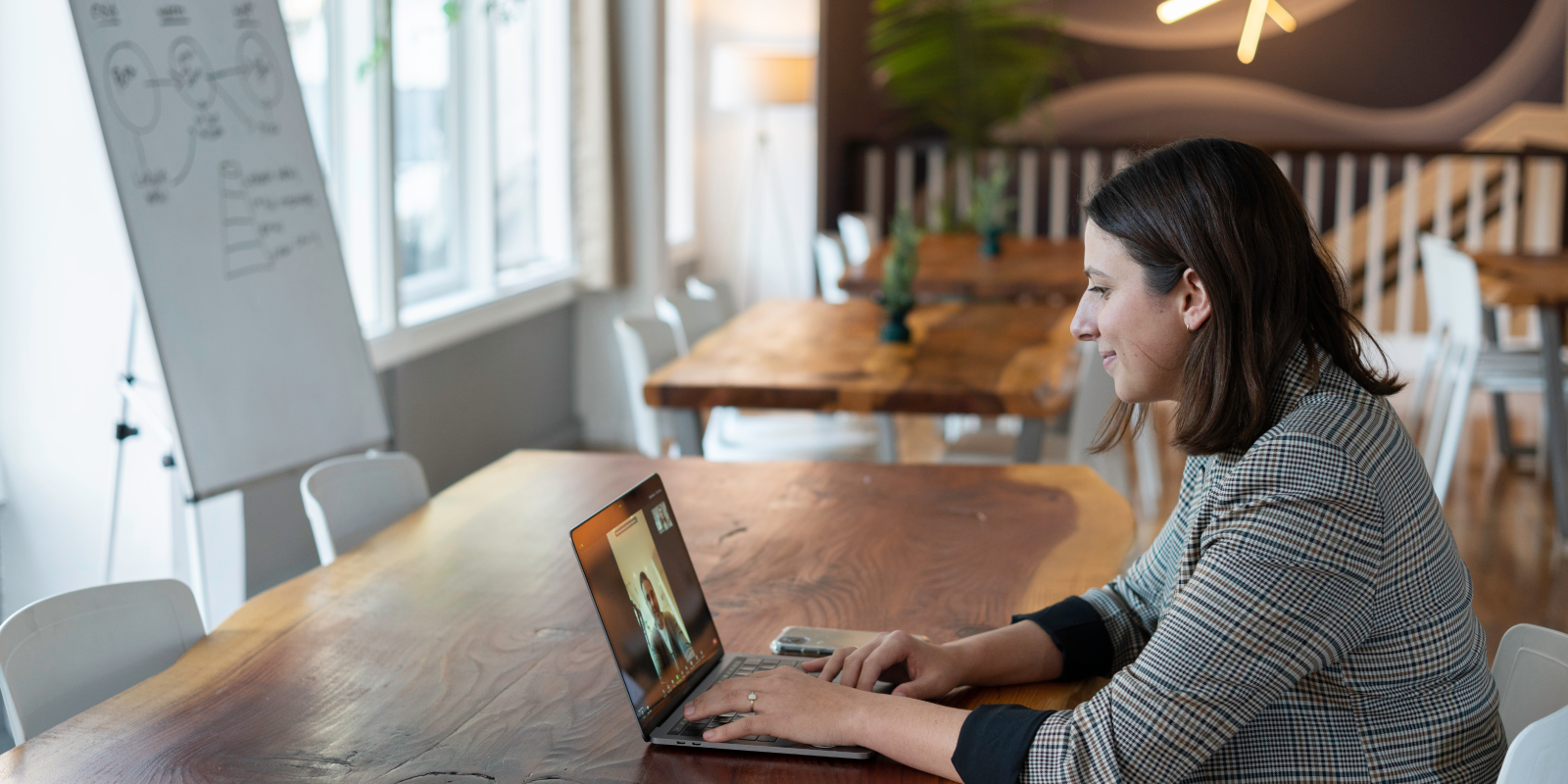 Definition of Virtual Assistant?
A Virtual Assistant is a Well organized Person who works online from any part of the world and can run your business efficiently; they can perform all the tasks from administration to managing events. They can handle most typical tasks that a business owner cannot manage very quickly. He offers various services in the business sector. So the tasks you assign to him will be handled by him professionally.
What is the role of a virtual assistant?
A Virtual Assistant's responsibilities aren't set in stone. The responsibilities are allocated to him by the employer in accordance with his needs. A virtual assistant's typical responsibilities include the following:
Research:
Research is a vital part of running a business since it informs us about our surroundings, rivals, prices, suppliers, and a variety of other factors so that we may properly organize our operations. Virtual Assistant assists you in conducting correct research in a short amount of time by utilizing reliable sources in order to create a suitable structure and expand your business.
Finance management:
Finance management plays a critical part in the growth of any business. Thus it must be taken care of if you want to operate a successful organization. Accounting Virtual Assistants may assist you with payroll, yearly budgeting, profit on items or services, and business costs. It will assist corporate organizations in increasing profits and propelling them to new heights.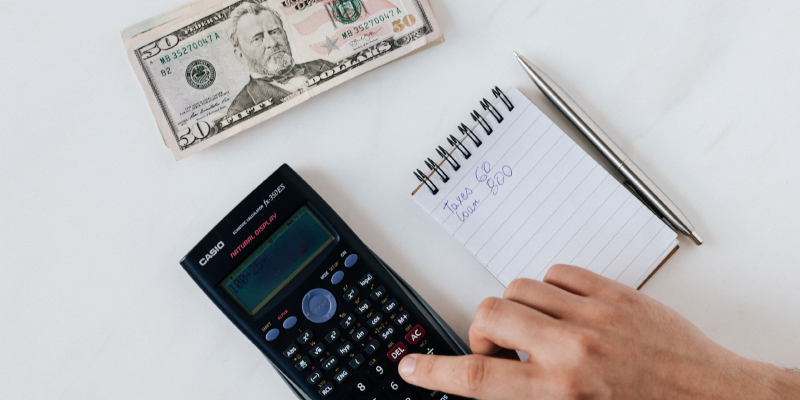 Assistant to the President:
A virtual assistant may help you with personal activities as well as business responsibilities, such as arranging vacations and birthday celebrations, preparing a calendar to handle your unique occasion, and shopping for gifts for your loved ones. These are some additional services they provide for you.
Respond to client inquiries:
It's critical to reply to client queries while running a firm. To complete this duty, you'll need to engage a Virtual Assistant who can rapidly answer consumer queries, therefore establishing confidence and ensuring customer satisfaction. A Virtual Assistant may easily handle these scenarios and respond to any inquiries that customers may have, resulting in them making a purchase from your company.
Conducting Administrative tasks:
A Virtual Assistant is often employed to undertake administrative activities such as organizing meetings, creating a calendar for critical tasks, maintaining online records, and project management since most VA's are equipped and qualified to do so.
Management of content:
You must run advertising on social media networks to develop your business. You'll need some high-quality material for this, whether it's graphics, video and picture editing, Infographics, or content writing. This is a time-consuming chore that will grind you out in no time. You'll need to engage a Virtual Assistant who can handle everything for you to handle all of this. To help your business flourish, he will create logos, and infographics, oversee video editing, and write descriptions.
How To Hire a Virtual Assistant:
Hiring a Virtual Assistant looks like an easy task, but it's a tough process as you've to learn a lot as an employer to hire one for your organization to test whether he is suitable for your company or not. The following are some guidelines for employing a virtual assistant.
Decide tasks You need to Outsource:
To employ a virtual assistant, you must determine which responsibilities you'll delegate to him. To begin, develop a list of things that are consuming your time and making it difficult to manage other responsibilities. Then make a list of the specific chores that are causing you to be unhappy. If you can't figure out which task consumes the most of your time, utilize time monitoring applications and websites to determine which job consumes most of your daily hours. When you've finished compiling everything, you'll be able to assign everything to the Virtual Assistant.
Decide whom you want to hire:
While hiring a Virtual Assistant, there are a few things you must need to consider. The Virtual Assistant must be trustworthy and knowledgeable in his profession, have excellent communication skills, speak in Your native language, work according to time zone, and reveal his statistics in order for you to trust him.
Decide the Budget:
After going through all of the formalities, decide on a budget with the Virtual Assistant for how much income he will take to work for the company and if he will be paid hourly, weekly, or monthly so that you can easily provide him with the appropriate package for his daily activities.
If you've gone through all this process then you can hire a Virtual Assistant very easily to grow your business.
A Virtual Assistant may let you concentrate on what really matters: your business.
Many business owners desire to advance in their careers. However, most of their commercial responsibilities prevent them from doing so. These responsibilities obstruct a person's ability to focus on fresh chances. So you'll need to locate someone to take care of those time-consuming activities, so you can focus on other things and improve in your life while still preserving your bread and butter, and you won't have any problems managing your earnings.
A Virtual Assistant may help you solve this problem by taking on this task; he will do all of the jobs in a short amount of time because they are trained to meet all deadlines promptly so that he will take care of everything. Because your company is in good hands, you can easily focus on new prospects.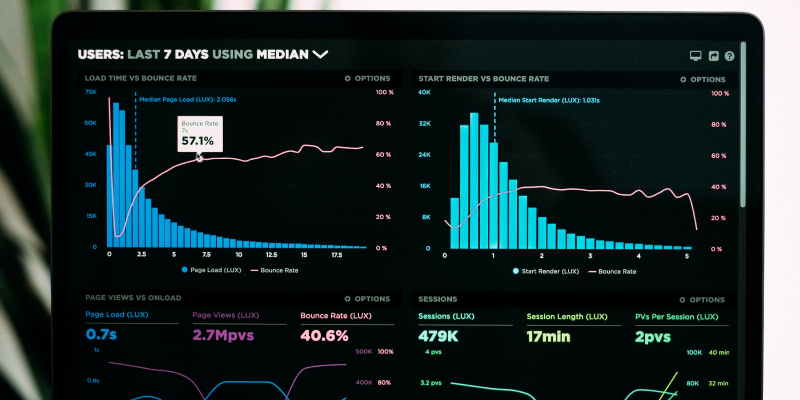 The Perks of Hiring a Virtual Assistant from the VirtualUX:
VirtualUX offers a wide range of virtual assistants who are qualified to handle any task you may have. Whether you need help with your social media, managing your calendar, or even just keeping up with your inbox, we have a virtual assistant for that.
The perks of hiring a Virtual Assistant from VirtualUX are many. First and foremost, they will save you time. They will take care of all the tasks that are taking up your time so that you can focus on what is important to you. In addition, they will provide valuable feedback and insights into the tasks that they are completing for you so that you can make better decisions in the future.
Still haven't had enough?
Do you want to learn more about us and what we have to offer?
Examine our client testimonials, and don't forget to have a look at our amazing team, which makes things simple for
consumers. It's critical that we put the requirements of the consumer first. We can be the best for our clients and
help them achieve their goals by developing trust with them. We are confident that if you pick us, you will have the
finest customer experience possible.
So don't be late and schedule an appointment with us immediately away.
News & Blog