How to Grow Your Business With a Real Estate Virtual Assistant?
You're a busy individual if you're handling all of your business's tasks by yourself. Managing all of your responsibilities on your own will result in a variety of issues in your life. If you just have 2 or 3 transactions monthly, it won't be a major concern for you until your list improves. However, if you handle 40 or more clients, it will be tough to keep track of all the data since you must manage both your business and your family, which are both vital to you.
If you find yourself in a similar scenario, now is the time to engage
A Real Estate Virtual Assistant who can help you earn more money in less time. However, some questions may arise in your mind: What is a Virtual Assistant in Real Estate? How much is it going to cost you? And how will it assist you in achieving your goal? We shall provide suitable answers to all of these questions in this blog.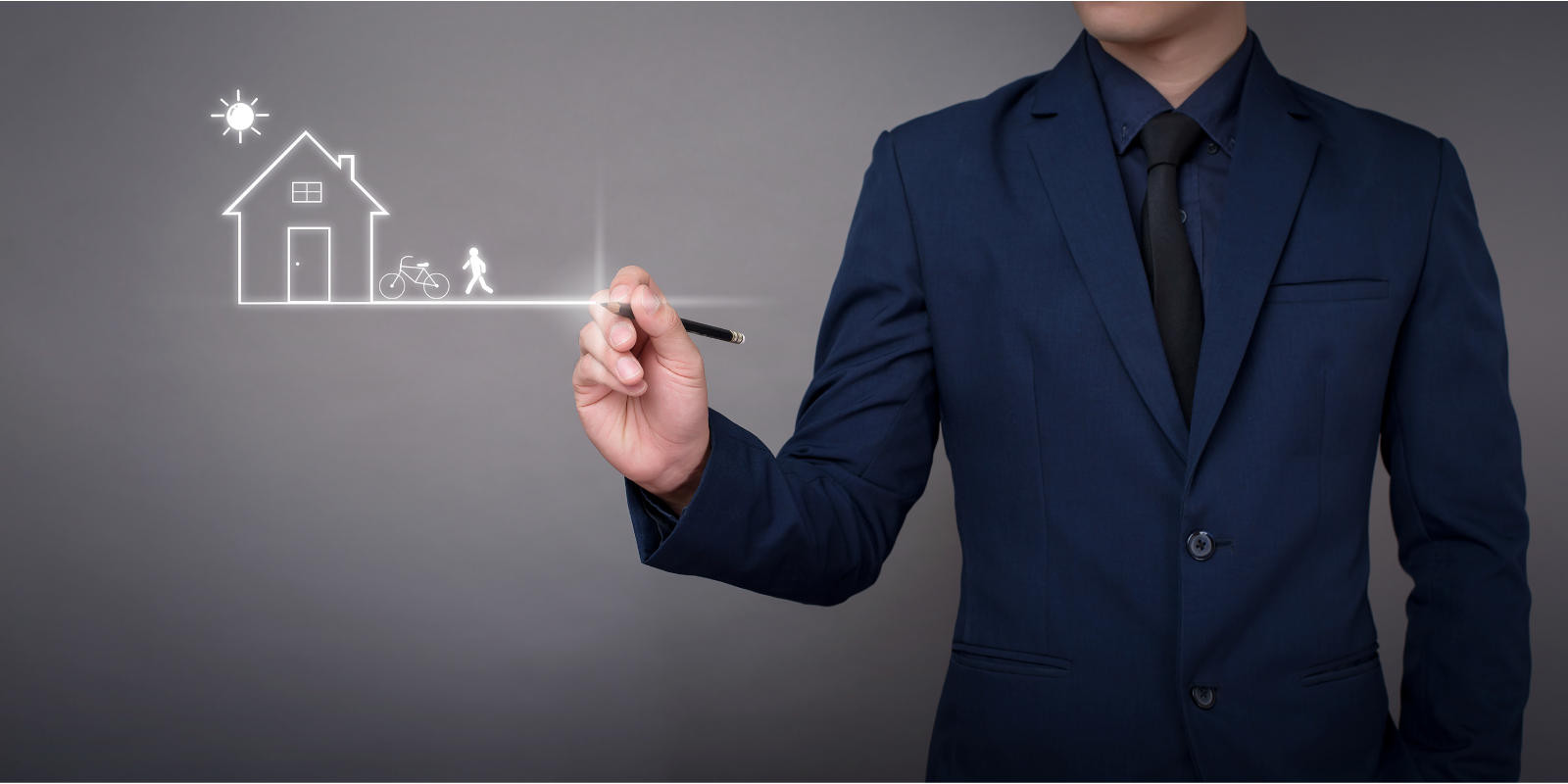 What exactly is a Real Estate Virtual Assistant? (And why you need one right now.)
A virtual assistant in real estate is an online employee who manages your business from anywhere around the globe. He'll help with things like company administration, finance, content management, and meeting scheduling. They have been trained to fulfill all of your deadlines and can do any assignment swiftly.
A Real Estate Virtual Assistant will be highly advantageous to you since it will do more duties at a lower cost. It's either about administration, financial management, or something else.
What Real Estate Virtual Assistant Services Should You Assign to a Real Estate Virtual Assistant?
Suppose you're considering hiring a Real Estate Virtual Assistant like others. In that case, you should be aware of the services they provide since if you don't learn about the advantages of employing a VA, there's a good chance you'll run into trouble in the future.
The efficiency with which your Real Estate Virtual Assistant completes duties and meets deadlines is critical to your company's success. So, before you hire one, you'll need to research Virtual Assistants from various places and learn about their services.
We'll go through some of the services a real estate virtual assistant may give their clients here.
Marketing
As you may be aware, marketing is crucial for every organization. Because without promotion, just a tiny percentage of the people in your neighborhood will come to your store to make a purchase. However, if you focus on promoting your company, there is a reasonable probability that your sales will increase. However, promoting your business is a time-consuming activity that often necessitates a significant financial expenditure. However, you may delegate all of this to your Real Estate Virtual Assistant, who is skilled in all aspects of marketing. Even he can do the most difficult tasks swiftly and without difficulty. A Real Estate VA can help you in following marketing tasks.
Cold emails.
Product advertising.
Track marketing analysis.
Content ideas Research.
Operations
Management of all of the projects, clients, and meeting schedules is challenging. It will not only harm your health but also cause you to lose clients since you will not be able to devote enough time to all of your clients to listen to their concerns. So you'll need someone to assist you with all of this. A virtual assistant expert in the real estate niche may help you with all these tasks to relieve stress. He will deliver the most effective operational services to ensure the smooth functioning of your business.  A Real estate Virtual assistant have the capability of performing some useful tasks related to your operations such as:
Hiring New new agents
finance management
Collecting feedback from the customers
Maintaining the contracts and agreements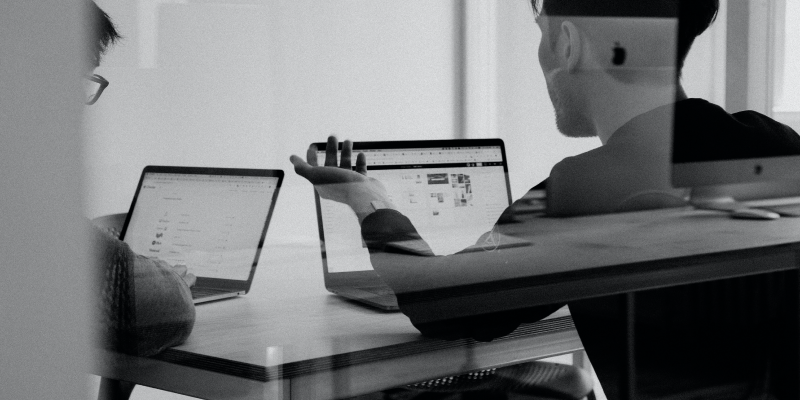 Sales
If your company's sales aren't improving, you should hire a virtual assistant right away to boost your sales. His English speaking abilities and other strategies can help your company's sales grow and nurture more prospects, allowing you to stay in business. Your Real Estate Virtual Assistant can assist you with a variety of chores that will help you increase your sales.
Set Appointments
Update CRM
Look for Buyers and Sellers Leads
Update Client on a Weekly Basis
Admin
The most crucial function in business is that of an administrator, who oversees all of the company's blood, sweat, and tears. However, there are instances when the administrator is called upon to fulfill other duties, and he is unable to manage the firm because he has to advance in his life. So he has to hire a Real Estate Virtual Assistant to keep his firm afloat and working smoothly. Who can handle all of the administrative responsibilities that you can't perform on your own? Hiring a virtual assistant (VA) allows you to devote more time to other chores and your family. Here are some administrative tasks that a virtual assistant in real estate may perform.
Answering calls
Responding to emails
Managing the calender
Scheduling meetings
How to Calculate the Cost-Benefit of Hiring a Virtual Assistant
The cost benefits of engaging a Virtual Assistant depend on several things. You should be aware of your profit and loss ratio, as well as your business cost and the lead generation under various situations.
When you engage a Real-estate Virtual Assistant, you must calculate the number of duties you have allocated to him as well as the amount of money you will save on office space and other expenses. You'll hire him on an hourly or monthly basis after that.
Here are some considerations when calculating the cost of employing a Virtual Assistant.
Real estate virtual assistants located in the United States vs. overseas
There are a lot of misunderstandings regarding virtual assistants from other countries, and if you don't clear them up now, it will cost you in the long run. When looking for a virtual assistant, there are a variety of advantages to picking international Real Estate Virtual Assistants.
Because many of them can manage multiple clients throughout the globe by controlling their time zone, overseas virtual assistants are competent and have knowledge of numerous elements of the business. They'll be able to easily manage most contacts and demonstrate competence for your firm.
Local Virtual Assistants are the ideal choice when it comes to specializations that are exclusive to a region or state; the real estate industry is a good example. This niche has a huge volume of clients, making client management difficult. You'll need a local VA who can readily comprehend their native language and handle them according to their nature to have a better dialogue.
Experience level
Many people operate as virtual assistants in the real estate industry. Some of them are specialists in many subjects, while others specialize in a single one. The person who is an expert in all subjects charges a high fee, which many people cannot pay. In contrast, because these VA's have less experience and skill to comprehend most topics, they are recruited by fewer individuals. People hire virtual assistants who can engage with clients and handle time-consuming and difficult chores, so they will be required to pay a fee to handle their business-related concerns.
Work's scope
When delegating work to a Real estate Virtual Assistant, you should be aware of the chores that consume most of your time. Before employing him, make a list of all the chores you'll be doing and set reminders for them, so you'll know which ones will take the most time, and then assign them to a Virtual Assistant to keep him occupied, so you have some time left in the day. These are ideal chores for delegating to a Virtual Assistant.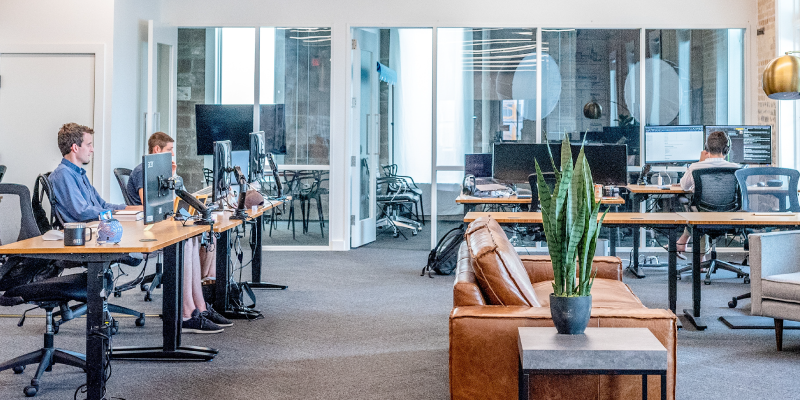 Project-based virtual assistant or in-house virtual assistant
Virtual assistants for real estate might be recruited on a project or part-time basis. It will be really advantageous if you engage a Project-based Virtual Assistant. You'll learn about the benefits and drawbacks of delegating duties to your virtual assistant. It will be an excellent opportunity for you to see if he will finish his assignments on time and pay attention to his work. You can engage him for another project if he proves to be successful.
If you are unable to hire a project-based VA or find it difficult to handle all aspects of your business, you will need to engage a part-time Virtual Assistant who can suit your needs.
Benefits of hiring a Real Estate Virtual Assistant from VirtualUX Company:
VirtualUX is the leading provider of virtual assistants for real estate. We offer a variety of virtual assistant solutions to make it easier for real estate agents to get more done with less stress.
Virtual assistants of VirtualUX are skilled at handling a wide range of tasks, including answering phone calls, scheduling appointments, managing emails, and generating reports. We also have access to proprietary software that helps them keep up with the latest industry trends, stay on top of new listings, and create reports on property values.
Still haven't had enough?
Do you want to learn more about us and what we have to offer? Examine our client's testimonials, and Don't forget to look at our amazing team, which makes things simple for customers. It's crucial that we put the requirements of our customers First. We can be the best for our clients and help them achieve their goals by developing trust with them. We are confident that if you choose us you will have the finest customer experience possible!
So please don't be late and book a meeting with us right now.
News & Blog