Best Practices and Secrets to Run an Effective Inbound Call Center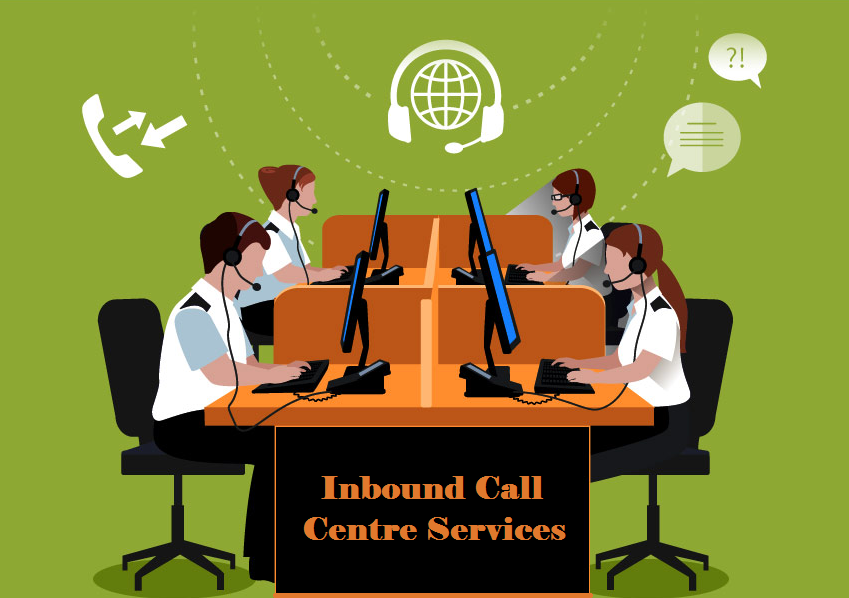 What is an inbound call centre?
An inbound call centre is a place where representatives answer incoming customer calls. They are usually connected to an outbound call centre where they take inbound calls and transfer them to the appropriate department.
These call centres are used for customer service, sales, and marketing. They can also be used for technical support, help desk services, or other internal company needs.
Inbound call centres are often referred to as contact centres or contact desks.
How to Build a Successful Inbound Call Center
The success of an inbound call centre is determined by a number of factors. The x-factor that separates a successful inbound call centre from a not-so-successful one is strategic planning.
The first and most important step to building a successful inbound call centre is setting clear goals and objectives and designing a strategy to achieve those goals. The goals and objectives should be clearly defined before any other steps are taken.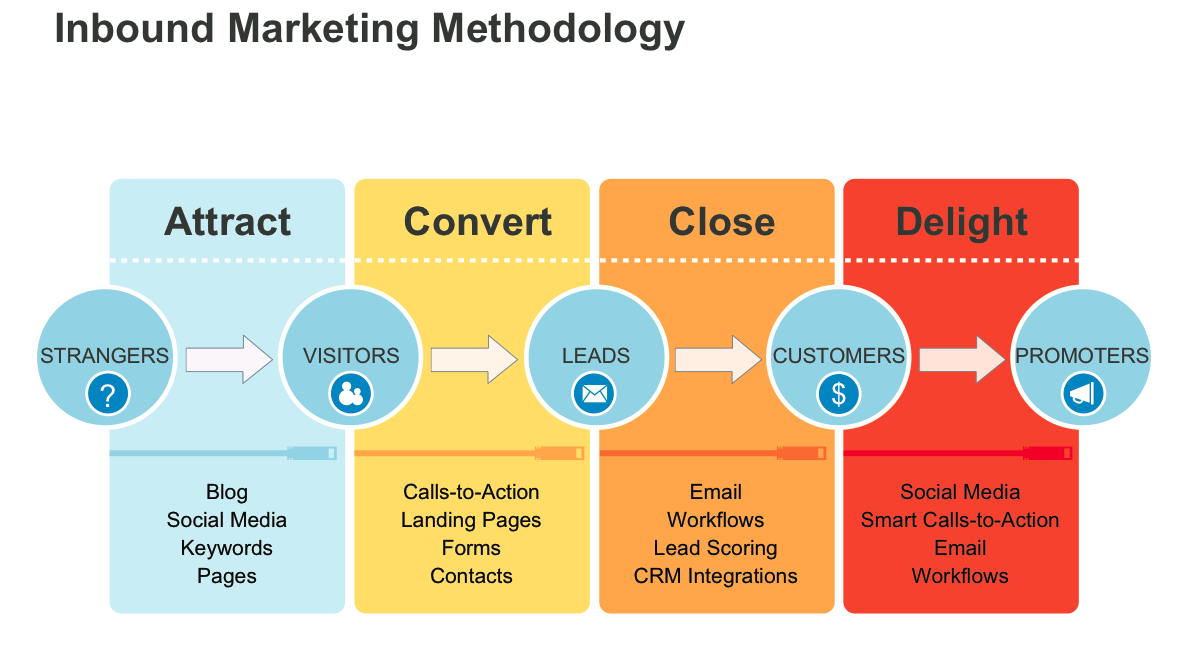 1. Ways to Best Mitigate Customer Service Fails in Your Inbound Call Center
Customer service failure can happen for many reasons. You might have a staff member who is not up to the task, your customer service plan doesn't address a certain scenario, or you may not have the resources to handle certain customer care needs.
But there are proactive steps you can take to mitigate customer service fails in your inbound call centre. Here are some of them:
Develop a proactive customer care plan with an on-hold screen and holding music that sets expectations and addresses common concerns.
Train your staff on what to do when they encounter a situation that is outside of their scope of experience.
Invest in technology that will help you provide better service for your customers and reduce errors due to human error.
2. Ways Smartphone Apps Policies are Changing How your Phone Hold feels for Callers Nowadays
Call centres have been the backbone of many industries for decades. And now, with the advent of smartphones, they are evolving and changing how callers feel about their experience.
Changes in technology have made it easier for people to make a phone call from anywhere, anytime. As a result, we've seen an increase in the number of inbound calls that are being made to businesses.
In order to accommodate this shift in customer behaviour, companies have had to make some changes to their policies on smartphone apps.
3. Tips for Reducing the Time Your Rep Takes to Handle Online Chat Conversations
A chat software integration is a great way to give your reps more visibility on the chat conversations they are handling. It can also help them improve their customer service skills by giving them time to think about what they want to say before replying.
Chat software integration will also make it easier for your reps to handle multiple chats at the same time. They will be able to see who is typing, and they will be able to focus on one conversation at a time without having to switch between chats.
Chat agents should try not to use any emoticons or smileys in their messages because it can lead to misinterpretations of what they are trying to say.
4. Automate where possible
Modern technology has provided an unbeatable opportunity for automation in call centres that are inbound. Interactive Voice Response systems are able to automate everyday tasks and eliminate the requirement for customers to talk with an agent for everything from checking balances on their accounts and paying their bills. Chatbots can assist customers with routine issues, and when there is a problem that is more complex and requires help from an agent, the chatbot is able to relay all relevant information to an agent, thereby reducing the amount of time that agents spend handling. Speech analytics tools can analyze the entirety of recorded calls to find the most frequent issues as well as individual calls that require further focus. The self-service and automation methods can be particularly beneficial to inbound call centres since they can reduce overall inbound call traffic, reduce the cost of labour, increase accuracy, and provide customers with the ability to serve themselves. The business case could practically write itself.
5. Recommendations to Increase Happiness & Satisfaction Among Employees Working from Home or Telecommuting from Offices
The most important factor to consider when telecommuting is how happy the employees are. If the employees are satisfied with their work, they will be more productive and happier. It also depends on the company and its culture if they're willing to allow employees to work remotely.
It's important for employers to provide their employees with a work environment that is conducive to happiness and satisfaction. An employer should make sure they have necessary resources in place, such as broadband access, a good internet connection, and a comfortable workspace that is conducive to work. This will ensure that the employees are able to do their job without constant distractions and interruptions.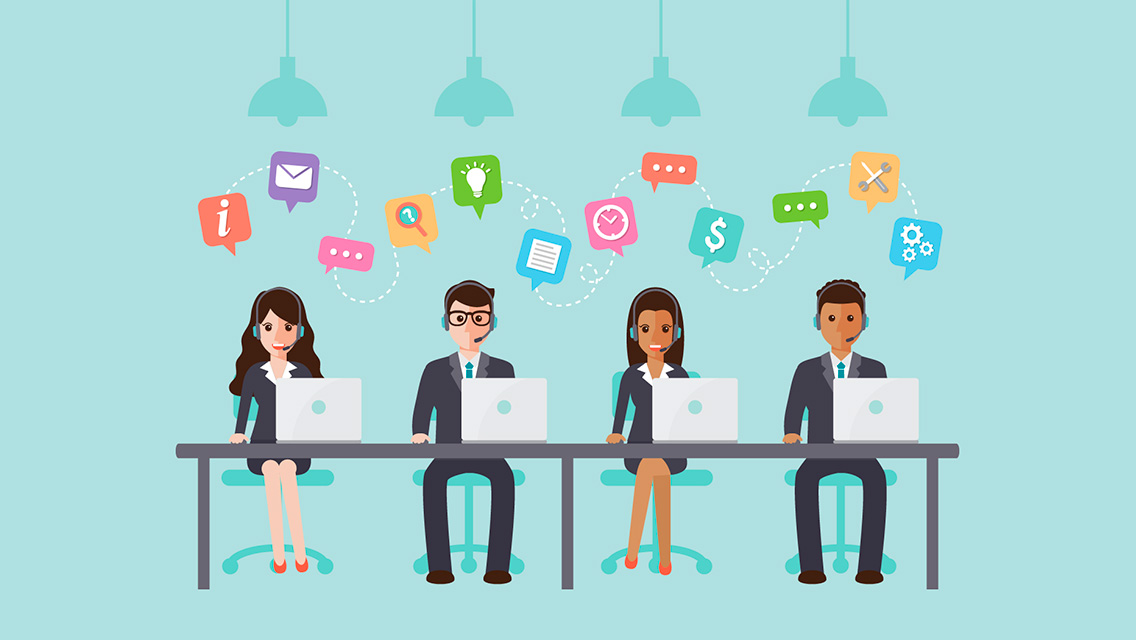 How VirtualUX Can help You In Running An Effective Inbound Call Centre:
VirtualUX is a virtual call centre that can help you create a more effective inbound call centre. It helps you to do so by providing an AI-based automated phone assistant that can handle your customers and take care of their needs.
It has the potential to make your inbound call centre more efficient and productive. It can help you in managing customer expectations, conversion rates, and brand reputation, among other things.
VirtualUX handles customer calls on your behalf. This enables businesses to focus on what they do best – creating value for customers through their products or services.
Still Not Confident?
Want to know more About Us? Check Out Our List Of  Satisfied Customers, And Don't Forget To Take A Look At Our Amazing Set Of Team who Knows How To Make Every Thing Easy To Understands For Their Clients. Our mission & values revolve around our customers. And building trust with our clients is our top priority. So they can feel that choosing us proved to be a very right decision for them.
News & Blog