Some Practical Ways for a Virtual Assistant to Attract Clients
You've completed the task! You discovered a thorough guide and followed it exactly, and your business is now up and working, except for one thing: customers.
It might be challenging to find your initial clients as a virtual assistant. These first clients are critical to your success as a freelancer because they will give you the incentive you need to keep going. It's time to start promoting your virtual support services packages once you've built them and are ready to offer them to yourself or the marketplace!
Here are some of the practical and finest techniques to market and obtain clients for your virtual Assistant business.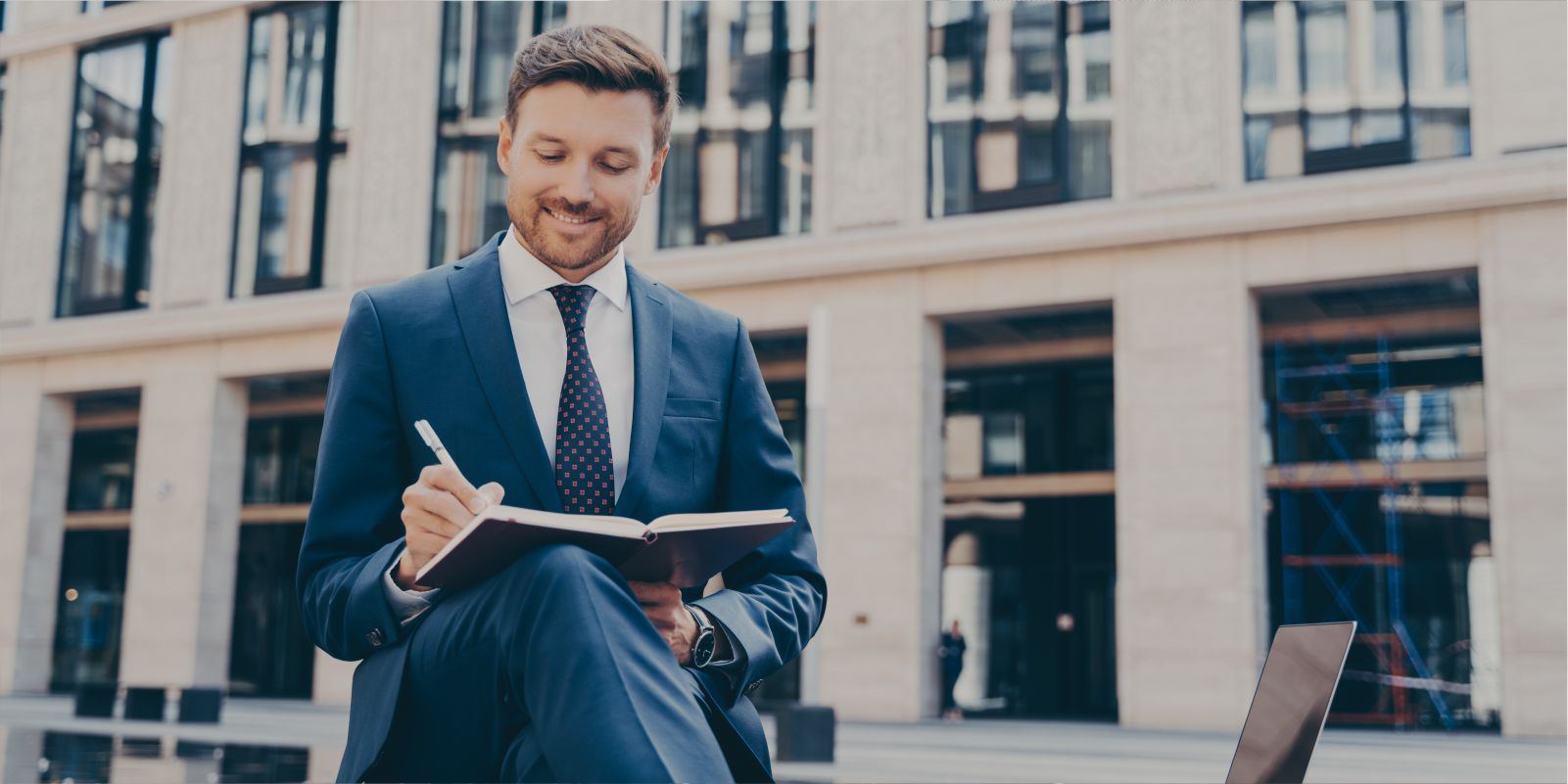 1. Make Use of Content Marketing's Power
You must draw new clients to your website to develop your Virtual Assistance business. To make it happen, you must organize the material such that the customers and business owners can simply discover it. You have to write content that incorporates various keywords that business owners use while looking to hire an employee.
You may engage potential clients by ranking your site or job on many platforms utilizing the power of SEO and Content Marketing. You may use the following keywords to maximize the impact of your content marketing and find work as a Virtual Assistant.
Hiring a Virtual Assistant.
Why you need a Virtual Assistant
Tasks you can outsource to a Virtual Assistant
Factors to take into account while choosing a virtual assistant
An online assistant for your niche
Advantages of Working with a Virtual Assistant, etc.
Make sure there are no grammatical issues in the text before sharing it on social networking sites such as Facebook, Instagram, LinkedIn, and Twitter. It will be easy for visitors to read since if there are grammatical problems or the information is too tough to comprehend, there are probably fewer odds that people would read it. It will have a detrimental influence on the customer's reading experience.
2. Find a Place To Work:
The most prominent places to find different clients or get a job are internet platforms, where you may receive high-paying clients or an outstanding position at the beginning of your career.
Fiver is a Cash-Cow. People from many industries use this platform to hire personnel. There are many sections where jobs are listed. You must choose your Virtual Assistant speciality and the services you offer in that industry. You must first enter a keyword linked to the speciality. If you are a specialist in E-commerce Websites, you may submit your speciality by utilizing keywords like E-commerce upkeep or Shopify for E-commerce Websites. Clients can immediately purchase your services in this situation without making a Job offer.
Job Sites: Freelance and VA job boards are wonderful places to locate amazing virtual assistant work. There are several choices, including VA Insiders. Some of them are cost-free, while others need a subscription fee. Create a job description that suits your potential if you see a job posting that attracts you. Demonstrate to them the value you can add as a VA and direct them to websites where they can view some of your works or read client reviews.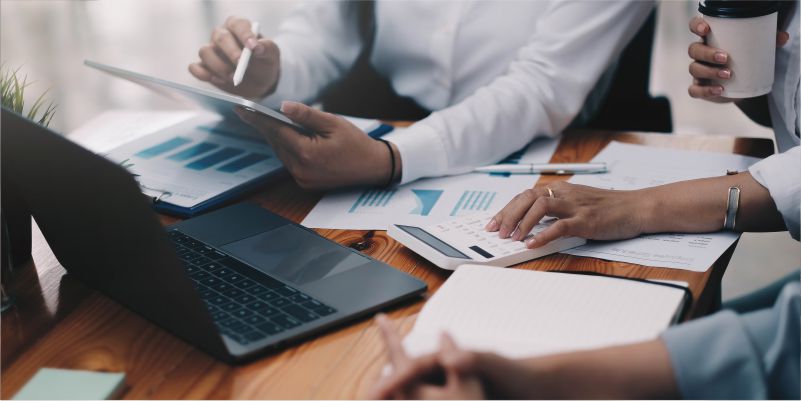 3. Strengthen local SEO
While winning a worldwide search can take years, local searches may not be as competitive even for new VA's. Begin by creating and updating your Google My Business page and listing your business in all relevant local directories to ensure that your listing information is correct and consistent throughout the web. Create separate sites for local search searches, such as Virtual Assistant in Boston. Some clients prefer virtual assistants who work in their time zone, especially if you support them with services that need direct engagement, such as webinar assistance. So take advantage of this.
5. Make Interesting Marketing Assets
Create and use marketing assets. As a virtual assistant, you must be active on social media on a daily basis. The material should include both instructive and promotional elements. Make use of images. You may use adobe illustrator to design visuals for several channels, ensuring that your identity is constant.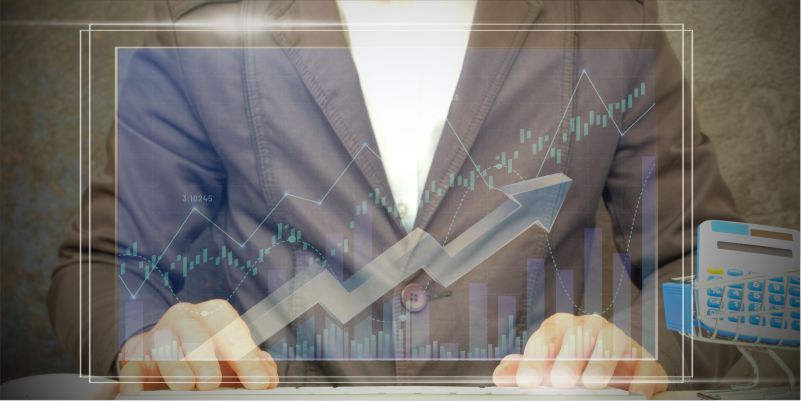 6. Start with small and Expand As You Learn
You don't have to rush while starting out as a Virtual Assistant. Stay calm and continue to deliver your services in a particular area for as long as feasible because it will not only polish your expertise but will also help you identify your strengths. After that, you can accelerate yourself if you know you can supply other different services to clients without having a single effect on the area you are working on.
For instance, if you are an authority in the field of social media management. You will serve your clients until and unless you are aware of all of its weaknesses and weak points and grasp the hot topics, current trends, and how one can develop a strategy according to them. Then, if you are interested, you can switch to the field of content writing and begin writing web pages and blogs for websites to increase your income. This way, you can grow your business and expand it as much as you want.
This will benefit both your profession and your character since you will not only acquire the trust of your consumers but will also be well-versed in the subject of Virtual Assistance.
7. Mentoring Other Virtual Assistants
You also need to assist other Virtual Assistants in building a solid reputation in their eyes if you want to elevate your marketability and attract clients who can hire you or delegate their work to you. All you have to do is attempt to assist them in everything, assist them in finding solutions to their issues, and provide them with direction on how to reach their objectives. There are several ways to assist other virtual assistants. On various social networking sites, you may share your experiences with them, offer advice on how to handle tricky situations, and express your personal opinions on various virtual assistance specialties and careers.
And suppose you are a little more advanced and have your own website. In that case, you can publish various articles and blogs on the various services Virtual Assistants provides for the benefit of other VAs so they can read them and get information and inspiration. It will instil confidence and security in their minds. If they experience trouble with any scenario, they will attempt to outsource their duty; as a result, your prospects of growing your business become considerably more favourable.
8. Modernize Your Website
We've been talking about attracting prospects to the website, but this will be useless if your website is messed with products in the whole place. Stick to a basic style while creating a website for your virtual help firm. Only present what is essential, and make navigation straightforward.
Your branding must also be visible. Choose your trademark colors carefully and utilize them consistently.
Your copy is crucial. Don't just wing it. Write and modify your material until you discover an angle that speaks to your prospect's heart and soul. The good news is that you may identify virtual assistants with impressive portfolio websites and see how they phrase their material. This might then serve as motivation for you.
How VirtualUX Help VA's To Get Clients Through practical ways:
VirtualUX helps Virtual Assistant's to get clients through practical ways. We provide VA's with the tools, knowledge, and support needed to make them successful.
In VirtualUX Company, there are three main categories of service:
VirtualUX Company helps VA's by providing them with the tools they need to build their own business.
VirtualUX Company also provides VA's with knowledge on how to create their business model and how to work with clients.
Lastly, VirtualUX Company provides support for VA's in order to help them succeed in their business.
Still haven't had enough?
Do you want to learn more about us and what we have to offer? Examine our clients testimonials, and Don't forget to look at our amazing team, which makes things simple for customers. Its crucial that we put the requirements of our customers First. We can be the best for our clients and help them achieve their goals by developing trust with them. We are confident that if you choose us you will have the finest customer experience possible!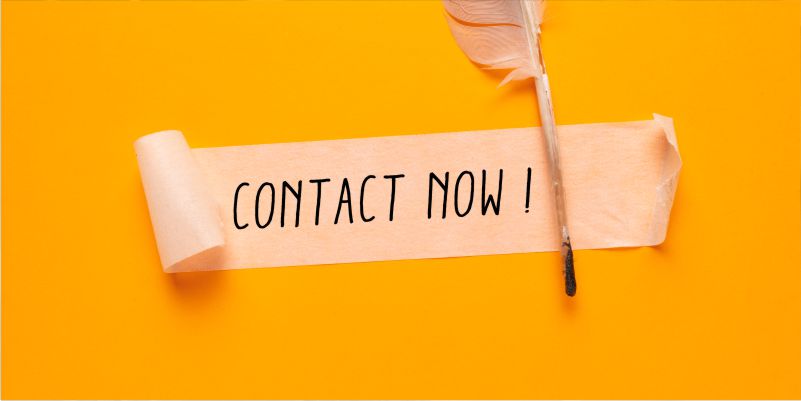 So don't be late and book a meeting with us right now.
News & Blog