What is lead scoring and what are the best lead scoring models?
Lead scoring is a procedure that assists sales representatives in identifying customers who are most likely to purchase their product or service.
Without a reliable lead generation system, a company can't succeed. However, the more leads you have, the more selective you need to be in your efforts. Sales reps don't want to spend time chasing down leads that won't go anywhere. This time could be better spent on developing new leads.
How can you discern the difference between the wheat and the chaff when it is time to evaluate leads? While intuition and experience are useful, they are not sufficient. Sales professionals need to use a lead scoring method in order to find good clients.

What exactly is lead scoring?
Lead scoring is used by a sales agent or marketer to identify customers most likely to purchase their product or service. It also helps to weed out unqualified leads. It allows sales teams to focus on the most important opportunities, close more deals, gain a better understanding of the people they are attracting, and draw the right kind of leads.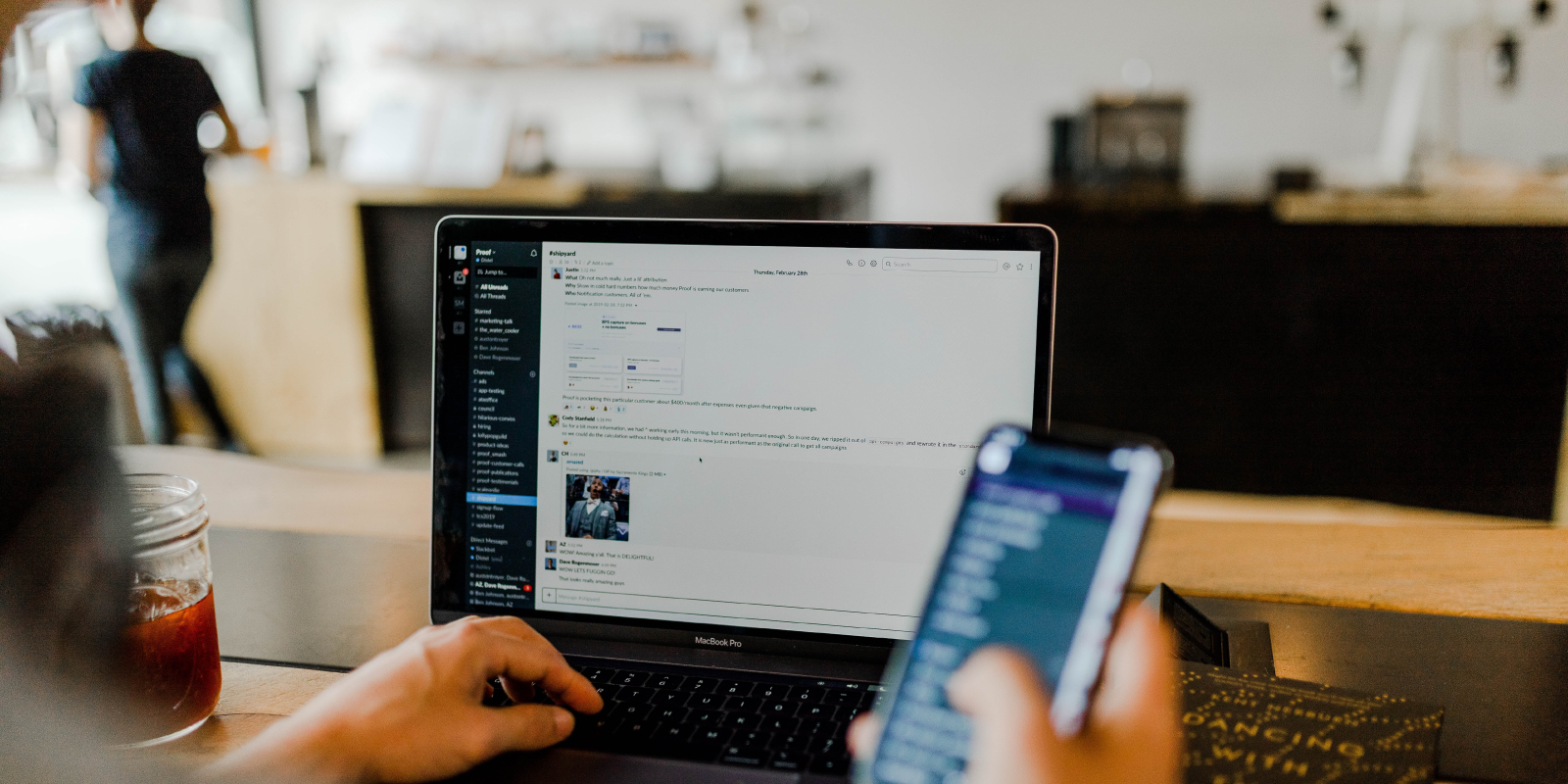 How do you get a lead?
To score a lead or to win a contract, you add numbers to important and revealing data. A lead's status or source can help you determine if the lead is qualified. This combination creates a score you can track with sales lead tracking software.
Models of lead scoring
The lead scoring model can be used to determine the quality of leads. Leads are awarded points based on several characteristics, such as their industry or level of interest in your product. Additional points are awarded for high-value leads who have previously been referred.
This approach allows you to quickly assess which leads are most likely to convert.
In this article, we'll be looking at seven common factors among all lead scoring models.
1. Marketing and sales coordination
Some outstanding leads could fall through the cracks if sales and marketing are not on the same page about your lead scoring strategy. Or, sales staff may be led on wild goose hunts by less-than-ideal incorrectly qualified leads.
To ensure that your sales funnel is not leaking, have marketing and sales collaborate on the scoring criteria and threshold for lead scoring. If any member of your team makes changes to the model, make sure that both departments are informed. This communication will enable your marketing department to identify and guide strong prospects to sales.
2. A lead scoring criterion
A lead score threshold is a point at which a prospect can be considered sales-ready. A lead's score is at or above the threshold, and it is considered marketing qualified leads (or MQL) and is forwarded to sales.
It is crucial that your threshold be just right. If the entry bar is too low and leads are not certified in time, sales professionals may have difficulty pursuing prospects. If you raise the bar too high, you could lose key leads to a competitor.
Your past data should help you determine your threshold. This will allow you to consider what criteria or combinations of factors qualify leads. Your lead scoring threshold should be established so that all leads who request a product demo are given enough points to be able to convert into sales.
3. Explicit scoring
A lead is assigned points based on specific objective features such as demographic or firmographic information. Clear scoring is used. Here are some examples:
Title of the occupation
Role
Ranking in the company
Industry experience Company size Revenue
Place of residence
This makes it easy to evaluate leads. You might look at the industries and sizes of leads to see if your ideal client is a CFO from a large tech company.
A questionnaire may be filled out by a lead to obtaining gated material. This information could help you score the lead. The information could also be found through investigation. This could include looking at the LinkedIn profile of a prospect or their corporate website.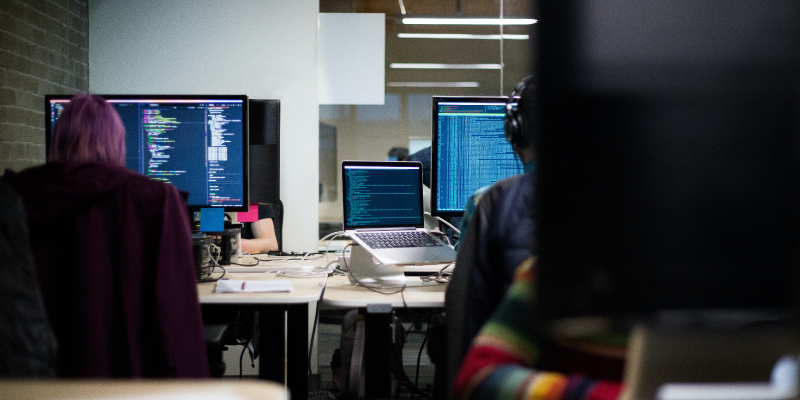 4. Implicit scoring
Implicit scoring refers to the points you give a lead-based upon their actions.
Visitors to the website
Social media interactions
Emails: Clicks and opens
Subscribe to our newsletter
Contact us
Send your submissions to the contact page
Downloads of content
Webinar
Trials and demonstrations of products are free
Let's suppose that someone downloads an e-book from your company. You should reward the prospect for downloading the e-Book, as you might deduce that they are interested in your company.
In determining a lead's overall score, implicit scoring is often more important than explicit scoring. Although a prospect's job title cannot be scored once, they will be scored each time they download content or open an email.

5. Negative evaluation
The buyer's journey is not one stage. Each interaction with your organization must be considered in your lead scoring method. Negative scoring refers to a way of subtracting points from your lead score based upon behaviors or characteristics that indicate waning interest or total lack thereof, such as:
The first step is to unsubscribe from your email list.
Go to your career page. This indicates that they are interested in becoming employees, not customers.
A job title, such as "student" and "retired," that does not have to do with your product/service implies that they are only academically interested.
A competitor firm (implying that the person is simply researching the competition).
Negative actions are especially important when trying to avoid deceptively high lead scores. A lead may appear to have a high score based on their industry traits. However, their behavior shows that they are losing interest in your company. Salespeople can use negative scoring to spot weak leads and then focus their efforts on nurturing better prospects.
Marketing and sales should work together to identify all red flags that indicate prospects are unlikely to convert. Each department should have access to useful information. Working together can help them stay on the right track. Each feature and activity should have a negative value. This is based on the number of leads who use them. Leads should lose points if they display the traits or behaviors.
6. Deterioration of the score
When it comes to prospect encounters, no news is good news. Prospects should be guided through your sales funnel. They shouldn't get stuck at one point and never move on.
Score deterioration is a tool that allows you to track dormant leads. You can reduce a lead's score if they haven't been in touch with you for a while. You can reduce a lead's score if they stop opening emails from your company or downloading material but then never interact with the site again. Negative scoring is a way to get rid of bad leads and concentrate on the most useful.
If you are going to use score deterioration, decide which behaviors should be deducted. As a starting point, you might consider inverting your implicit scoring system. A lead will lose ten points for unsubscribing to your email if they sign up for it. They receive ten points for signing up for your email. Talk to your marketing team to determine what activities lead engage in on a regular basis.
7. Consistent refinement
Smart lead scoring models have a philosophy that says "create it, develop it," not "set it aside and forget it."
To maintain a consistent update of your scoring algorithms based on the latest client data, you should be updating your lead scoring model. The threshold for lead scoring is too low if a lot of leads are qualified, but few are converted by sales. You may also need to adjust your approach if you notice that one type of prospect is selling more than another.
How can you tell when your lead scoring model needs to be updated? To determine if your MQL to conversion rate is dropping, examine it. If it's dropping, then your customer profile may have changed, and your scoring model may need to be modified.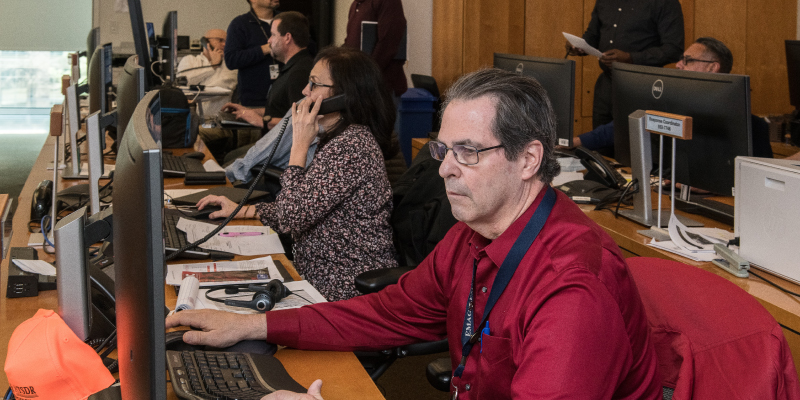 Using your lead scoring model to its full potential
Lead scoring allows sales professionals to work smarter and not harder when it comes to following prospects or using prospecting tools to sell. Focusing on qualified leads will save you time and stress. It also allows you to convert prospects who may not be ready. However, a lead scoring system needs to be maintained. If your leads seem over-or undervalued, check your client data.

Scoring the Lead With VirtualUX
VirtualUX is a leading provider of lead scoring services. We offer the best lead scoring methods to help you get the most out of your marketing efforts.
VirtualUX has a team of experts who can help you design, build, and implement the perfect lead scoring system for your business. Our experts will walk you through every step of the process and make sure that your leads are being scored correctly and accurately.
We offer a range of services to help with lead scoring including:
– Custom Lead Scoring Solutions
– Lead Scoring Services
Still not satisfied?
Do you want to know the details about us and what we offer to you? Look over our reviews of satisfied clients, and don't forget to look at our incredible team that makes everything simple for customers. It's important for us to consider the needs of the customer first. By establishing trust with our clients, we can be the best for them and aid them in reaching their objectives. We're sure that if you choose us, you're going to enjoy the best customer experience.
So please don't be late and book a meeting with us right now.
News & Blog