Indicators To Hire a Virtual Assistant to Reach Your Business New Heights 
Several elements must be addressed while starting your own business to run it successfully. When one thinks of a successful business, the first thing that springs to mind is a professional staff. An individual with a great understanding of the current marketing climate and remarkable competence would propel a firm to new heights. When it comes to employees, most business owners want someone who can do most of their work effectively and at a low cost. As a result, people are increasingly hiring Virtual Assistants since they can handle several tasks successfully and economically.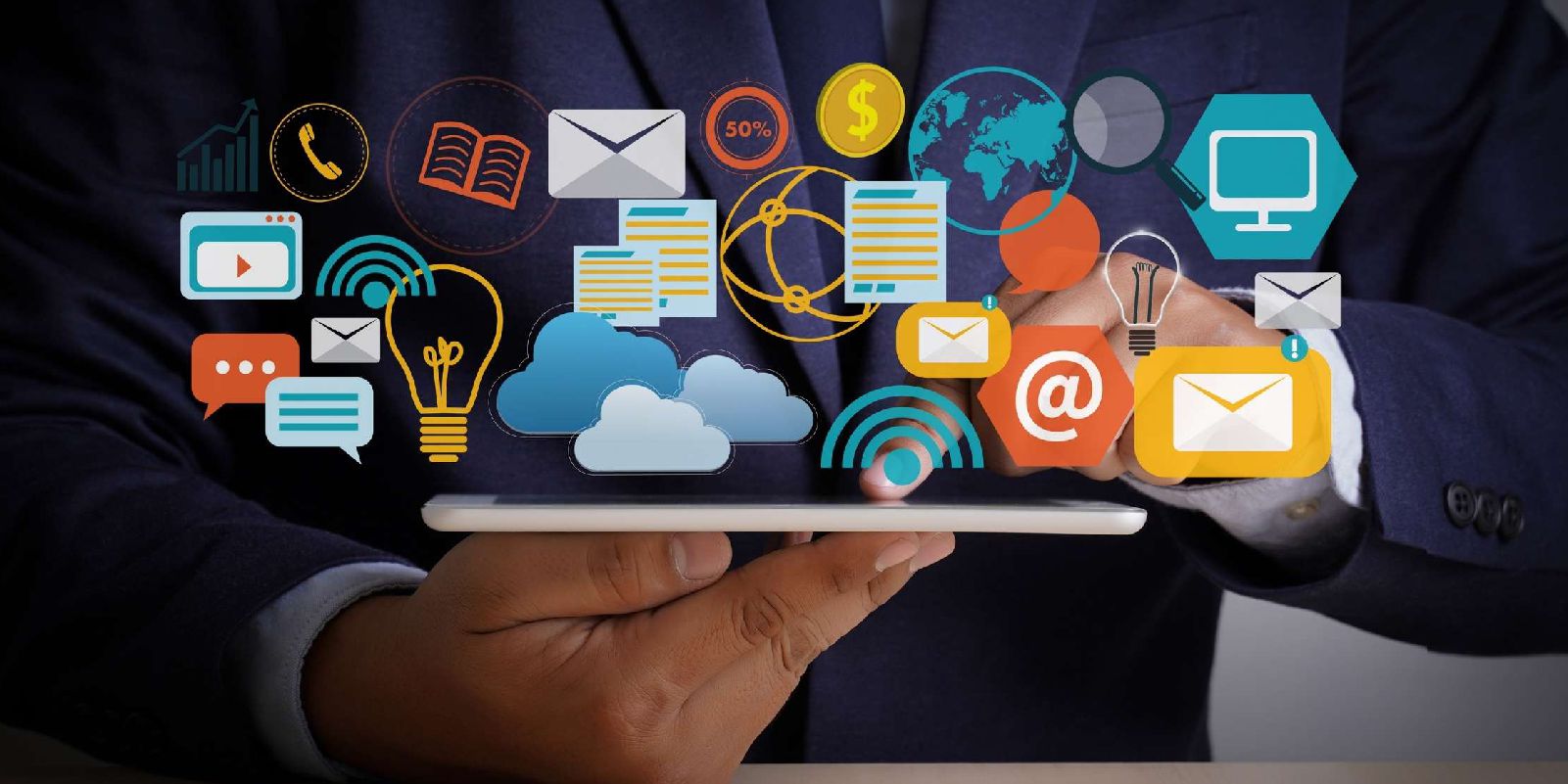 What Precisely Is a Virtual Assistant, And How Can He Benefit Your Organization?
A virtual assistant is an Expert who works for various businesses all over the world by offering his skills online. He provides various services to people and companies, from administrative support to content creation and graphic design to product delivery. Through his services, he helps companies by saving them money and time by completing all the duties ahead of schedule.
Indicators To Hire a VA:
Whether you are running your business or planning to establish one, we will tell you the scenarios and warning signs when you should hire a virtual assistant immediately to prevent loss and maintain your client retention rate.
1. Unable to Maintain Customers:
A moment will come when your company starts to expand then you'll not be able to serve every consumer at once. You won't respond to every question the clients ask at that point because of workload.
Consider missing out on family time because of the stress of work-related tasks; your health suffers as a result, and you are unhappy with it!
Assume you find yourself in a similar circumstance. In that scenario, you must engage a Virtual Assistant on the spur of the moment so that he can handle your clients, deal with them properly, and answer their questions in order to please and develop confidence in your company. A Virtual Assistant in this manner would not only save you time but will also preserve the client's retention rate while making your life easier.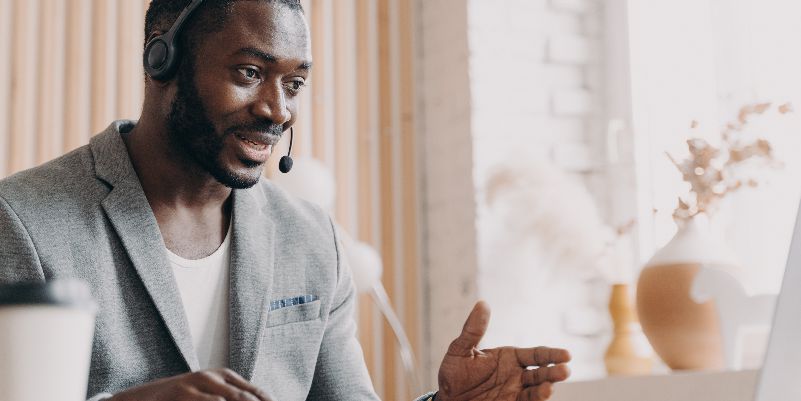 2. Investing More Time in Non-Core Activities Than Key Areas:
Are you among those people who look at ordinary business tasks and think that you need to focus on other strong and vital parts of the business that require your attention but don't have the time to do so?
Scheduling social media postings is a process you do regularly while believing that business administrative activities require your attention. In this instance, you should engage a Virtual Assistant who can assist you with things like scheduling social media postings and responding to emails in a timely manner. At the same time, you may handle a firm's administrative and managerial chores to help it expand and make some fair alterations in commercial operations to attract and satisfy consumers.
3. Eager to Expand Your Business:
Various questions spring to mind when you consider rapidly expanding your firm. Some topics include producing discount coupons while retaining a profit margin, making creatives that attract visitors, and what kind of things to launch that most people buy.
Consider that if all of these questions are answered, your business will be able to hit the nail on the head in no time.
You can only do that if you employ a virtual assistant who specializes in this field. He can assist you in creating discount coupons while maintaining a reasonable profit margin, developing creatives that are useful to draw in customers, and choosing products that appeal to the customers in that particular market to increase sales, all of which will increase revenue and aid in business growth, enabling you to realize your dream.
4. Over-Burdened By Responsibilities:
Do you feel swamped by your work obligations and constantly putting off completing things until next week or next month, which damages your reputation?
If it occurs to you, all you have to do is engage a virtual assistant who can take on some of your duties to meet deadlines and keep your company moving forward. Not only will a virtual assistant assist you in resolving this problem, but he will also complete these tasks prior to the deadline. He will manage your social media posts, set up a content calendar, respond to emails, schedule meetings, and complete many other tasks so that you can manage your other duties and maintain your customer retention rate.
5. Less Amount of Budget:
You don't have an adequate budget to hire a professional crew who can handle your business and take it to new heights, right?
In such a case, you may simply engage a Virtual Assistant who is capable of performing several jobs with competence since a Virtual Assistant can manage many tasks, eliminating the need to recruit multiple staff. Furthermore, he will not occupy office space and will carry all of his own expenditures, allowing you to save on office space costs. As a result, a Virtual Assistant will be within your budget and execute various jobs to help your business expand in terms of finance and team.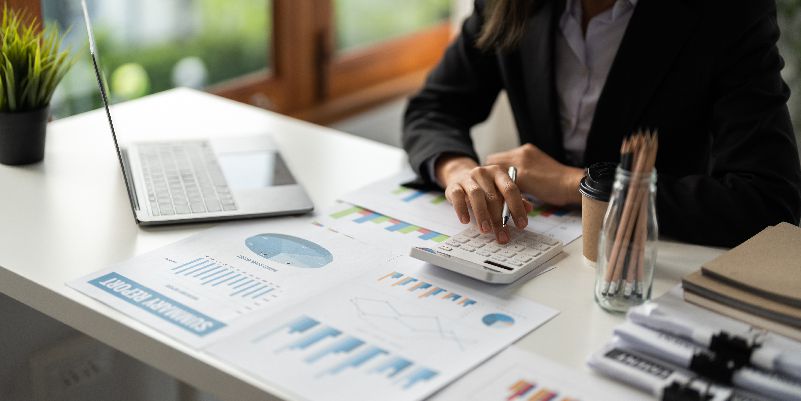 6. No Longer Have Time For Yourself:
Have you ever felt that you're not giving yourself enough time because of the stress of a heavy workload? If you are in a similar scenario, you must make a choice since failure to do so will severely influence your business and your health and will cost you in the future.
To alleviate work-related stress and give yourself adequate time, hire a Virtual Assistant who can manage your work on your behalf and provide you with detailed reports on daily routine tasks such as social media post scheduling, meeting schedules, planning a vacation for you, and maintaining business chores in your absence. You will not only feel comfortable, but you will also not have to worry about business management.
VirtualUX Contribution to Hiring a Virtual Assistant to Meet your Needs:
To find Virtual Assistants that meet your demands, VirtualUX has made a significant contribution. Here, we'll offer you Virtual Assistants who are not only experts in their respective fields but also up to speed and can give you a detailed daily report of the work they've completed, allowing you to concentrate on more important tasks, spend time with loved ones and friends, and live comfortably without the stress of unfinished business.
Still haven't had enough?
Want to have more details about us and what we offer? Examine our client's testimonials, and Don't forget to look at our amazing team, which makes things simple for customers. We must put the requirements of our customers First. We can be the best for our clients and help them achieve their goals by developing trust with them. We are confident that you will have the finest customer experience possible if you choose us!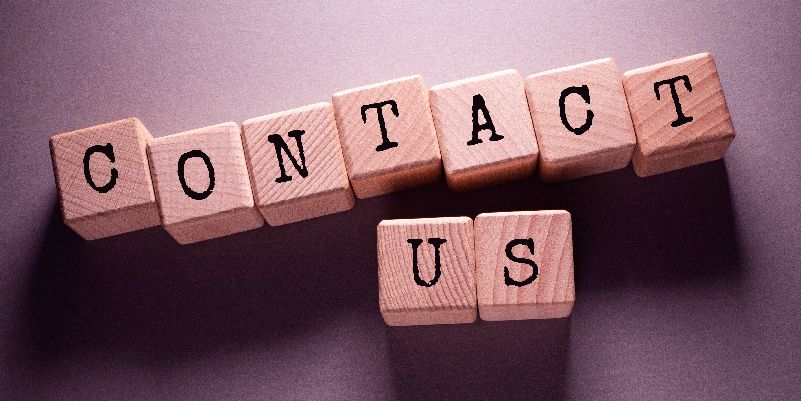 So don't be late and book a meeting with us right now.
News & Blog