How To Make Virtual Assistants More Valuable For Your Organization
Virtual Assistants are individuals that work on a contract basis with various individuals and organizations, working according to their own schedules. A Virtual Assistant offers various services ranging from data input to financial administration, social media management to product shipment, and site development services to lead nurturing, all of which propel your business to new heights. He is also referred to as a freelancer or a remote worker.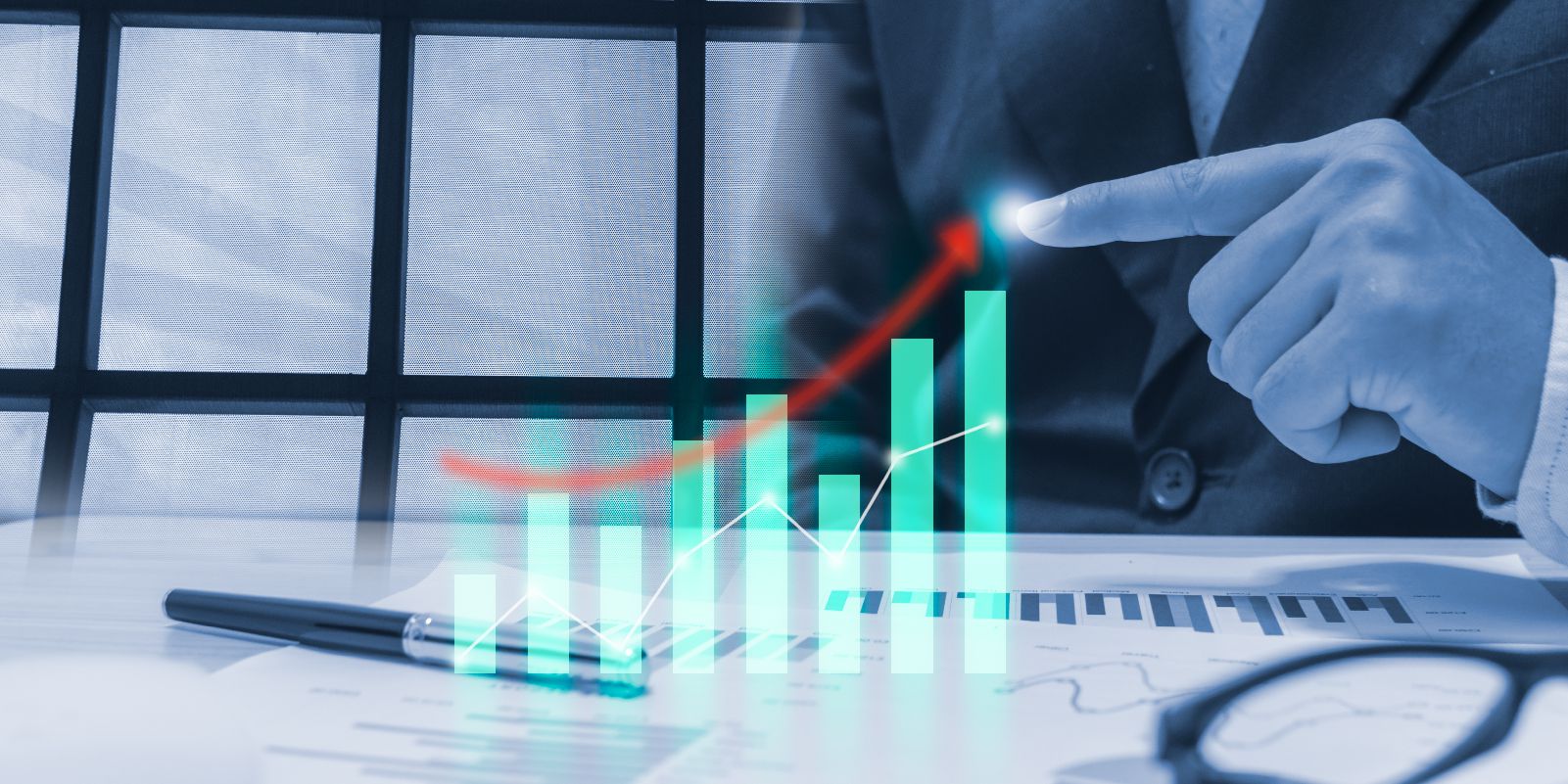 A Virtual Assistant's position has grown in importance in recent years. There are not just Virtual Secretaries or Clients; one may become a Virtual Assistant by honing a certain ability in which he is an expert and working for a specific business by offering the services that they demand. As a result, Virtual Assistants are accessible in practically every area.
If you want to hire a Virtual Assistant but aren't sure how you'll add value to their job, we'll use some successful methods to leverage it for your business.
1. Assign Non-Essential Tasks:
Several components spring to mind while discussing a corporate organization. Especially the components that aid in revenue generation. However, there are other duties that are not for revenue generation but are just as important as revenue generation tasks. These are referred to as non-essential duties.
As a business owner, it is impossible to manage all tasks at the same time; your focus will be on those tasks that contribute to revenue generation so that you can manage all of your finances, both business and personal, so you will need someone to handle the non-essential tasks with care and elegance.
In such a scenario, you must engage Virtual Assistants and delegate these Non-Essential chores to them. Here is a list of the jobs you should delegate to your Virtual Assistant to provide value to your business.
Call administration
E-mail filtering
Calendar management
Handling appointments
Composing limited interaction
When you delegate these activities to a Virtual Assistant, he will ensure that they are completed proficiently and productively for your organization.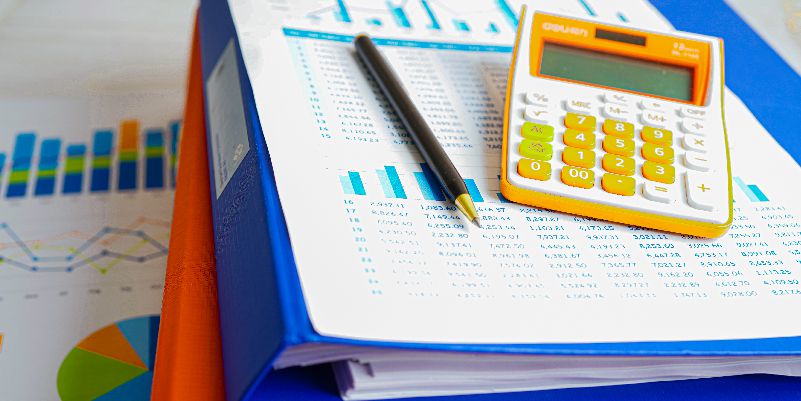 2. Control Back Office Activities:
Back office support is crucial for a firm to function smoothly. Any company's back office is regarded as the key element that is concealed from the public yet has a significant influence on the company.
People see the outer material used in a building to judge its condition and how this building will withstand weather changes and earthquakes. Still, they are unable to see the base material used in it, which provides the building with a solid foundation to withstand all climate changes. The same is true for the back office, which serves as the backbone of any business but is hidden from public view. The back office of any organization involves financial management, human resource management, and information technology tools and devices needed to manage all corporate duties.
Here is a Virtual Assistant that will give you the necessary services and experience to assist with back-office operations. Some of the services he can provide for your back office assistance are given below to help you expand your business to new heights.
Inventory control
Timetable for cash delivery
Payroll processing
Development of financial statements
Hiring New Employees
Troubleshooting
Programming, and so on.
These are the major tasks a virtual assistant may complete to lighten your workload while keeping the business running.
3. Take Charge Of Specialized Areas:
As you can see, the world has changed dramatically; now, a skilled Virtual Assistant can be found in any sector. In such a case, you may delegate to him all areas where you require a professional worker who can cope with any situation.
The Virtual Assistant has several advantages in the area, such as working remotely and earning a respectable wage, so he will devote his full attention to these activities and make them valuable to your company.
A Virtual Assistant can help you live a better and more productive life by doing the following duties.
Design of graphics
Data input
Research
Web Building
Content creation
Social media administration
Search engine optimization, and so on.
Hiring a Virtual Assistant for these duties will add value to your business and show to be a wise investment in the long run because they are not only cost-effective but also save you time by completing all work before the deadline. So you don't have to worry about your business when a Virtual Assistant can easily handle it.
4. Use Online Marketing Techniques:
You must utilize internet marketing strategies to expand your firm and make it worthwhile in the corporate world. As part of Online Marketing, you may utilize social media marketing, content marketing, and SEO to attract people to your website. These approaches will be quite beneficial in the execution of your web marketing initiatives.
However, the most crucial thing you should remember is that using these online marketing techniques is a piece of cake, so you should hire a virtual assistant with experience working for a company in the same industry. Only an expert and experienced person in online marketing can use these techniques effectively to grab the visitors' attention by writing the content according to people's psychology and luring them on social media with your nail-biting posts.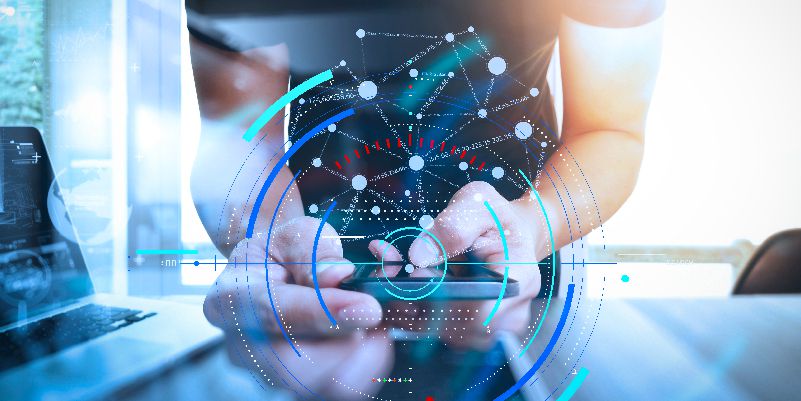 Here, we'll outline a few duties your virtual assistant may carry out to benefit your company in the area of digital marketing.
Establish your social media presence
Implement social media calendars
Design social media creatives.
Create content for social media
Represent your company on social media
Establish a posting schedule.
Exchange connections with your followers.
5. Include a Feedback Loop:
When employing a Virtual Assistant, bear in mind that he is not a Virtual Assistant from the beginning of his profession; he, too, has a method of doing things. As a result, he has role better-informed knowledge and competence in the marketing industry.
So, don't imagine you can handle all of your important business tasks alone; instead, get input from your Virtual Assistants to make better-informed judgments; they will urge you to admit your mistakes and limitations. In this way, a Virtual Assistant may be a great asset to your organization.
VirtualUX Role in Increasing the Value of Your Business By Providing Virtual Assistants:
When deciding how to bring value to your business, prioritize VirtualUX. We will give Virtual Assistants that can create money and increase the ROI of your business. Our Virtual Assistants will employ internet marketing strategies to increase visitors to your website, provide you with detailed project data, and provide solicited recommendations. We will handle your special areas such as graphic design and content development, transforming your back office into a strong sector that will allow your firm to function smoothly.
Still haven't had enough?
Want to have more details about us and what we offer? Examine our client's testimonials, and Don't forget to look at our amazing team, which makes things simple for customers. We must put the requirements of our customers First. We can be the best for our clients and help them achieve their goals by developing trust with them. We are confident that you will have the finest customer experience possible if you choose us!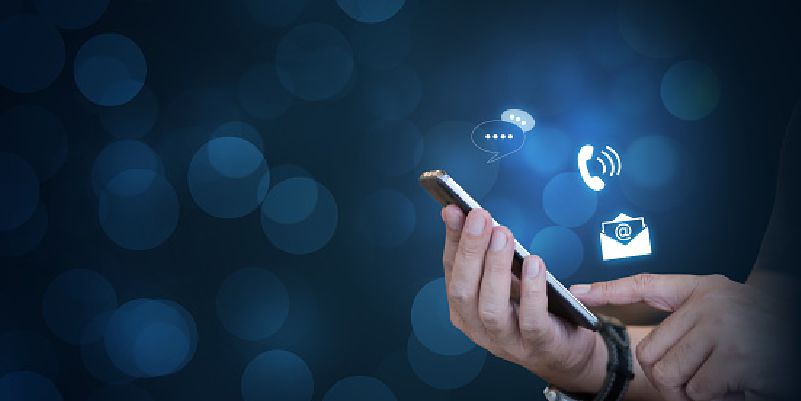 So don't be late and book a meeting with us right now.
News & Blog