How Can You Become a Virtual Assistant, to Live a Better Life?
Everybody's ambition is to have their own business that they can manage from anywhere in the globe, take on various tasks, establish their own hours depending on interests, and make a respectable living. The best choice for you if you have a desire like this is to become a virtual assistant.
If you've never heard of it, continue reading because we'll give you a thorough introduction to virtual assistants and answer all the often-asked questions about how they operate. How do you launch a virtual assistant business? A virtual assistant's potential income How do you fill up this field?
So read all the way through for a better understanding. This will undoubtedly assist you in gaining a thorough grasp of virtual assistants.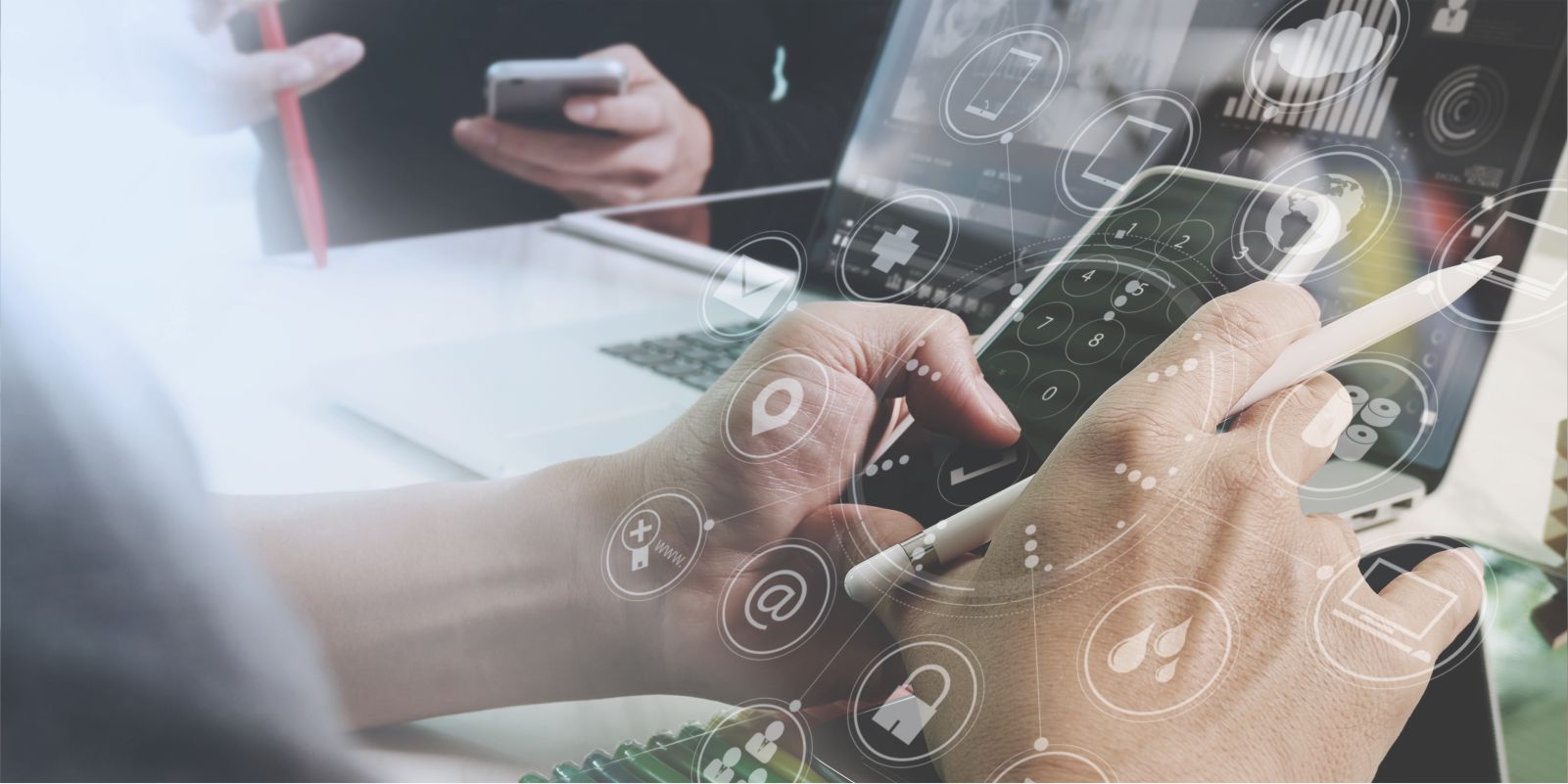 What Precisely Is a Virtual Assistant?
A Virtual Assistant works remotely from anywhere globally and offers his services to various company owners and organizations through the internet. A virtual assistant may provide their clients with a variety of services, including administrative and management support, as well as research and the creation of podcast scripts. Virtual assistants are completely free to choose the clients they want to work with and the services they want to offer in accordance with their interests.
Is a Virtual Assistant Considered An Employee?
Virtual assistants are not workers. They will be seen as entrepreneurs since they will charge their customers for their services. The services a virtual assistant offers to his clients determine how many clients he can manage. He may land a few large clients who will keep him occupied full-time, or he can land some clients who will use him for temporary assignments. These aspects depend on a Virtual Assistant's motivation and subject-matter knowledge.
What Makes Businesses Employ Virtual Assistants?
Businesses frequently use virtual assistants for a variety of reasons. The majority of business-related duties are now carried out online. Therefore, firms must employ virtual assistants to manage their administrative tasks. This occurs because the majority of businesses collaborate with one another and conduct business globally online, leading them to trust virtual assistants to handle their commercial affairs.
This has provided some fantastic prospects for Virtual Assistants, as they can handle any organization's business while working from home online. Business owners use Virtual Assistants for two reasons: they don't have enough time to do the work or lack the necessary abilities; they outsource these activities to Virtual Assistants in this manner to save time and focus on other business or family problems.
Hey! If you're considering becoming a Virtual Assistant while reading the information, then keep reading to the finish.
Benefits Of Hiring a Virtual Assistant
The following are some advantages that you might mention to your clients when working with them: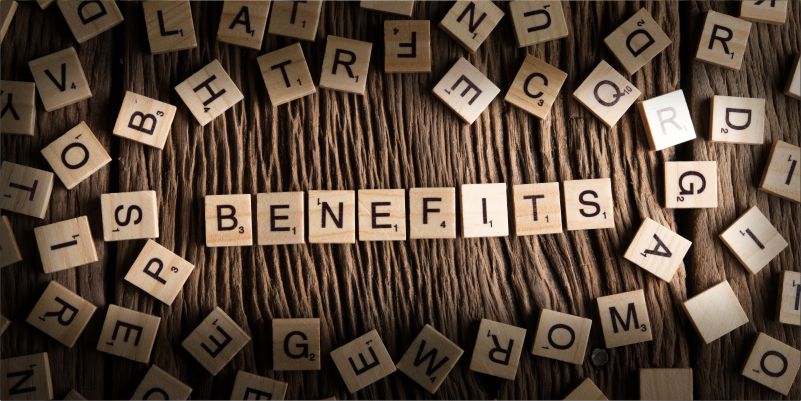 More Affordable: A virtual assistant is more affordable than other types of employees that work on-site since you don't have to pay for office space or train him. The business owners don't need to purchase an office or pay rent for a virtual assistant because he will work remotely and cover all of his own expenditures so that he can complete all the chores on a tight budget.
Time-Saving: The Businessman may save time by delegating the chores to a virtual assistant that is eating up most of their time. Since a VA is well-trained from the beginning, the business owners won't need to train them much. The Virtual Assistants receive training to enable them to do the duties ahead of schedule. They can help you save time in these ways.
What kind of Tasks are Frequently Delegated to Virtual Assistants?
Businesses can assign a variety of Tasks to virtual assistants in order to expand their operations and lighten their workload. Here, we'll go through some of the most typical jobs that businesses all around the world assign to Virtual Assistants.
Administrative Services: This service is the most well-liked of all businesses that provide their consumer's internet services globally. In this case, the Virtual Assistant manages the administrative duties on the owner's behalf. He oversees all operations, including personnel care, transfer payments, and product transportation.
Finance Management: This essential service offered by Virtual Assistants is a crucial component of any business in the world, and you cannot operate a business without it. The VA manages all of the finances, creates profit and loss statements, compiles a thorough audit report of the company or business to submit to the owner, and offers them its suggestions to accelerate the expansion of the business.
Market research and document creation: A lot of companies regularly do market research in their sector. They can keep track of what their rivals are doing and any recent advancements in their industry with the aid of a virtual assistant. A Virtual Assistant may also produce PowerPoint presentations to disseminate the data or reports that the entire business can use.
Material Writing: To attract visitors, all businesses use intriguing content on their websites, allowing customers to consider purchasing from that specific company. A Virtual Assistant with a great command of the English language and the ability to play with words may easily generate material that will entice visitors and increase company orders and website traffic.
Event planning: Many businesses host go-to regularly occurring live events like trade exhibits or yearly sales meetings. As a Virtual Assistant, you may plan the itinerary, travel, lodging, and any other details your customer needs.
What is the Potential Income For a Virtual Assistant?
One of the most asked questions is how much a virtual assistant makes. His salary is determined by his level of experience and skill in the relevant sector. Virtual assistant begins their job at low pay since it is important for them to gather experience and hone their skills now so they can be useful later.
Various sources claim that a virtual assistant's starting pay is between $15 and $20 per hour. But after he has the experience and is fully knowledgeable in his specialty, he starts charging at least $25 to $40 per hour. Depending on his preferences, a virtual assistant may operate in various capacities, including hourly, weekly, monthly, or project. However, most VA's base their pay rates on projects to determine which strategy would work best for them to make much money.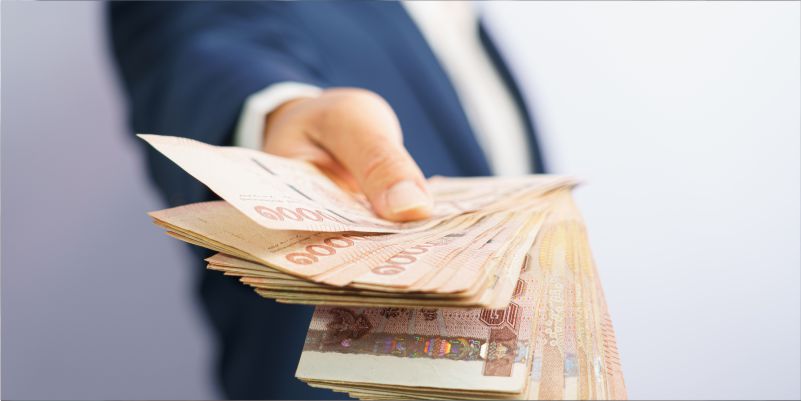 How to Begin a Virtual Assistant Career
Forming a business as a Virtual Assistant is quite simple. You don't need to purchase a building or pay rent for an apartment to do business, in contrast to other firms. Starting your career while working from home is possible.
However, you must buy some tools in order to function as a virtual assistant, such as a reasonable computer, quick internet, a comfy headset for your ears, and a pleasant workspace that encourages you to work hard.
To ensure that you can offer your all when working with the client, you must choose which service is most suited for you. If you are successful in this line of work, you will be able to easily make a respectable living and realize many of your aspirations.
How Can I Advertise My Virtual Assistant Business and Attract New Customers?
There are several channels where you may showcase your abilities as a Virtual Assistant, such as social networking platforms, websites, establishing a portfolio, or online earning platforms such as Fiverr and Upwork, among others. Aside from that, you might contact various company owners and demonstrate your VA talents through effective communication. You can simply obtain a customer from anywhere in the globe this way.
How the VirtualUX  Assist you in creating a competent virtual assistant
VirtualUX is a platform that will let you become a Virtual Assistant. We provide the tools and resources you need to start your own business. There are numerous methods to make money as a Virtual Assistant. You can work for an agency, on your own, or your website or blog as a freelancer. We will help you understand these topics by providing services and customer support.
Still haven't had enough?
Do you want to learn more about us and what we have to offer? Examine our clients testimonials, and Don't forget to look at our amazing team, which makes things simple for customers. Its crucial that we put the requirements of our customers First. We can be the best for our clients and help them achieve their goals by developing trust with them. We are confident that if you choose us you will have the finest customer experience possible!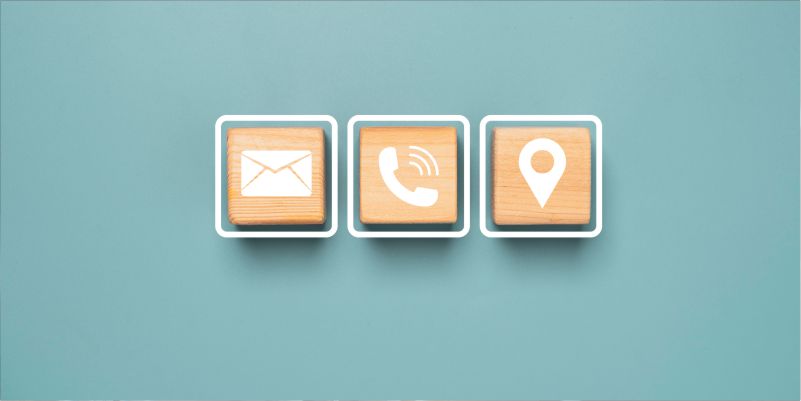 So don't be late and book a meeting with us right now.
News & Blog