Finest Email Marketing Techniques for Lead Generation to Attract Customers
Without a steady flow of clients, your company won't be able to survive. It is crucial to employ effective lead-generation strategies to increase your customer base and sales.
This post will discuss ten proven methods to bring in more customers quickly and economically.
First, make sure that we are all on the same page. Let's define e-mail lead generation and why having a lead-generating strategy is crucial.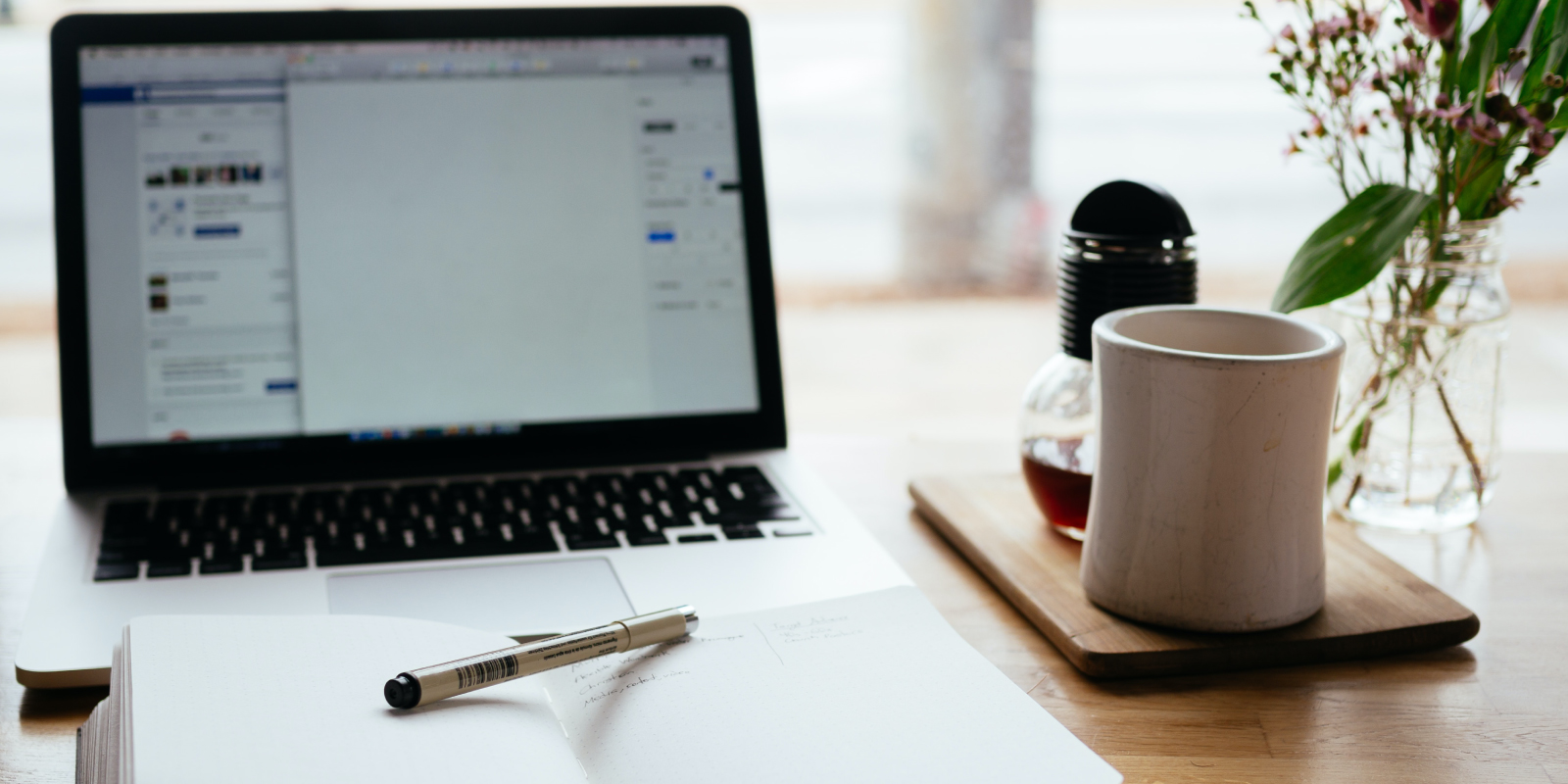 What exactly is lead generation in e-mail marketing?
E-mail lead generation can be used to gather leads using opt-in forms. It all boils down to gathering information about potential clients, such as their e-mail addresses and name.
However, an e-mail lead generation strategy does not end with the capture form. It would be best if you nurture your leads in order to turn them into clients.
Why is it necessary to have a lead generation strategy? 
For organizations that want to grow their customer base or increase sales, it is crucial to have a strategy for generating e-mail leads. Your business won't grow and prosper without a solid lead generation strategy.
You can nurture your prospects and guide them to becoming paying customers by having a solid lead generation strategy.
A good lead generating plan will also help your company in the following ways:
This allows you to target the ideal customer.
It aids in increasing brand recognition.
More leads translate into more customers, which translates into more revenue.
While there are numerous practical lead-generating tactics, such as Linkdin lead generation, The emphasis of this piece is on e-mail. Marketing in particular.
E-mail marketing strategies for enhanced lead generation
Let's now understand how important it is to establish a lead generation strategy in your company. We will look at some of the different methods that you can use to get new sales leads.
These ten e-mail lead generation techniques can help you generate leads for your company.
1. Lead scoring might help you get the most out of your efforts.
Marketing is about reaching the right people with the right message at the correct times. This can be achieved by using lead scoring to ensure that you capture higher-quality prospects.
Lead score is a method of sorting and prioritizing leads. It's an efficient method for guaranteeing that you acquire qualified prospects who are likely to respond positively to your e-mails.
E-mail automation to score leads is one technique to leverage lead scoring in your marketing.
If a potential consumer has browsed a product on your website, sending them an e-mail with a 25% discount increases their likelihood of converting to you.
You can display an exit-intent popup to encourage visitors to sign up if they aren't already on your mailing list.
2. Lead scoring might help you get the most out of your efforts.
The design of your e-mail is critical when it comes to lead generation. E-mails should be clean and straightforward, and they should not be unduly prolonged. Excessive detail in the design of the templates can detract from your message. Here are a few excellent practices to keep in mind when creating e-mails:
Plain fonts: Your e-mails should be simple and unobtrusive. They should be simple to read; therefore, use simple typefaces.
Simple Design: Select a clean, simple template design to make your e-mails easier to read. This will assist you in generating more leads.
Text formatting: Use well-spaced, clear writing and emphasize vital information to make your e-mail content as easy to absorb as possible for your subscribers.
Clear CTA: Your call-to-action button should be easy to see and click on, especially mobile users.
3. Learn how to use subject lines to get people's attention.
It's critical to think of new ways to pique people's interests or make them feel compelled to click. Use components such as bold, italic font, and emoji's to direct your audience's attention to the most crucial area of your e-mail – the subject line.
This strategy can significantly improve the success of your e-mail campaign by raising open e-mail rates and, as a result, customer conversion rates.
For example, if you created a sports blog and had an e-mail list of interested contacts, you'd want to focus heavily on current sports news to connect with your audience. To take it a step further, you should offer a hint of curiosity to pique the subscribers' interest.
4. A strong call-to-action should always be included (CTA)
Each e-mail should contain a clear and concise message. Compelling CTA that readers can efficiently act on. To have a compelling CTA in your e-mails, employ innovative language to catch your readers' attention and push them to action.
CTAs with an air of urgency, intrigue, or mystery is the most effective. They are difficult to ignore and compel readers to take action, assisting you in increasing conversions.
These are some ideas to help. Get a more incredible response from your CTAs:
Use action-oriented material: Use text such as "Get the Deals," " Make a Reservation," " Check it for Free," and so on to entice the reader and drive them to take action.
Keep it brief: Keep your CTA wording to two to three words as a general guideline. If you need more, you can use five to six. But no more.
Create urgency: Use terms like "Purchase Right Now!" "2 slots left. "And "Today only, get 70% off" to instill urgency in your CTAs and increase click-through rates.
5. Use content upgrades and gated content to your advantage.
Using content upgrades and gated content, you can turn your most helpful content into an e-mail collection tool.
Content only available after your visitors have submitted their contact information is gated content. You can utilize gated content as a non-intrusive content upgrade to attract users to join your e-mail list.
If a visitor clicks on a blog post, you might recommend that they download a relevant article, e-book, report, or another resource in exchange for their e-mail address. This will help you make more money from blogging in the long run, and it will also help you establish an e-mail list.
This form of content is beneficial because it encourages the development of leads. Because they are contextual and relevant, content improvements are highly effective. Because the reader's interest is predetermined, they are more likely to convert.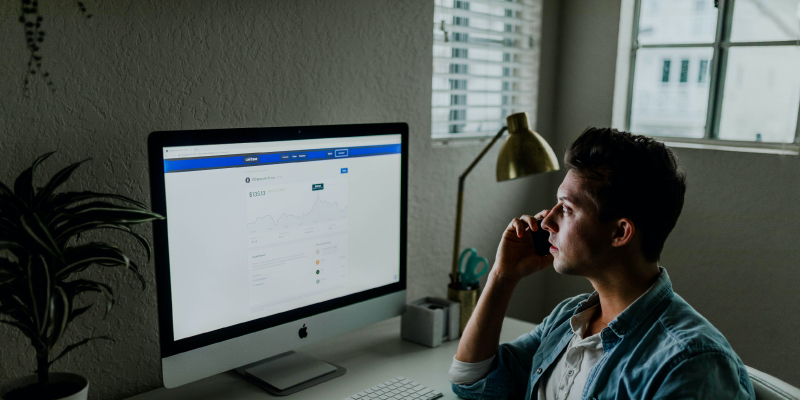 7. Make use of e-mail automation.
E-mail automation utilizes e-mail software to deliver mass e-mails to particular recipients at specific times.
Automating your e-mail marketing strategy allows you to forget about it and free up your time. Automated personalization is another benefit of e-mail automation. This will enable you to improve your e-mail campaigns.
You may send the correct e-mails to the right subscribers at the right time by using specified triggers. Customers who perform any of the following might be potential triggers:
Subscribe to your e-mail list
Purchase one of your items
Sign up for a webinar.
Sign up for a service
Automation makes e-mail one of the most straightforward and successful lead generation strategies available.
8. To boost open and click-through rates, conduct a split test.
Split testing e-mails is crucial for improving your approach and text quality. Split testing your e-mails is vital to enhancing your text and technique. By testing multiple versions of your e-mails, you can identify the best-performing e-mails to increase your conversion rates.
It would be best to decide what to test for each e-mail you want to try. This could include any element, such as the CTA or subject line, body text, graphics, and e-mail message layout.
Once you have determined the parts you want to test, you can begin the test by using your e-mail marketing program's built-in AB Testing features.
9. Provide helpful content
Instead of delivering "fluff material" only to send an e-mail, give relevant, focused information to keep your e-mail list subscribers interested.
Always emphasize value over all other considerations. To develop great content, identify your audience's primary pain issues and generate intent-based content around them.
For example, suppose your audience's most immense difficulty is establishing a profitable online business. In that case, you might write high-quality material that answers "How to construct a successful site from scratch," divide it into portions and distribute it by e-mail.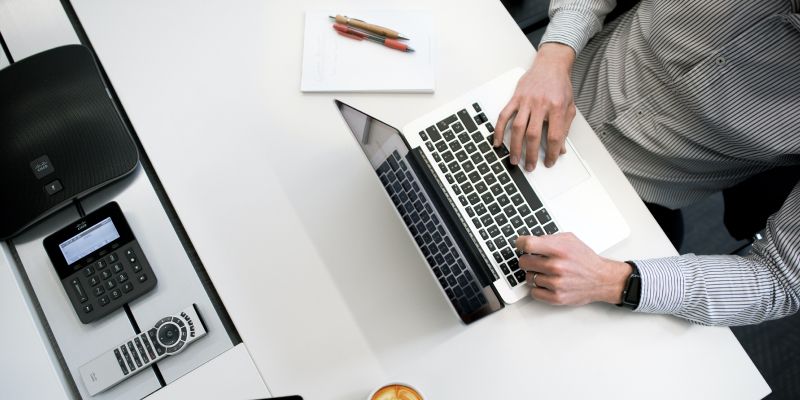 10. Customers who refer you will receive a referral bonus.
One of the most effective strategies to create leads is to put your customers and subscribers to use.
Offer attractive benefits to encourage subscribers to recommend your e-mail list to their friends. This is far easier than attempting to convince clients to purchase your products.
You are more likely to get higher conversions if you offer an attractive incentive such as a small discount on future purchases or similar benefits. Your subscribers will be more likely to recommend your list and buy from you again in the future.
Finally, you should regularly download your contacts to your computer, regardless of the e-mail database you have created. Although I know that different e-mail platforms have their databases, I still do this to make sure I have a backup in case of any problem. You can restore your data with recovery software if that redundancy fails. It happened to me.
VirtualUX Use's The Best Lead Generation Email Marketing Strategies For Your Buisness:
VirtualUX  uses email marketing as one of the many strategies to generate leads. our company has been able to reach out to their target audience in an efficient and cost-effective way. we have also been able to avoid spamming our customers by following best practices such as clear and concise emails, avoiding over-selling, and providing value with every message we send.
Still not satisfied?
Do you want to know the details about us and what we offer to you? Look over our reviews of satisfied clients, and don't forget to look at our incredible team that makes everything simple for customers. It's important for us to consider the needs of the customer first. By establishing trust with our clients, we can be the best for them and aid them in reaching their objectives. We're sure that if you choose us, you're going to enjoy the best customer experience.
So please don't be late and book a meeting with us right now.
News & Blog