How to Determine Your Virtual Assistant Rates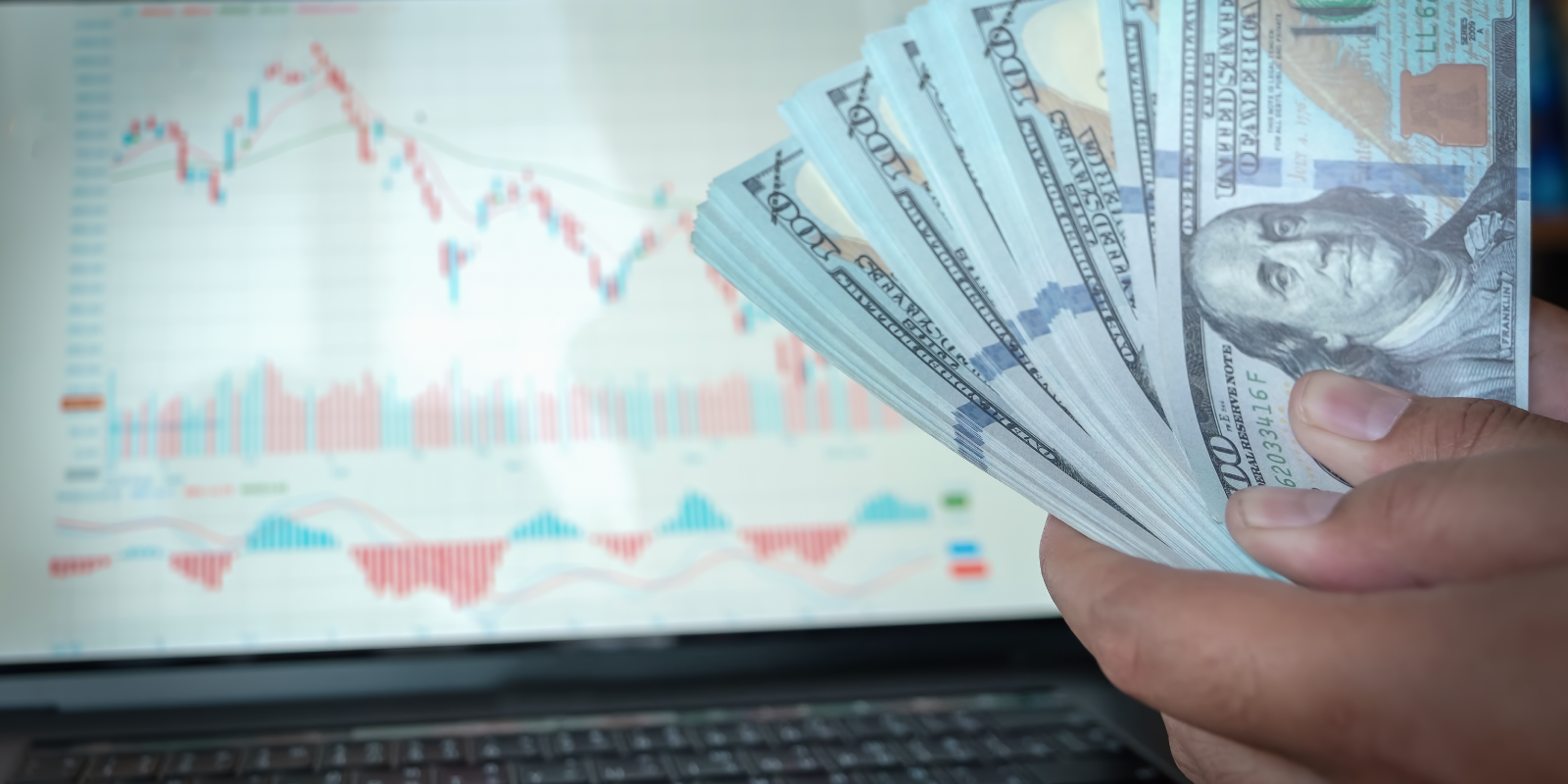 When entering this industry, a Virtual Assistant's most prominent issue is determining how much to charge his clients.
Do you consider me to be too expensive?
What if he can't afford to pay for me?
What if the high rates caused me to lose my job?
What if the low rates prevent me from earning a sizable sum?
What if people believe that he is unreliable because of his cheap charges?
How will be providing services at a discount affect me?
How can I manage my family's expenses if I charge cheap?
If you're new to the field of virtual assistance, it seems to sense that you would have these inquiries. The first thing you should remember is that nothing will come your way when you first start out in your job, and the second is that it's acceptable to hesitate when you have these kinds of thoughts on your mind.
If you are interested in the material, read this till the end to understand how to determine your rates when working as a Virtual Assistant.
Do your study on how to become a VA and determine your rates.
How much do other virtual assistants begin charging? It would be best to look at other virtual assistants who offer similar services like you to their clients to better understand how much you will need to charge for your services. Although it isn't the determining element in your rates, it may be a good starting point for estimating what you should charge when you begin your business.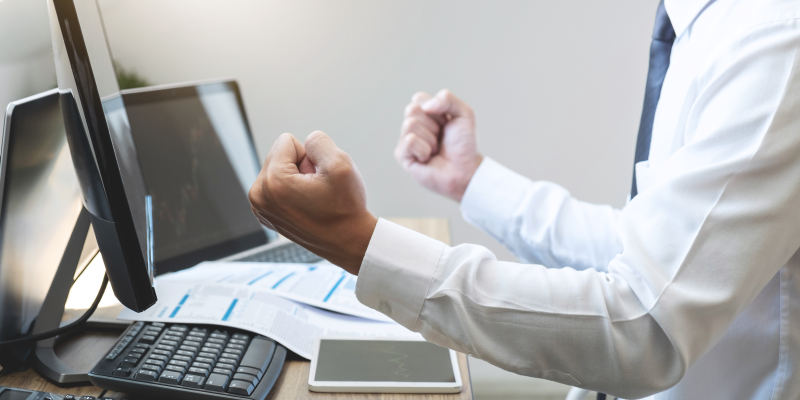 The internet is a terrific resource for research since it allows you to go through various websites that compile data from across the world and then post the rates of Virtual Assistants for all the services. This is a great way to answer your questions about VA pay rates. To learn more about virtual assistants' services and their rates for the pertinent ones, you can also visit other social media networks like Facebook groups and LinkedIn.
What Pricing Strategies Do You Have in Mind As A Virtual Assistant?
The services a virtual assistant offers to his clients determine his pay rates. If a virtual assistant is an expert in the field of his chosen service, he may set his own charges. He either bills by the hour, annually, or for specific projects. However, each of them has unique benefits and drawbacks.
You could opt to work hourly when you first begin your job as a virtual assistant. You may believe that it will enable you to estimate how much time the job will demand, but in the majority of cases, it will take longer than the allotted time.
If you believe that you are going over your given time, you should let your customer know before that time runs out. This will let him know that the job will take longer than expected, and he will be more willing to cooperate. If you don't tell him immediately, he won't ever trust you again, and you risk losing your customer.
You will know which bundle will fit you better in such circumstances if the job takes longer than anticipated. Either you'll favor billing for the service on an hourly basis or in accordance with a package.
Therefore, your working pace is the deciding factor. The package fee is optimal for you if you do the task on time since you'll have more time to work with another customer. However, as it will take longer to finish your task if your working capacity falls short of expectations, you must prefer an hourly rate.
What Is the Value of Your Time as a Virtual Assistant?
The most crucial factor you must take into account as a virtual assistant is time. Since you must adhere to all of your clients' deadlines, you can manage more than one client at once if you are a quick learner and have sufficient working speed. Offering your clients a package in which you do their chores and help them save time would benefit them by saving them time and financially benefit you. As a Virtual Assistant, you may make money instead of working as an employee for a cheap wage.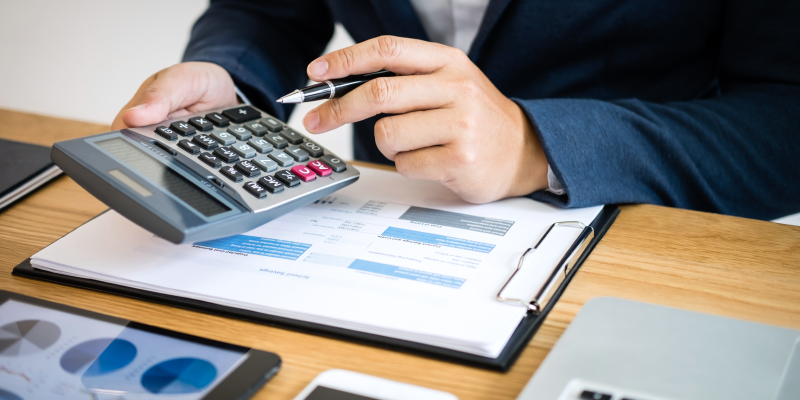 Consider Your Objectives as a Virtual Assistant
In order to draw customers, it is a good idea to first make your pricing lower than those of your rivals. Having said that, be sure your contract allows for future rate changes and does not lock them in.
It's crucial to remember that you shouldn't stoop too low. Don't put yourself at a disadvantage by charging $10 for services your rivals provide for $25 to attract more customers. You will work three times as much as everyone else if you work hard and earn the same amount. It's OK to charge somewhat less than market value to attract clients, but avoid undervaluing yourself or abusing your time. Indeed, you will eventually find the ideal customer who will be happy to pay you for your knowledge and effort.
Suppose you want to position yourself as an exclusive supplier. In that case, you should also understand How to Set Your Rates as a Virtual Assistant Above Market Value (meaning you will deliver services that most other providers do not).
End Result:
Setting your fees when you first begin working as a virtual assistant is really challenging. However, as time goes on, you'll gain knowledge and be able to establish your charges in line with your level of skill.
Keep in mind that you will bill appropriately since both you and your time are valuable. Therefore, because you are now operating your own business as a virtual assistant, charge according to your level of experience and industry knowledge.
How to Set Your Rates as a Virtual Assistant with the Help of VirtualUX :
VirtualUX helps you in setting your rates as a Virtual Assistant. We provide you with an easy way of calculating your rate based on the number of hours you have worked and the market rates.
VirtualUX is a platform that helps virtual assistants set their rates and gives them a better understanding of what their services are worth in the marketplace. We also provide tools and resources to help virtual assistants manage their time, stay organized, and grow their businesses.
Still haven't had enough?
Do you want to learn more about us and what we have to offer? Examine our client's testimonials, and don't forget to look at our amazing team, which makes things simple for customers. It's critical that we put the requirements of the customers first. We will be the best for our clients and will help them achieve their goals by developing trust with them. We are confident that if you choose us, you will have the finest customer experience possible.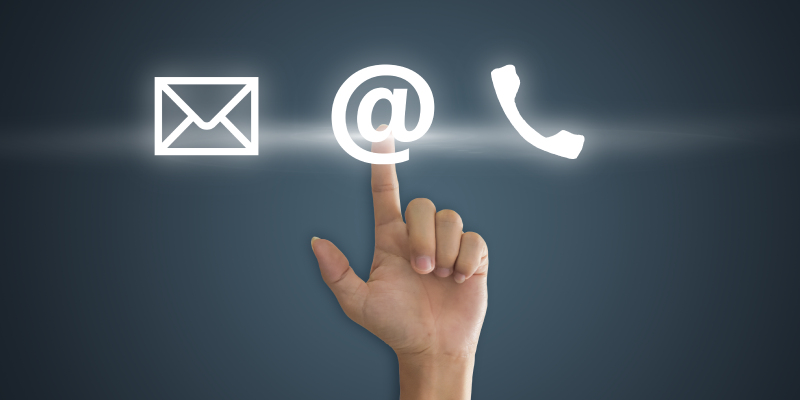 So don't be late and book a meeting with us right now.
News & Blog