Common Lead Generation Mistakes to Avoid and What You Can Do About Them
The internet has offered many new methods to create leads and turn customers into clients over the past decade. Even in the top technologically savvy businesses, deciding on the most effective strategy could be difficult, if not impossible, with the wide range of ability to target, many different social networks, and constantly changing SEO algorithms.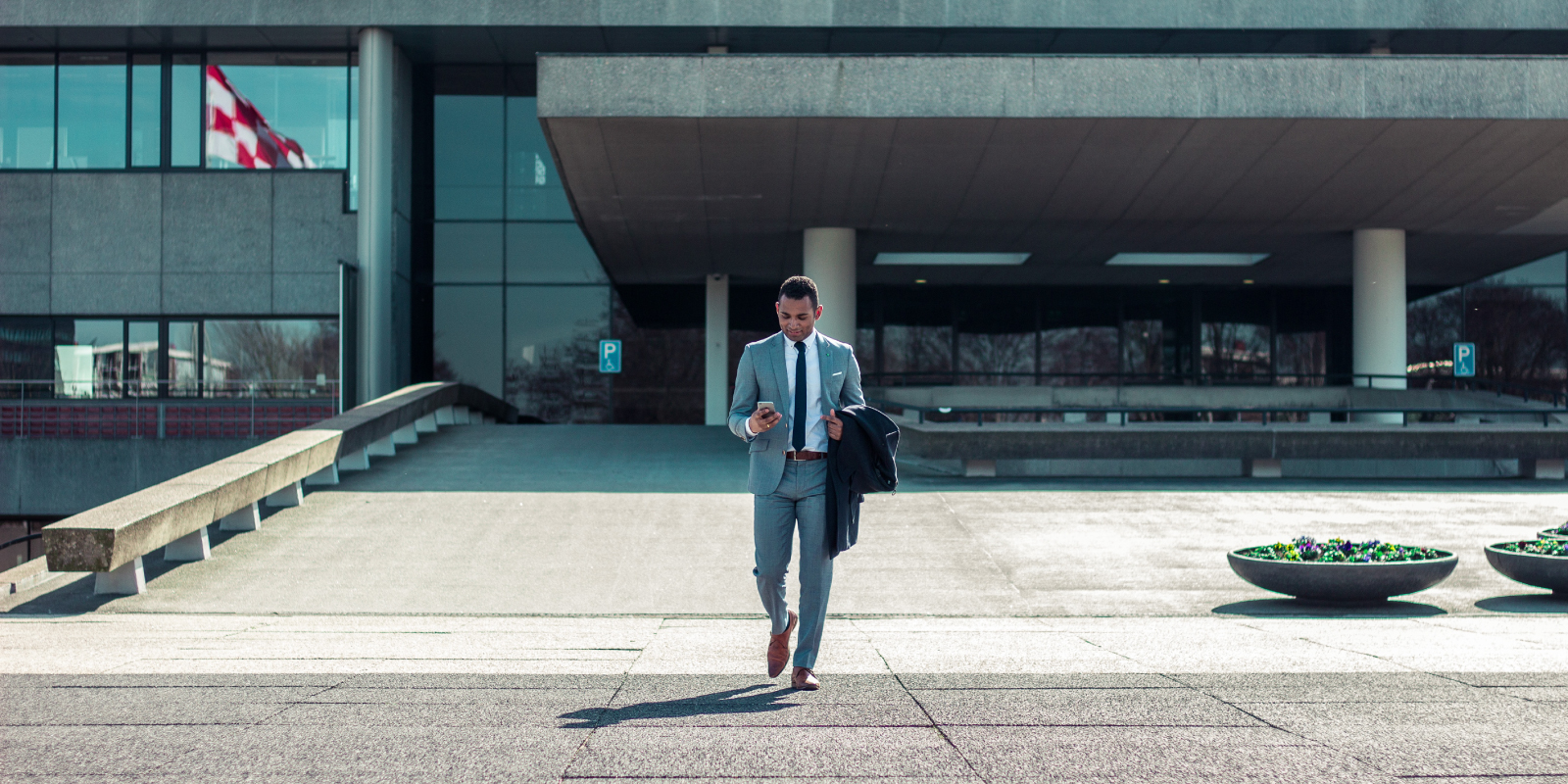 PPC Lead Generation Management: Generate High-Quality Leads
What should an enterprise do? What would you do if you threw five different marketing initiatives against the wall hoping that one would work? It might succeed, but it could be time-consuming, expensive and ultimately inefficient. Avoid heartbreak and cash–by not making these seven common mistakes from the beginning.
1. Not knowing who your target audience is (or audiences).
To ensure your messages reach your target audience with your target audience, you should be aware of your target audience's needs, goals, needs, challenges and, of course, demographics. Before you invest excessive amounts of money in lead generation or marketing, make sure you spend time becoming acquainted with your clients. Determine which platforms they are using and then separate your efforts, tailor your content and reach out to every audience in a clear and targeted manner relevant to their unique needs.
2. Forgetting about the call to action—or, worse, utilizing the incorrect call to action.
If you'd like your marketing campaigns to be successful, it is necessary to call them to action. Are you trying to gather email addresses to follow up with them in the future? Your content's access must be limited and requires having an email address. Are you looking to increase your social media presence? Before you send materials, you should encourage your customers, email subscribers or blog users to join your page on Facebook. Keep it simple, concise and direct people in the right direction. They need your assistance.
3. Wasting time on  incorrect pages or platforms.
Do not waste your time optimizing websites that nobody visits or creating lead-generating types in Facebook tabs that nobody has time to visit. Make sure you focus all your energy on the top effective lead generation opportunities you have. Your contact page, your homepage or blog, perhaps several product pages and possibly a couple of significant websites for social networking are likely to be among them. Your information will be able to direct you in the right direction.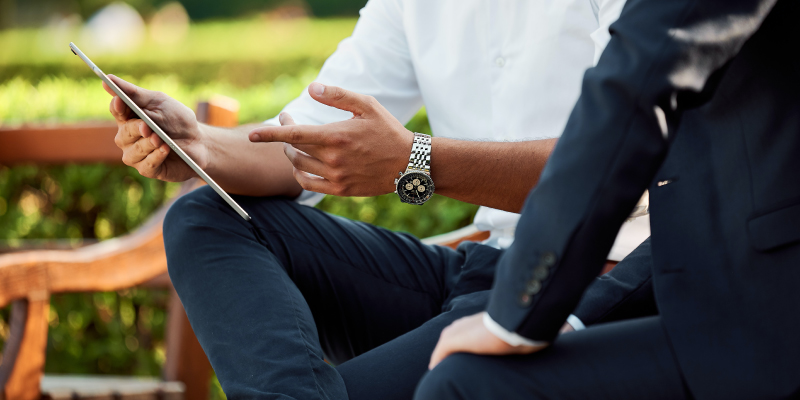 4. Not returning the favour.
"You must give in order to get." "It's a two-way street," says the Narrator. These aren't just old-fashioned sayings or road rules; they're also crucial lead-generating principles. You must offer people something in exchange if you ask them to provide you with your email address, phone number, work or personal life details, or perhaps their name.
5. Demanding far too much.
It's not like you'd propose to someone on the first date, wouldn't you? Not. You'd meet them, go on a couple of date nights with them, get to know their parents,, and go on. When it comes to lead generation, this same concept applies. You should begin slowly. Start by getting only their email address or their name before moving towards obtaining more details (or funds) directly from them. They'll only be willing to go all-in when they're happy with you. You'll be required to earn their trust and earn first.
6. Forgetting to keep track of your mistakes.
Marketers can be enthralled with the proof of their KPI's and ROI and present their achievements to executives. However, they neglect the most crucial part of their work: identifying their flaws. No one would like to admit they've made a mistake; however, recognizing our weaknesses and focusing on developing stronger, better and more efficient methods of generating leads to come up with better strategies in the future. And that's something that any company can get behind.
7. No use of landing pages.
It's perhaps the biggest mistake you could make in PPC lead generation. The landing pages can be the most efficient way to turn PPC visits and clicks into buyers. They let you create content that is specifically tailored to the lead's needs and what they're seeking, and where they're within your sales funnel.
Do not use a generic, single-size-fits-all website or contact page when you create a PPC advertisement.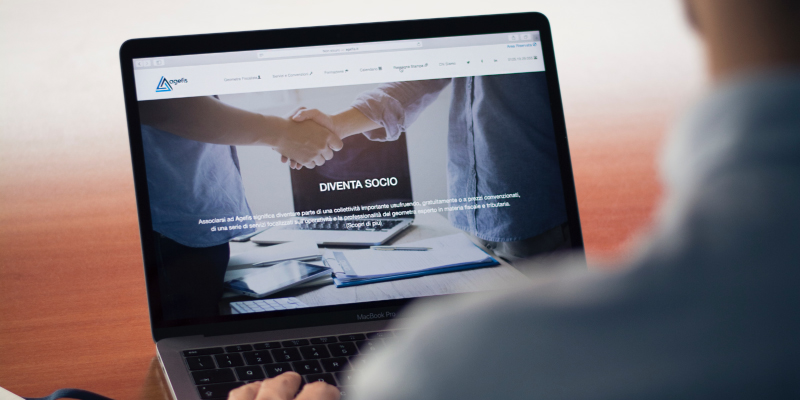 How VirtualUX Can Assist You in Avoiding Mistakes in Lead Generation
VirtualUX has a team of experts who can help you design and implement a lead generation campaign. we are experts in the field and have years of experience in lead generation. Our company also provides you with an opportunity to avoid errors by providing you with a free consultation session.
As the competition for attracting lead grows, companies are looking for ways to increase their conversion rates. Lead generation is one of the essential elements of any marketing campaign. However, it is not always easy to know what will work best. Our company VirtualUX can help you avoid common errors that lead to low conversion rates, including forgetting call-to-actions and spending time on the wrong platforms or too much time on one platform.
Still not satisfied?
Do you want to know the details about us and what we offer to you? Look over our reviews of satisfied clients, and don't forget to look at our incredible team that makes everything simple for customers. It's important for us to consider the needs of the customer first. By establishing trust with our clients, we can be the best for them and aid them in reaching their objectives. We're sure that if you choose us, you're going to enjoy the best customer experience.
So please don't be late and book a meeting with us right now.
News & Blog