Top Low-Cost and Time-Saving Telemarketing Maintenance Strategies
Telemarketing has been proved to be a very efficient and effective method of increasing sales, improving customer service, cross-selling as well as implementing new promotions. Providing excellent customer care and highlighting customer relations. Telemarketing methods that are effective and efficient offer a comprehensive, informative source for sales professionals everywhere. Telemarketing offers more expert knowledge and strategies that have been proven to work by making use of the telephone as a potent and sophisticated sales tool. Let's have a quick overview of the telemarketing strategies needed by any business.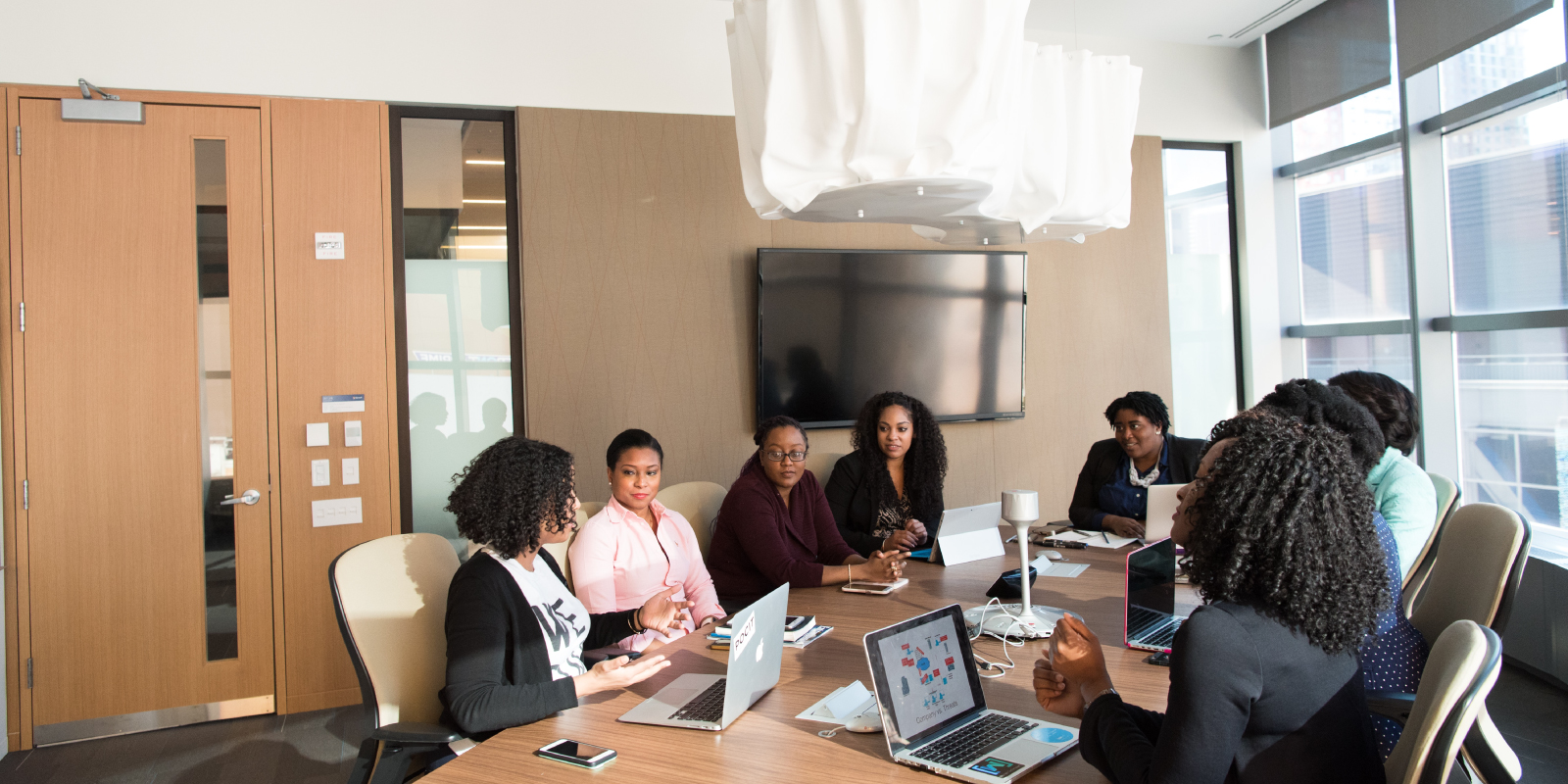 TOP 5 MAINTENANCE SUGGESTIONS FOR TELEMARKETING
Telemarketing can be a very economical and efficient method of saving time in all marketing and sales sectors of every company. These five telemarketing strategies provide effective solutions to make use of the resources of the telephone to make more sales and earn more revenue.
1. COLLECT VALUE-ADDED BUSINESS INFORMATION
Your choices can have a huge impact on the growth of your business. Every call won't yield the desired outcomes. However, every call provides an opportunity to collect valuable data regarding the target market and mapping of the geographical. A telemarketing company that is successful should be able to determine the market potential by using business intelligence and analytics for telemarketing. The emphasis can be shifted to the regions or industries that have the most performance for the product in the event.
2. CHOOSE IN-SOURCING VS. OUTSOURCING
Be aware that in-house telemarketing could be costly and time-consuming because the process requires a devoted team as well as an additional manager to oversee their efforts. A call center that is outsourced employs smart, business-savvy, highly skilled business development professionals to deal with calls.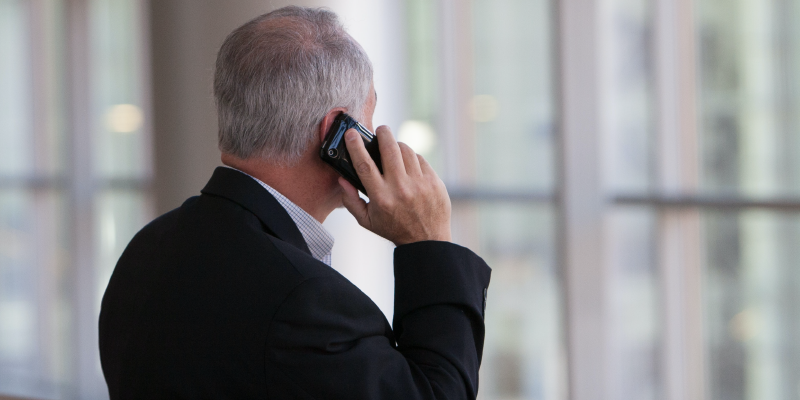 3. MULTI-CHANNEL MARKETING BLEND INTEGRATED
Today, marketing blends comprise online and email marketing, direct mail, trade shows, webinars seminars, phone as well as field sales. Combining telemarketing with your blend of different media can help to improve lead quality and increase the number of closed sales. The development of programs and the automation of marketing help marketers become more efficient and effective; however, there is a point when the online interaction comes to an end, and all you have to do is to make the phone. There is no longer an uninteresting conversation but rather a clearly-defined multi-engagement strategy.
4. IMPLEMENT REFINEMENTS ON A CONTINUOUS BASIS
Every contact point or call in a multi-channel strategy for marketing gives the chance to collect useful data and provide feedback. Usually, continuous modifications or adjustments can quickly improve the effectiveness of the program and should continue throughout the life of the strategy.
Setting high-level goals and creating reasonable expectations are crucial to the effectiveness of outbound telemarketing campaigns. Furthermore, telemarketing is an all-digital game. It's about different bases and the decision-makers in order to establish and keep relationships over time and over a variety of sales stages.
5. PAY ATTENTION TO PEOPLE
Telemarketing is a very people-oriented business. The motivation of the customer and the appropriate type of sales incentive provide an excellent foundation for our performance. The enablers need to be implemented to ensure the success of the program in terms of control of qualitative quality, the right database, and refresher courses to provide the edge in human capital for the telemarketing company. Apart from the job, it's becoming increasingly crucial to implement effective retention strategies in order to keep to the most productive employees. Companies are creating non-traditional incentive strategies to make sure they stay for their employees.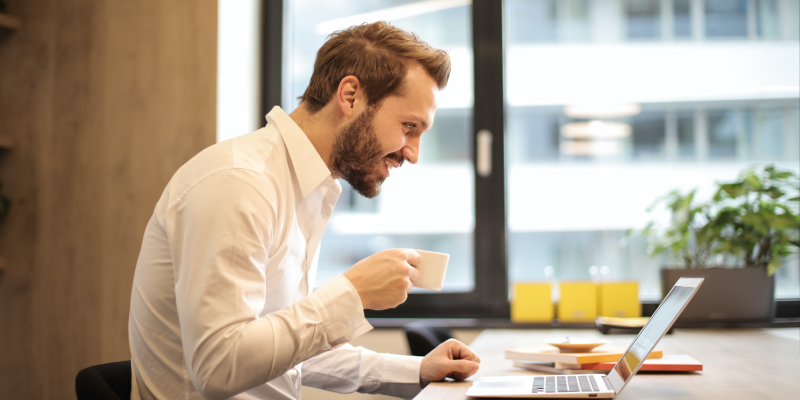 How VirtualUX provides cost-efficient and time-saving telemarketing services.
VirtualUX is a telemarketing service provider that provides cost-efficient and time-saving services to its customers.
VirtualUX is a telemarketing service provider company that provides cost-efficient and time-saving services to its customers. VirtualUX offer their personalized customer support through innovative virtual customer care solutions. Our team of highly-trained professionals helps in providing solutions for all the ills that come with business operations.
The company offers a range of services like outbound, inbound ,lead generation, and more. They also offer custom services to meet the specific needs of their clients in terms of budget and time frames.
Still Not Confident?
Want to know more About Us? Check Out Our List Of  Satisfied Customers, And Don't Forget To Take A Look At Our Amazing Set Of Teams who Knows How To Make Every Thing Easy To Understands For Their Clients. Our mission & values revolve around our customers. And building trust with our clients is our top priority. So they can feel that choosing us proved to be a very right decision for them.
News & Blog