In Amazon, how might a Dropshipping Virtual Assistant service be beneficial?
If you're running your own business on Amazon, there might be some problems you'll face while managing the all the matters; the most significant problem owners face while running it is the management of time; there are different tasks that consume most of your daily hours that you want to give it to other chores, or your family.
Dropshipping is among these time-consuming tasks. To manage this task, you've to hire a Dropshipping Virtual Assistant and outsource the tasks to him to perform it efficiently in less time. An experienced Dropshipping Virtual Assistant will lead your business to touch the sky heights.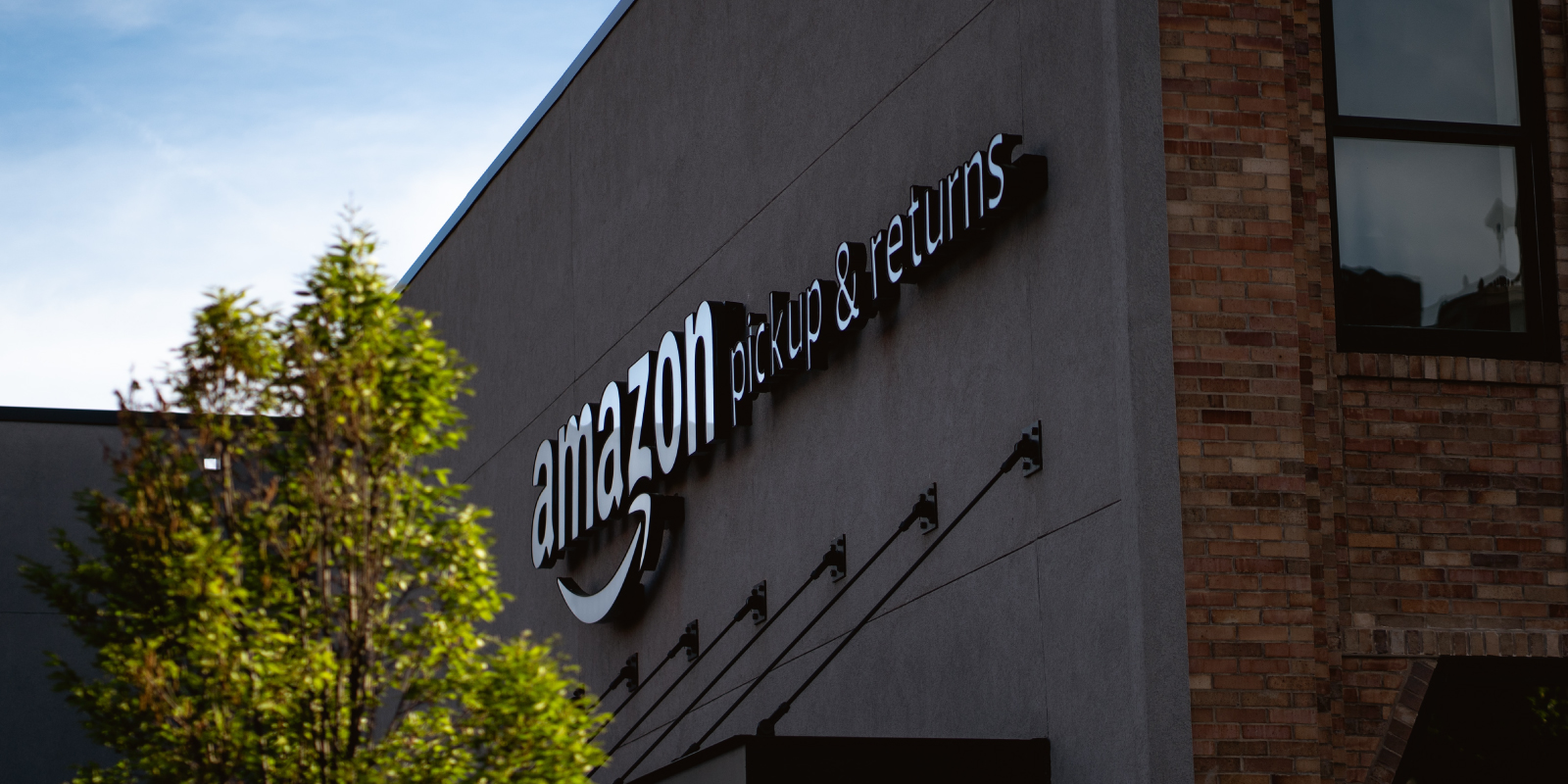 Who is Dropshipping Virtual assistants?
A person who can manage the task of Dropshipping by doing research, processing the orders, managing the data, searching keywords for the product, editing images, making descriptions for the products, and making a list of competitor analyses. He can do all these things after getting a lot of training. He will not only save your time and money but will lead your amazon business to reach another level.
How to Hire a Dropshipping Virtual Assistant for Amazon:
There are several places where you may employ a Dropshipping Virtual Assistant to help you with your company tasks. We'll go through a few places where you can quickly hire a virtual assistant.
1. Upwork:
It is an internet platform where a large number of people provide their skills. Here you can easily find top-notch Dropshipping Virtual Assistants who will work according to your specifications on Amazon. You don't have to be concerned about the payment method because all you have to do is pay the specified amount to the Upwork team, who will then distribute it to the VA. You just have to pay the money on a weekly basis, based on the number of hours the Dropshipping Virtual assistant works.
3.Training Companies Of Virtual Assistants:
Training companies of Virtual Assistant are considered to be the most effective platforms from where you can hire a virtual Assistant as they will tell you about the performances of their trainees and those who are managing their clients and have gained a lot of experience by maintaining the business load of them. They will guide you about Amazon VA's in an appropriate manner and along with their payment policies.
Tasks that a Dropshipping Virtual Assistant must have to execute in Amazon Business:
Here are some tasks that a Dropshipping Virtual Assistant must need to execute in amazon Business on behalf of his client. These tasks are discussed below
1. Product Research along with Market Analysis:
An Amazon Virtual Assistant will conduct a thorough investigation into the product and gather all the relevant information from various sources, as well as to conduct a market analysis, which will assist you in purchasing high-quality products that attract customers' attention, learning about the best supplier in the market, keyword research that will aid in ranking and optimizing the product on Google, and learning how to buy Amazon products at wholesale prices.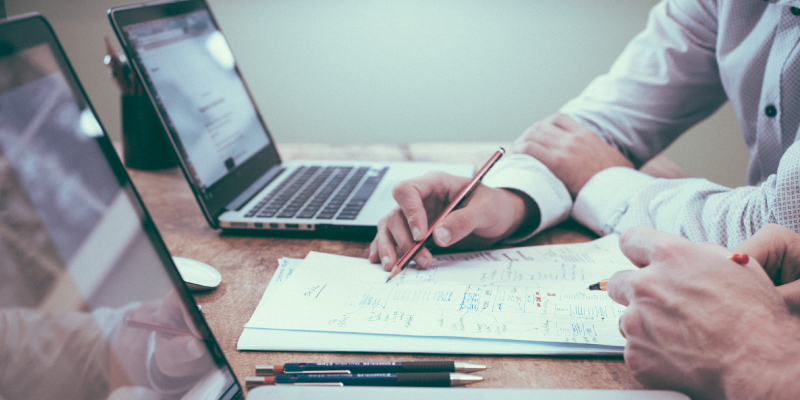 2. Help with image enhancement:
Product images are an essential source of attracting customers to your business. An amazon VA will help you in designing logos, trademarks, Infographics, and other image and video editing tasks that will appeal to customers.
3. Customer support:
Customer service is seen as an important aspect of Amazon's operations. Maintaining customers, inspecting labels, providing a great user experience, replacing products, responding to challenging queries from consumers, and managing the refund process are all tasks that must be completed. All of these things will aid in sustaining customer service and business success, and a Dropshipping Amazon VA will do these activities professionally and efficiently, saving you time.
4. Amazon Ad campaigns:
Dropshipping Virtual Assistant will run ad campaigns for your product on Amazon within a fair budget while considering the target audience. He'll keep track of your stats and, if necessary, maintain your ad.
5. Amazon List Creation:
By adjusting your product listing on Amazon, the Amazon Dropshipping Virtual Assistant will rank your product on the search engine. He'll look for keywords to keep the search balance in check, and he'll look over the work you've done to manage your listing optimizations. He'll assist you in maintaining track of your Amazon performance.
Hiring an Amazon Dropshipping Virtual Assistant pays off:
Hiring a Virtual Assistant for Dropshipping would be advantageous and handy for you. The following are the reasons for this.
1. Reduce the number of responsibilities assigned to employees:
Because a Virtual Assistant works independently and does not wish to be a part of a company, he cuts down on the costs and obligations of many employees. The employer will not cover his expenses because he will not be working in the office and will not be utilizing their equipment. He intends to work as a self-employed individual. And he is responsible for all of his expenses.
2. Economical:
He works autonomously, not reliant on any organization to cover his costs, and he can operate according to your specifications. You'll be able to pay him according to his performance and summon him for any task.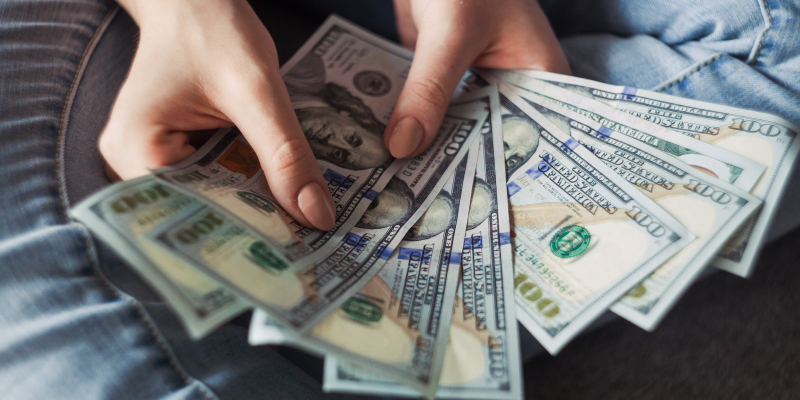 3. Lower Your Operating Cost:
A Virtual Personal Assistant, working from home or somewhere else, is possible. As a result, he doesn't need an office, which saves the organization money on personnel costs.
The Advantages of Hiring a Dropshipping Virtual Assistant from VirtualUX.
Hiring a Virtual Assistant from VirtualUX is one of the best ways to save time and money. Virtual Assistants provide support in all aspects of a business – marketing, customer service, operations, etc. They are available 24 hours a day, 7 days a week and can be reached through phone or email.The experienced and professional team of VirtualUX can help you create your own online store in just a few hours.
You can work remotely.
You can use their services on a part-time basis.
They are more affordable than a human employee.
Still haven't had enough?
Do you want to learn more about us and what we have to offer? Examine our client testimonials, and don't forget to have a look at our amazing team, which makes things simple for consumers. It's critical that we put the requirements of the consumer first. We can be the best for our clients and help them achieve their goals by developing trust with them. we are confident that if you pick us, you will have the finest customer experience possible.
So don't be late and schedule an appointment with us immediately away.
News & Blog